A FULL MARKETING DEPARTMENT AT A PRICE NO ONE CAN MATCH.
As early as next month, you can have ALL of the following working for you: Lead generation experts, social media managers, email marketers, copywriters, video production crew, PPC advertisers, graphic designers, photographers, researchers, web designers and more!
1000+ marketing projects completed for clients such as...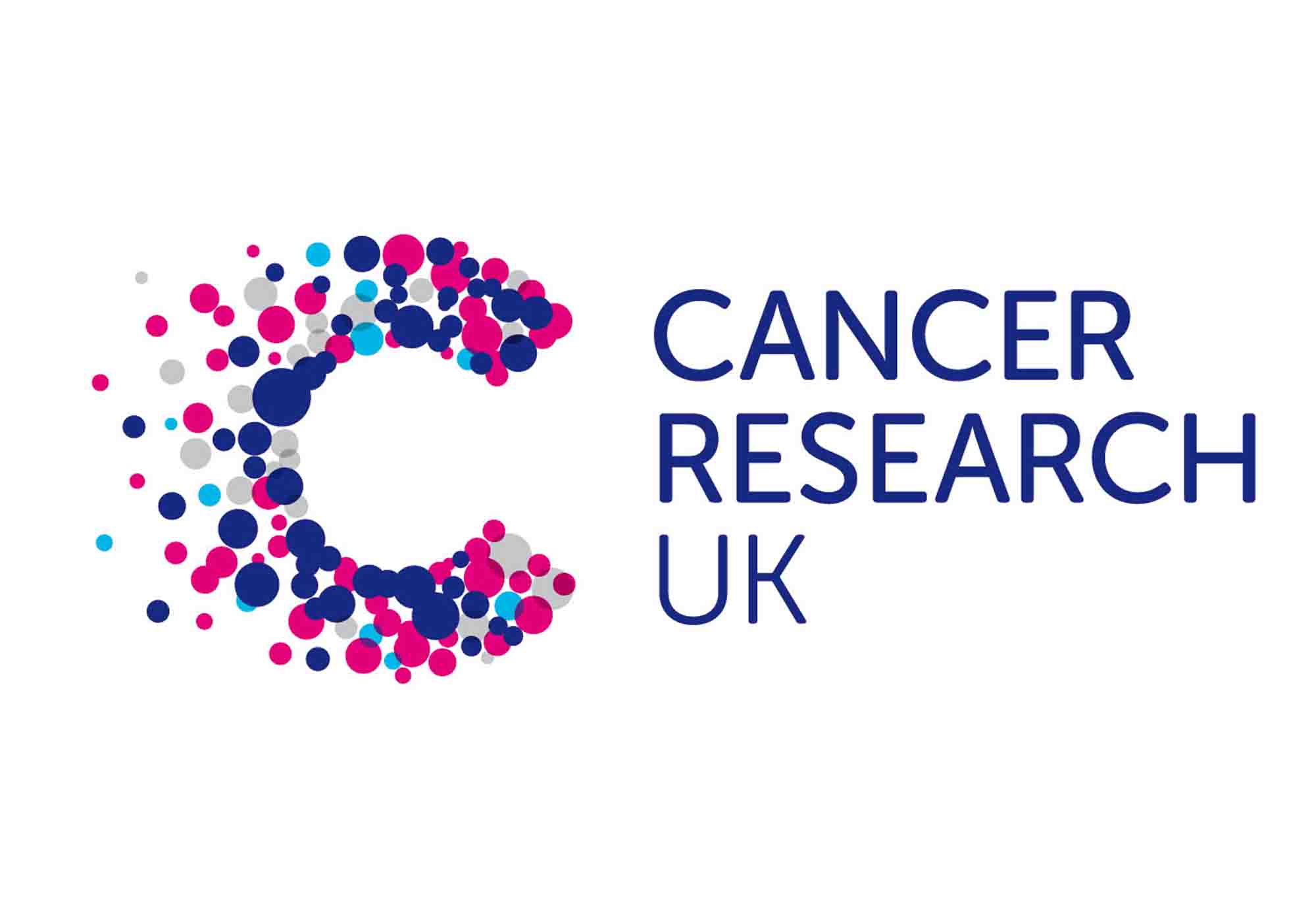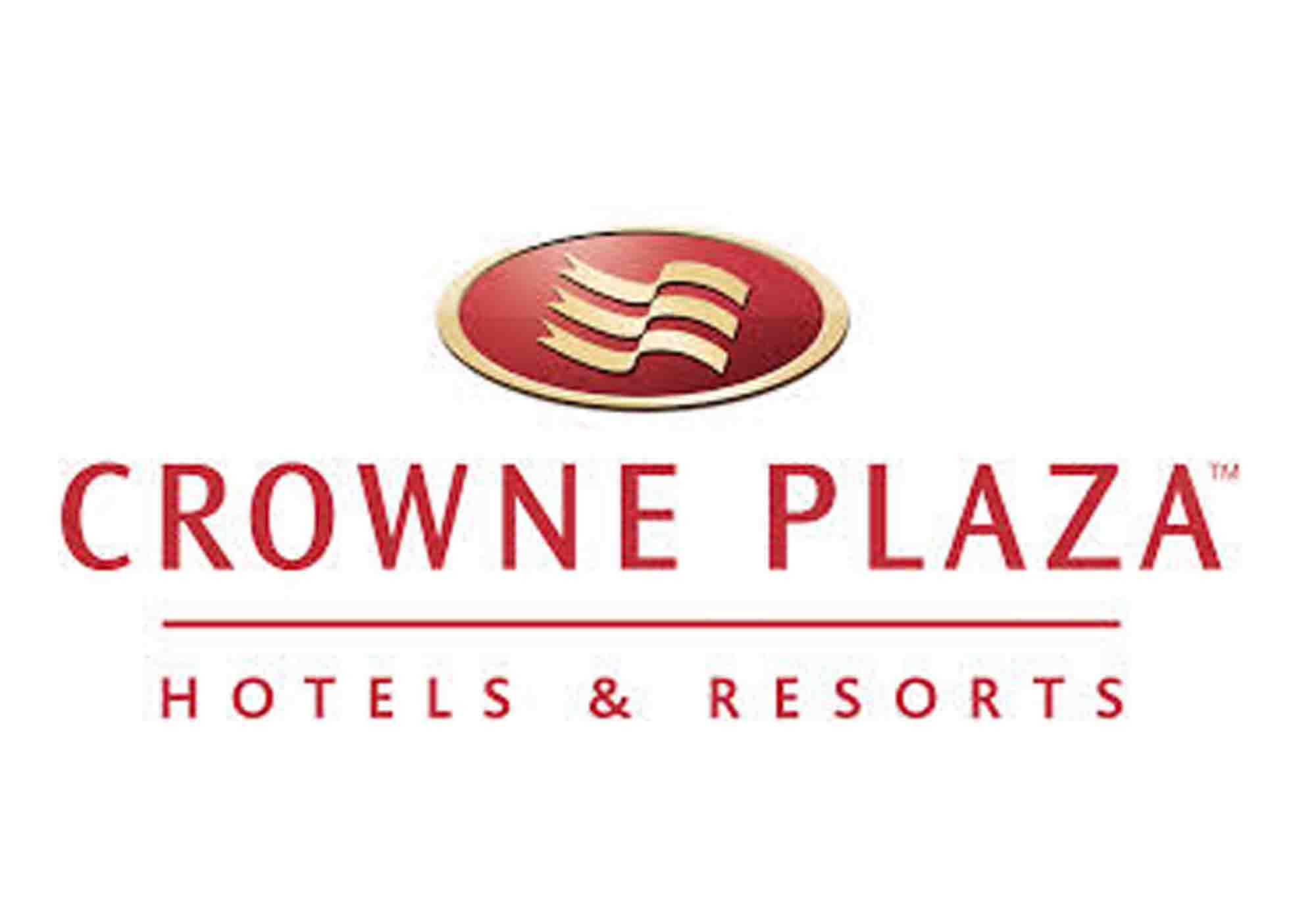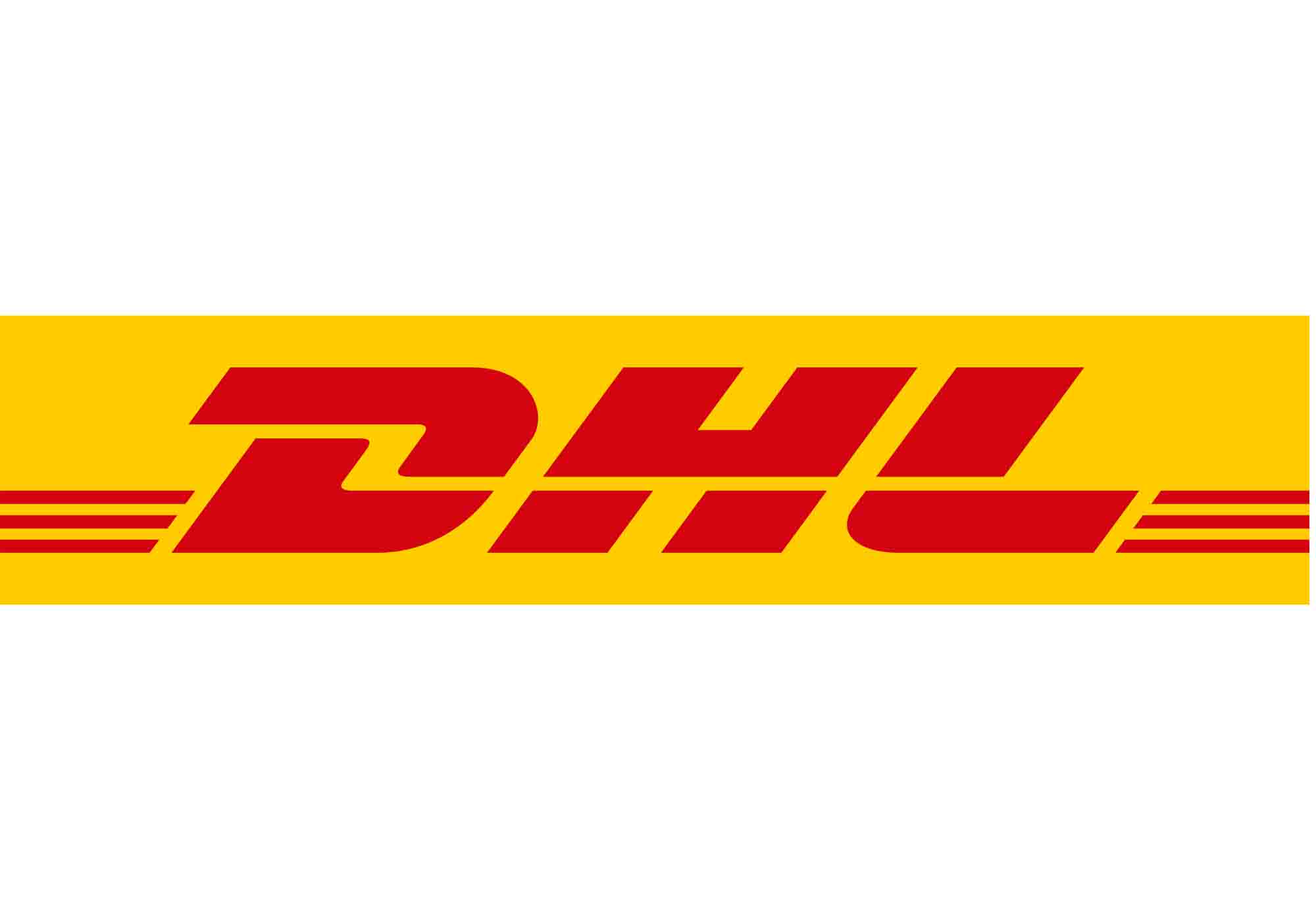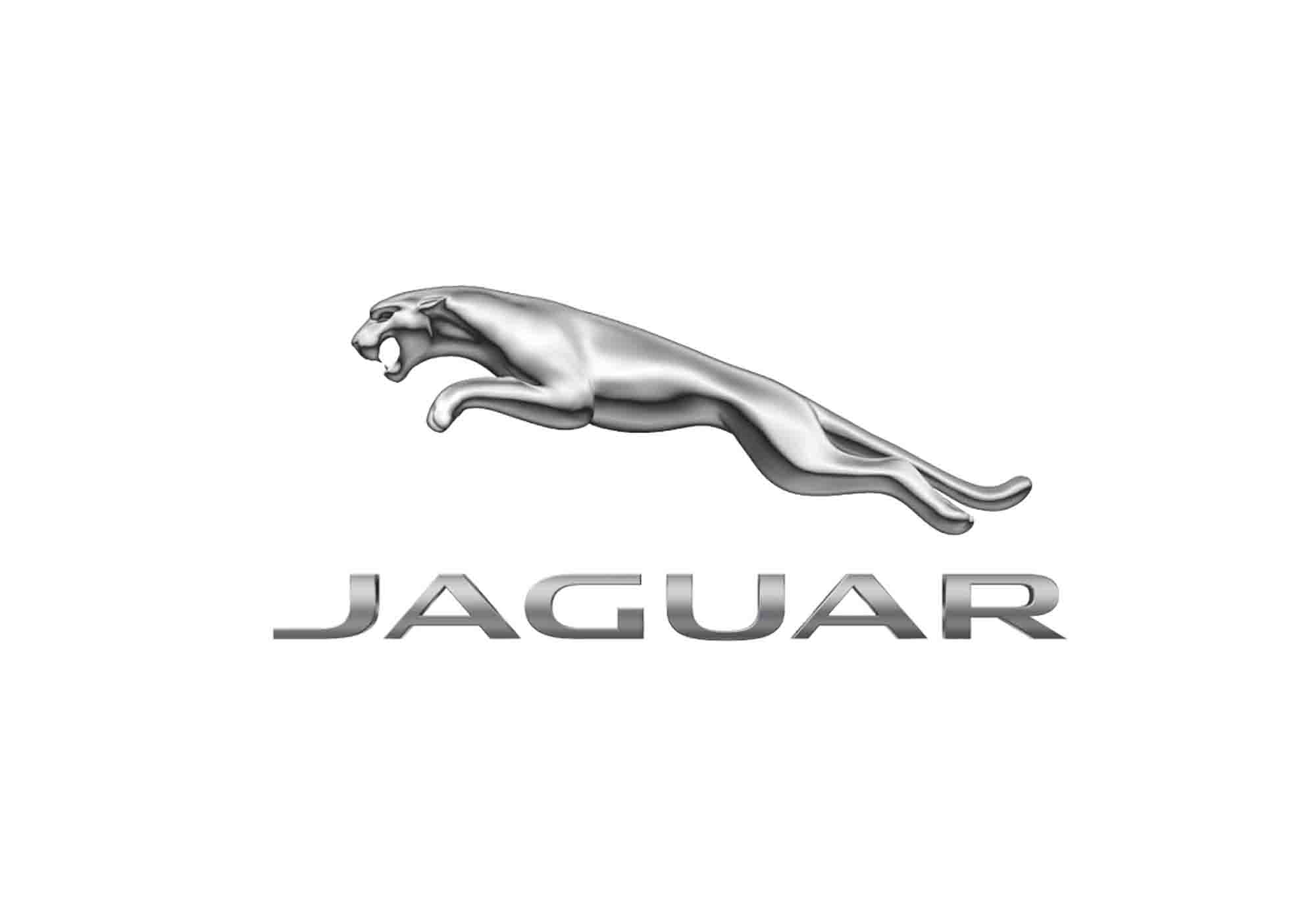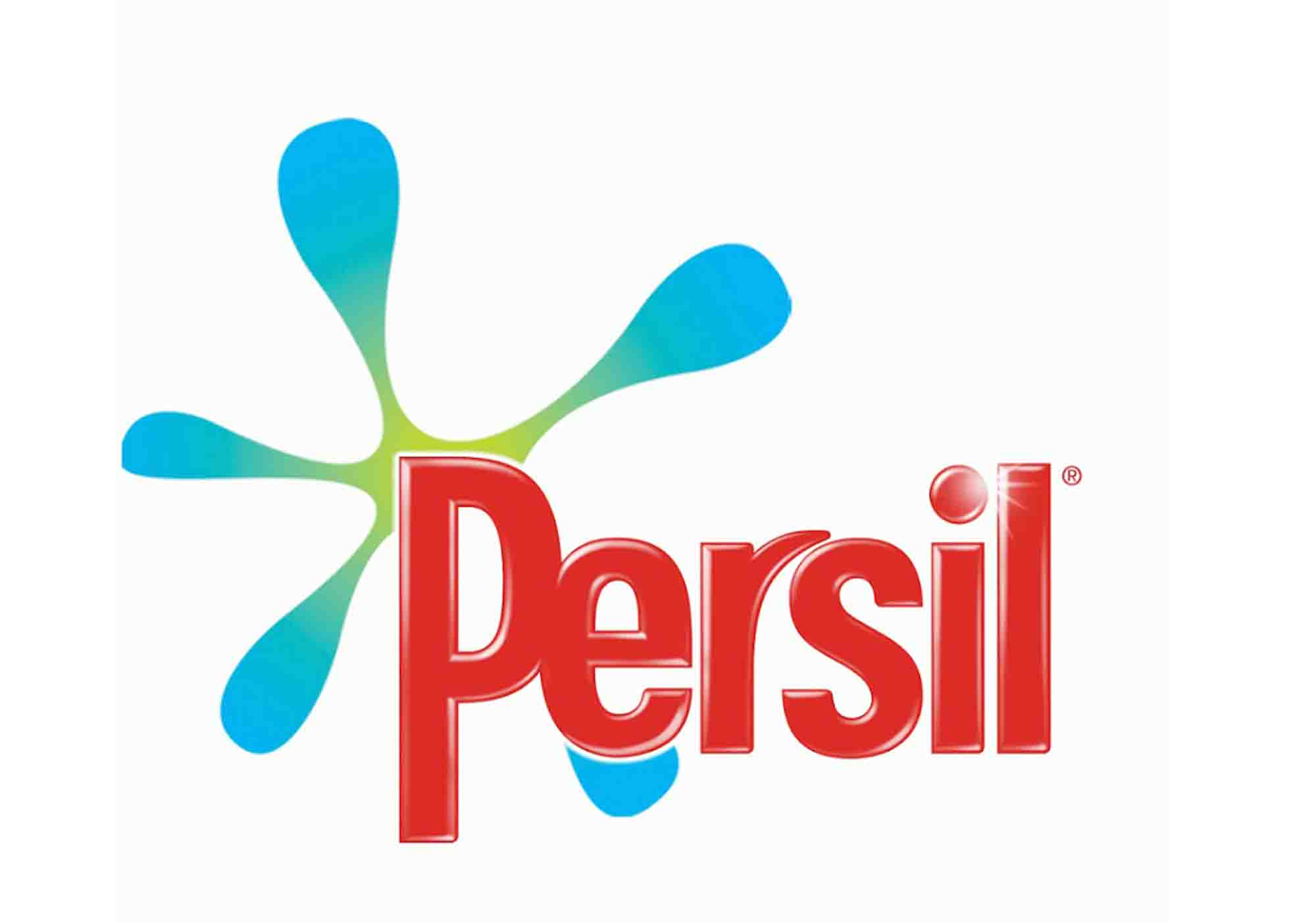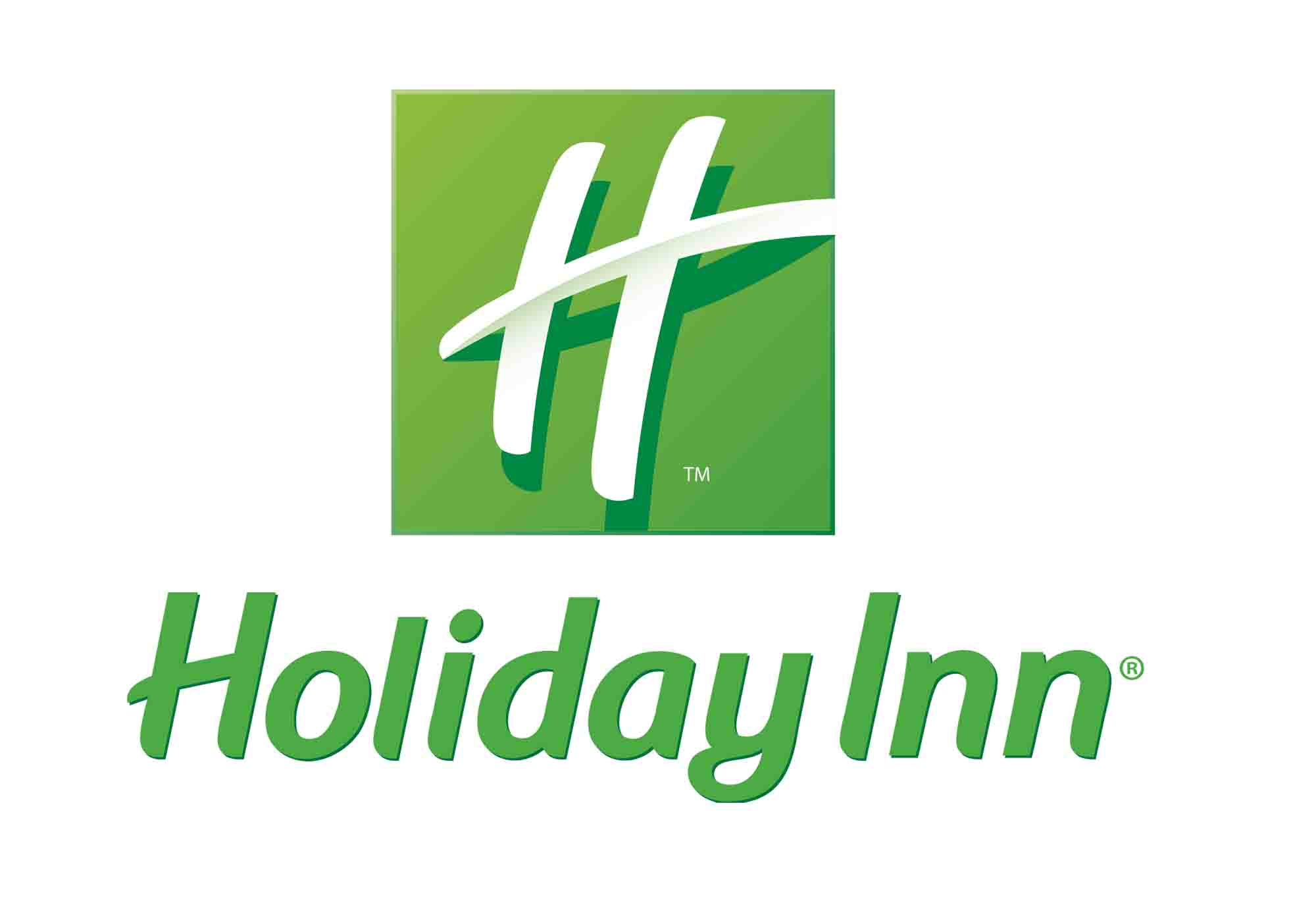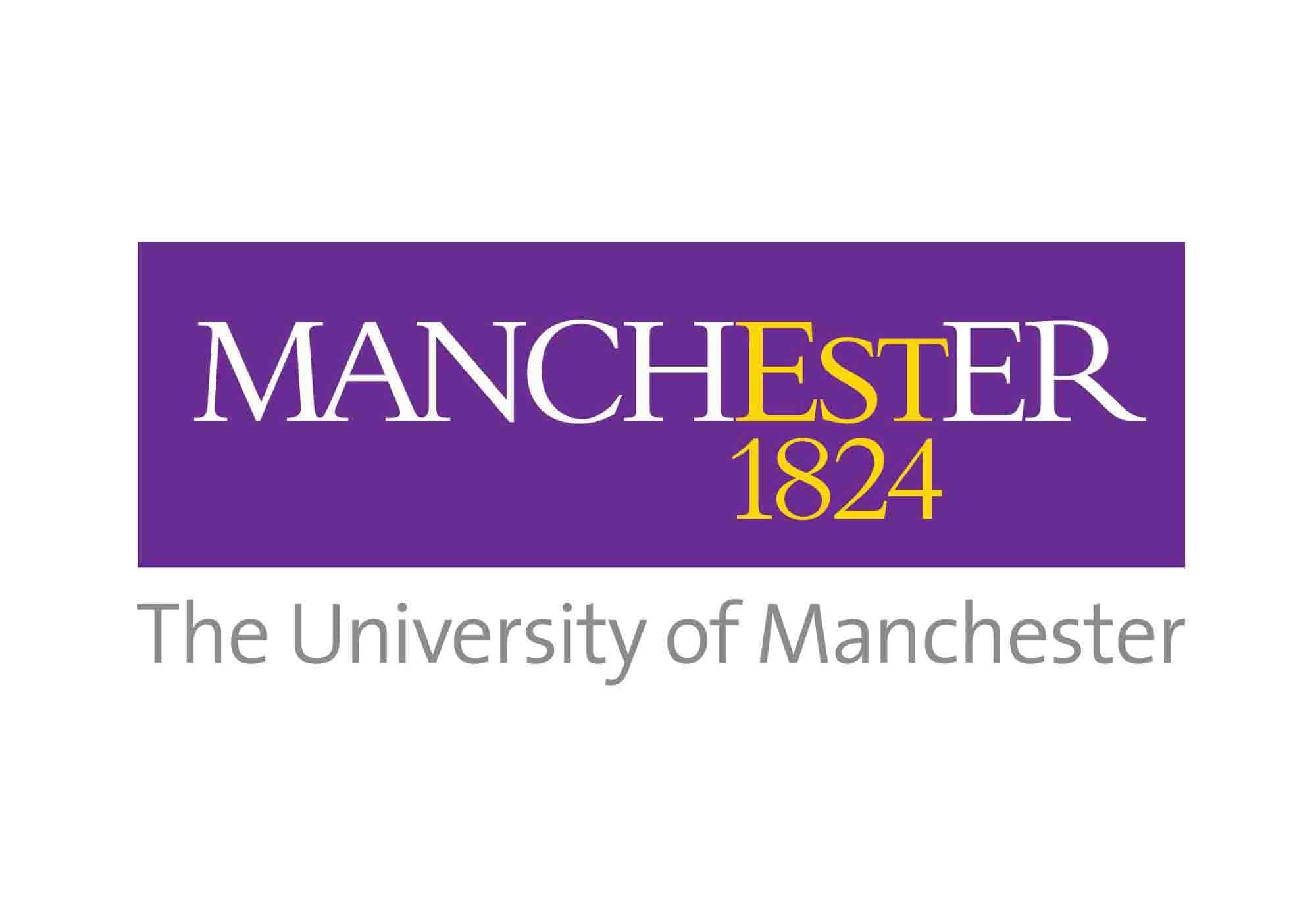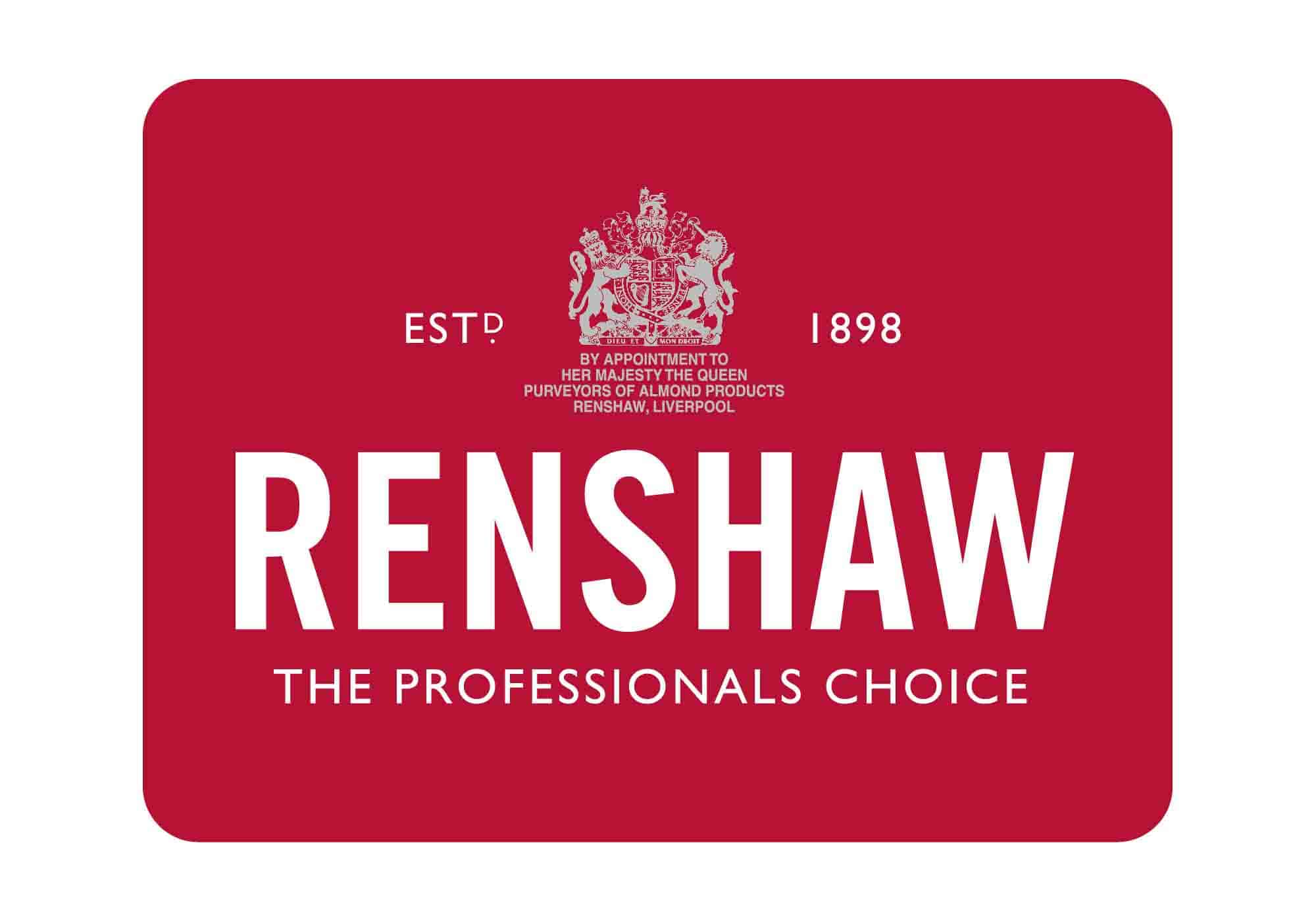 Find out how much it costs to get a full marketing department...
"Our promotion resulted in the best two weeks the website has seen in terms of sales transactions and revenue thanks to Yellow."
"We learned more in 3 hours with Yellow than we had across the last year working in the industry!"
Find out how much it costs to get a full marketing department...
Marketing advice from the Yellow Blog...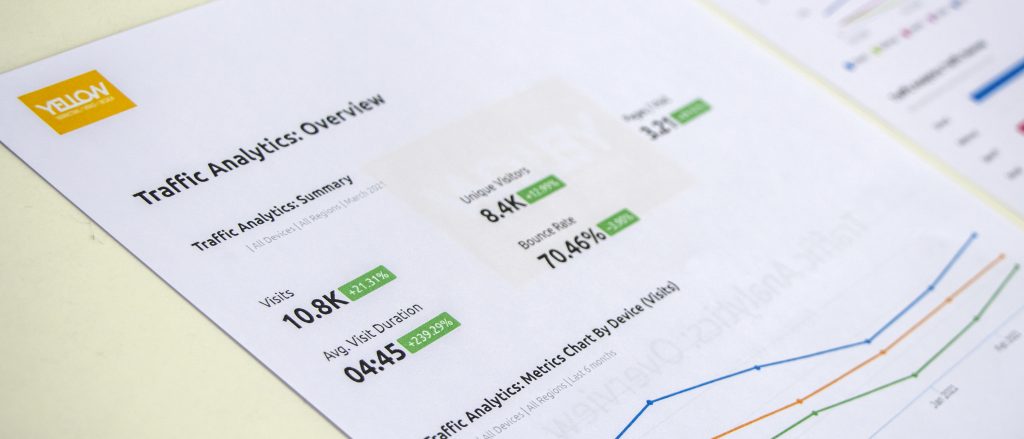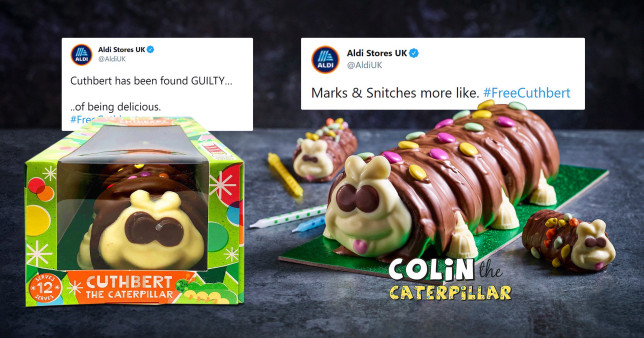 As many of you will have seen recently, there has been a social media outburst from UK supermarket Aldi as they face a quite serious court case from competitor Marks & Spencer. Aldi's social media team made light
Watch video »
Find out how much the Yellow Marketing Programme costs...
Yellow aren't your usual Marketing Agency in Liverpool – we are able to provide a full marketing department without having to be paid 'by the hour'
Here are a few FAQ's:
Why should we join the Yellow Marketing Programme?
1) The programme lets you produce marketing campaigns you dont have the time or facilities to produce – Our team produce campaigns faster and at a larger scale
2) We also improve your online presence make sure anyone looking for your services online finds you easily,
3) We raise your profile in your industry by producing content that proves your are an expert in your industry.
4) we actually go out there and find you business with full direct marketing campaigns rather than how web and SEO companies that just wait  and hope that people to come to you.
5) We have tried to price it around the same as hiring one graduate but instead you get a full marketing and media production department. Something no other Liverpool marketing agency can do.
6) MOST IMPORTANTLY – There isn't any long term commitments so you can cancel at anytime. We just need 30 days notice. You can keep using all the marketing work we produced too.
How do you get to know us as a company? Surely that takes a lot of our time.
We do a lot of work and research on your business and your industry but in all honesty, all we need to know to get started is learn what makes you stand out in your industry,  who your target audience is, what problems of theirs you solve and why people would choose you over competitors.  As that is the message we stick to for effective marketing.
But working closely with you as we go lets us get to know you better and helps you trust that we have a good understanding of your requirements.
How many hours do we get each month? How much work do you do?
The programme isn't really like that as we want you to feel we are your marketing department rather than someone 'on a retainer'. Instead we sit with you at the beginning of each month to work out your goals for the month, what campaigns you want to produce and who you want to target. We then build a schedule for producing all that for you.
How much of my time do I need to dedicate to this? How do I know what you are working on?
You can dedicate as much or as little time as you want. We have  marketing clients that we talk to every day and we have others who just want to meet with us once a month. We also have a progress management system that you can log into, see where we are up to with projects and see drafts of work to leave us notes.
Do I have an account manager?
You will have a main point of contact but the good thing about the size of our company is that we are small enough so that anyone who picks up the phone will know who you are, what we are working on for you and can fix any problems for you rather than waiting for someone to be available. You can also log into our project management system to find out who is working on what project as their picture and name is next to the item on the to do list.
Where is your marketing agency based? Yellow Marketing Programme, 10.1  Matchworks, Liverpool, L19 2RF. Unlike the marketing agencies in Liverpool City Centre, we have plenty of free parking (which is a big reason for moving out of the city centre, to make it easier for clients to get to and to park).
Get in touch today to discuss: 0151 427 0998