A FULL MARKETING, DESIGN, SOCIAL, PPC & VIDEO DEPARTMENT FOR THE PRICE OF HIRING A GRADUATE.
For a single fixed monthly cost you can have all the following working for you: Digital marketers, social media experts, website managers,  email marketers, copywriters, video producers, pay per click advertisers,  designers, photographers, researchers and more!
Watch our video to find out everything that is included.
"our online presence has improved massively, with social engagement, website traffic and customer numbers all rising."
"We learned more in 3 hours with Yellow than we had across the last year working in the industry!"
"Our Google campaigns were so effective we made £15,000 from a campaign that cost us £200"
THE YELLOW MARKETING PROGRAMME
WHATS INCLUDED IN THE
MARKETING PROGRAMME?
The Yellow Marketing Programme provides you with a full marketing department, producing engaging content each month to grow your relationships with clients and increase the amount of sales coming into the business.

Including:


Monthly marketing & communications support  – Including planning, strategy development and implementation of ideas.
Website management

– Up to 3 hours of updates to the content / design of your website each month.

Graphic design of marketing materials

– Our in-house designers produce designs for print, advertising and digital (1 design at a time in production)

Social media PPC advertising –

 Set up & management of Facebook, Instagram, Twitter & LinkedIn PPC advertising.

Video production & photography – WORTH £2400 PER SHOOT

– 1 day of filming & photography every 3 months (with 3 edits/videos from footage)

Monthly social media marketing management (Facebook, LinkedIn, Instagram & Twitter) –

 Set up, designing of images & posting of engaging content – usually posting every 2 days.

Email marketing –

 writing, design and sending of 1 email per week to your contact list.

Google AdWords management –

 Initial campaign set up / review & monthly management to be found easier in Google Results.

Banner advertising –

 Design & implementation display & remarketing advertisements

Design & implementation of direct mail campaigns –

 Flyer/brochure designed & sales letter written sent at a time table that suits you (costs do not include postage and printing)

Blog / news article writing & press releases –

 up to 4 articles / blogs per month – these are added to your website as helpful advice for parents & students and can be edited into press releases to send to local newspapers / websites (which we will do for you).

Management of text/sms marketing –

 Notifications / updates sent to parents for comms support (sending is an extra £50 per 1000)

YouTube channel –

Improvement of channel, optimisation of videos and set up of PPC video advertising aimed at local parents.

Third party management –

 such as printers, web designers, local press and advertisers.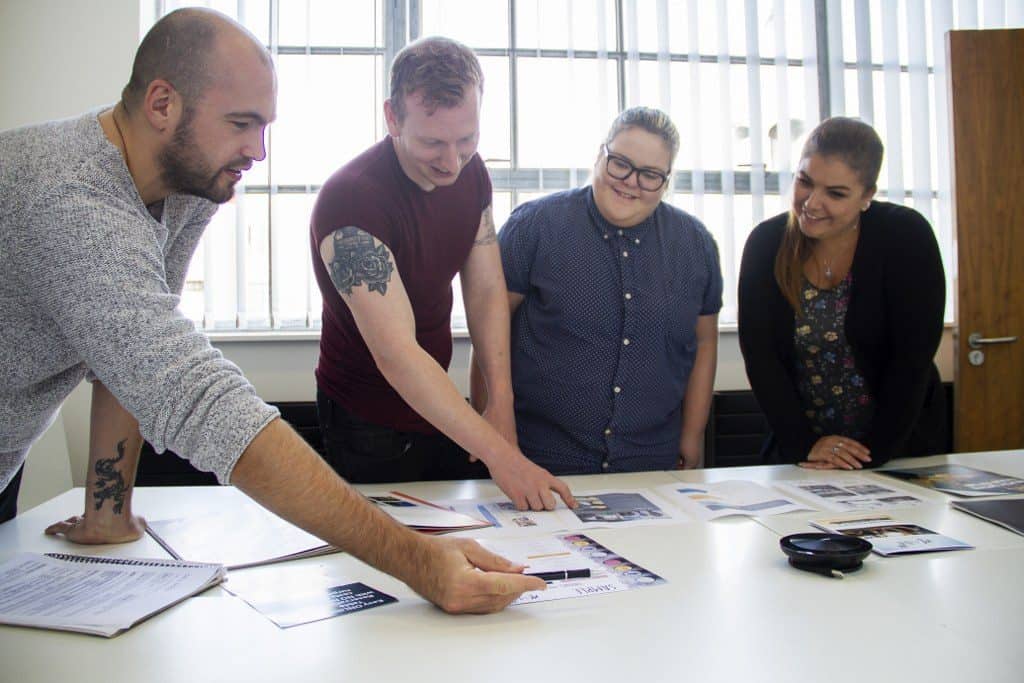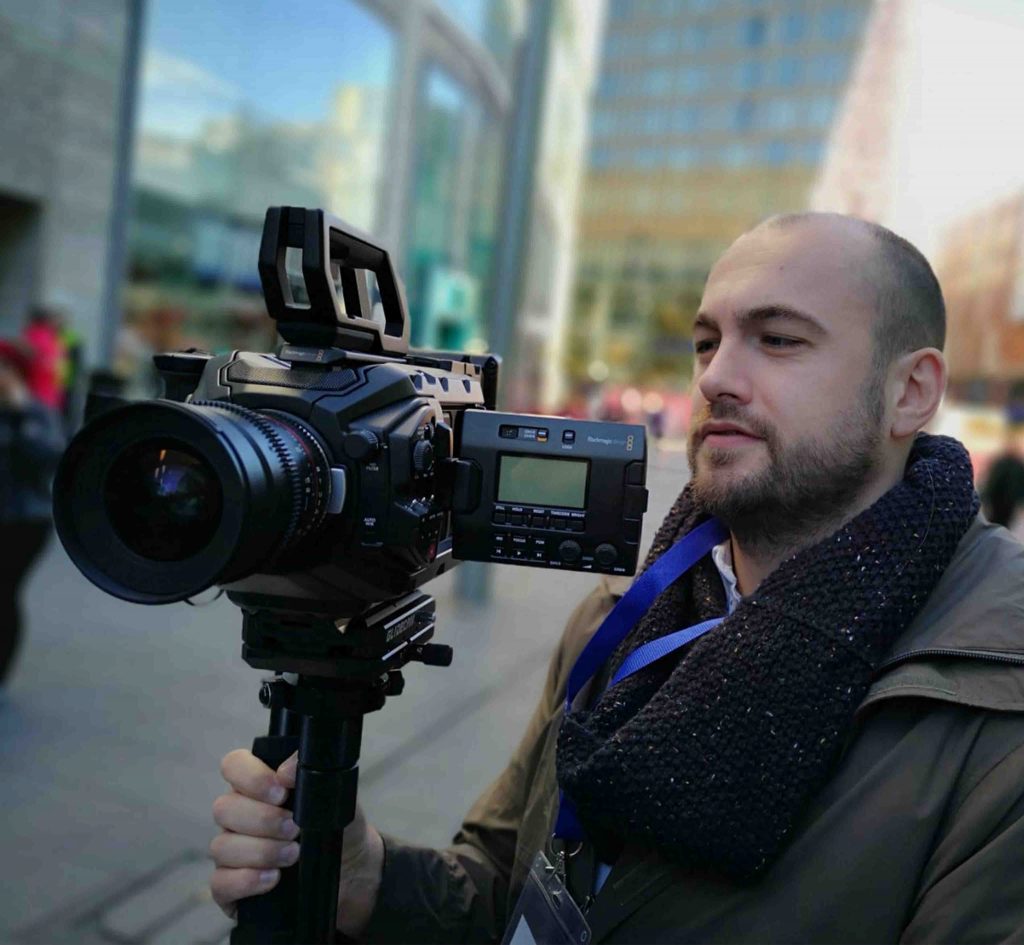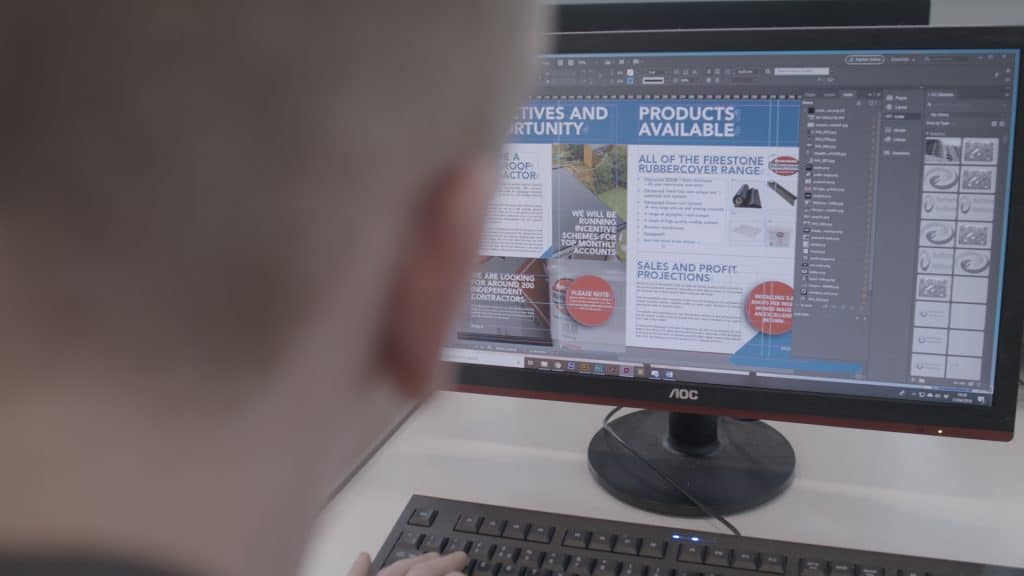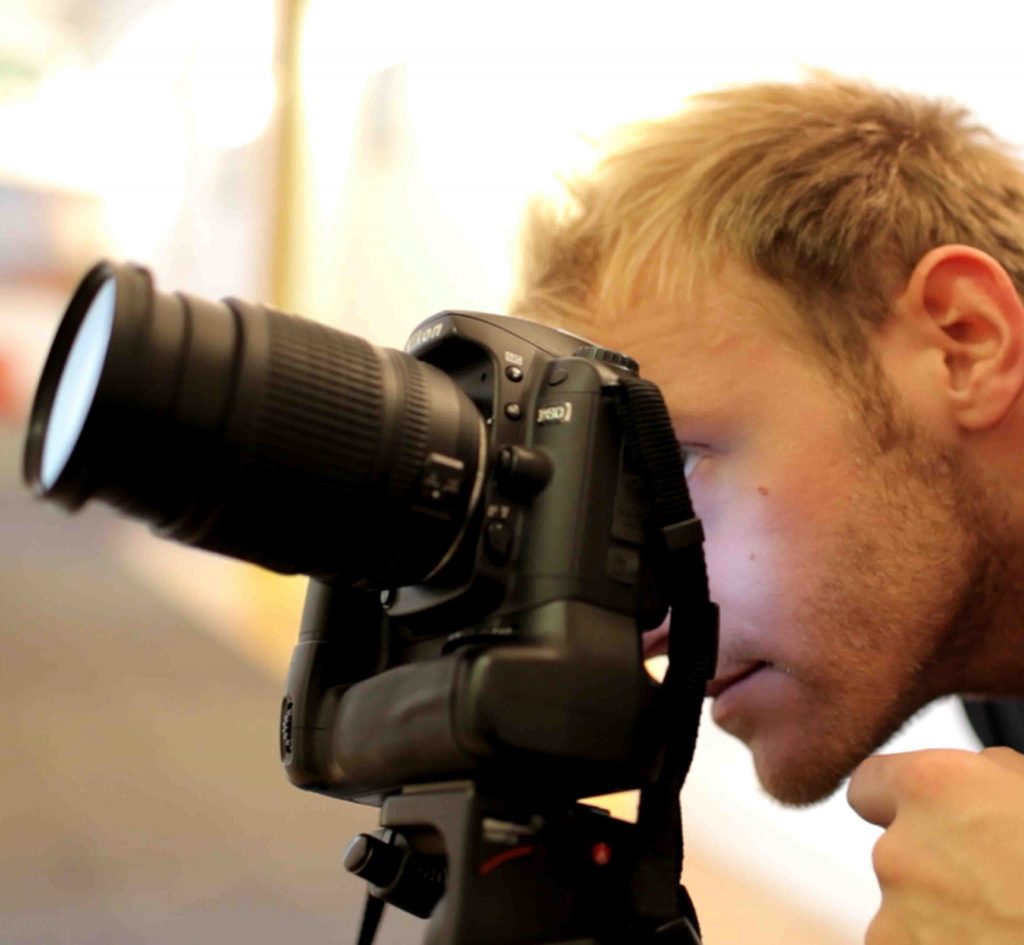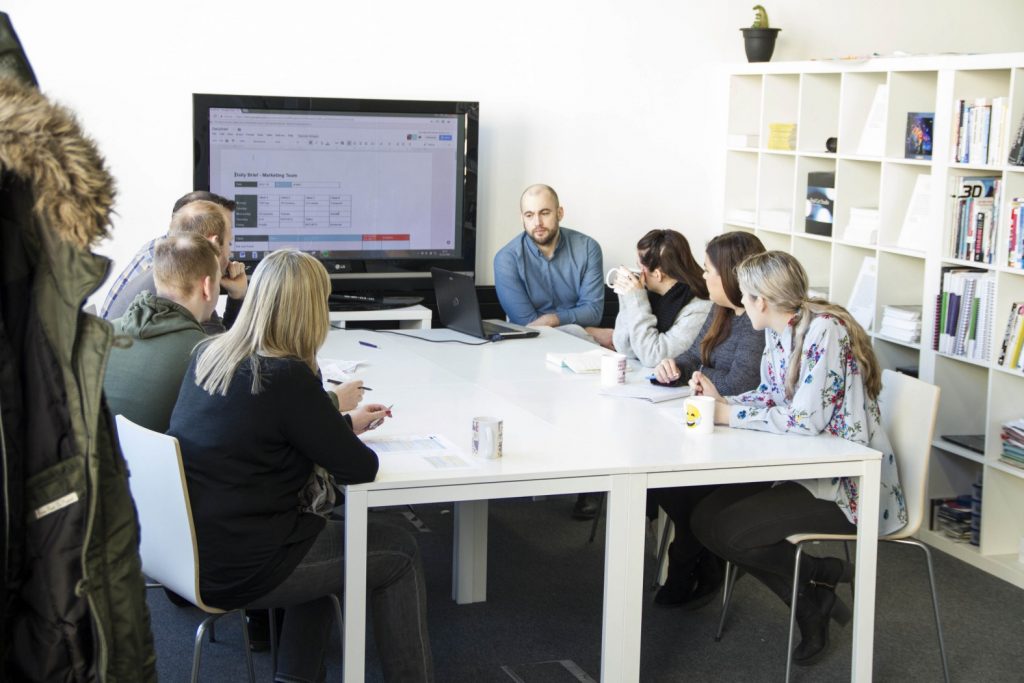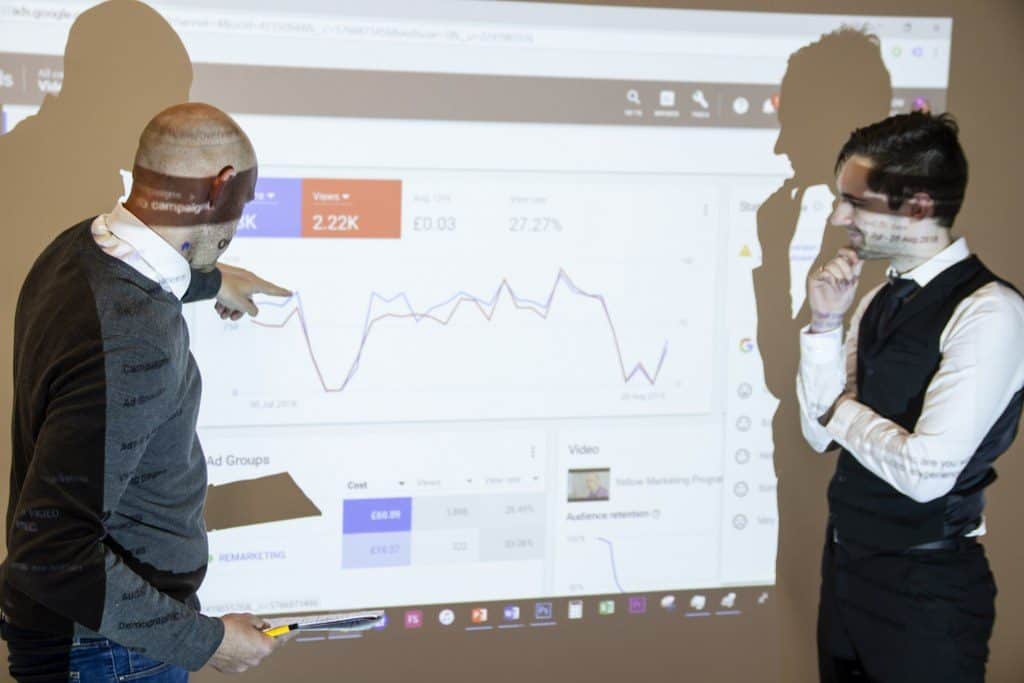 the yellow marketing programme
SOME FREQUENTLY ASKED QUESTIONS aBOUT THE MARKETING PROGRAMME....
Do we have an account manager?
Yes, you will have an account manager who contacts you every day, but a full team will be working on your projects. So, if you call, whoever answers will know who you are and will be able to help with anything you need.
What is the contract length?
There are no long-term contracts, just an initial 3-month period and then just a 30-day rolling contract there on in.
So, if we are not doing our job you won't keep us around long which will give you peace of mind we are working just as hard in month 10 as we did in month one.
How are you different to all the other marketing agencies out there?
Most agencies are either marketing / web OR they are design / video / media– We do it ALL in-house and we have worked on over 1000 marketing projects so we know EXACTLY what works to bring in more customers in your industry..
We offer more marketing services than anyone can offer at a price nobody will match – you essentially have access to a whole team of experts rather than just one person in house.
How many clients to do you work with on the programme?
We work with a maximum of 21 clients at a time on the programme to keep quality at a high standard.
How often do I get video and photography as part of the programme and does it include full unlimited copyright?
You will get a full day of video and photography every 3 months, fully edited and up to 3 videos from the shoot (e.g. main promotional video, testimonial and a meet the team video).
Filming days can be replaced by animations depending on production time and it all includes full unlimited copyright.
Do I get website management as part of the programme?
Yes, you will get up to 3 hours of website management each month which includes:
Changing/adding text on a web page
Changing/adding images & banners on a web page
Adding video content previously filmed/edited
Adding plug ins to WordPress
Resizing images
Adding Google, Facebook & LinkedIn tracking code,
Adding data capture forms to the website
Design changes that can be without editing code
What should my ad spend be each month?
Essentially, we like to work out how much you are willing to spend to get one customer and then how many customers you want – this lets us work out your budget and we plan your marketing accordingly. 
What are the extra charges that are not covered in the programme?
The only extra costs on the programme are occasionally as follows:
printing and posting – depending on how much you need
text marketing (just £50 per 1000)
travel to shoots but only if you want us around the country (however we will not charge for shoots at your office)
Finally, pay per click costs would obviously be paid for by the yourselves – we just add your card details to your own account.
How would we get started?
If you wanted to get started on the programme, we would first send over an agreement form with our terms and conditions –  when that is signed, we'd book in an official date to start that suits you and we'll send over a link to our project management system to start uploading some details that we need (images, log ins, logos etc) while we wait for them we will get started with research and your marketing plan.
More marketing services than anyone else can offer at a price no one will match.
No long term commitments –  The initial sign up is for just 3 months and then its 30 days cancellation terms after that.
Multiple campaigns each month – We sit with you at the beginning of each month to confirm all the campaigns we are going to produce for you (you are not charged by the hour or day like most 'agencies').
Everything done in-house – All work is completed by our experts at Yellow!
Everything bespoke – You obviously have different needs and target audiences to other businesses, so we produce work specific to your requirements from scratch.
REQUEST PRICES OF THE PROGRAMME & AN INFO PACK
Fill out your details in the form & we will send you over a info pack with full details.

Alternatively, call 0151 427 2900 to talk to one of the directors about how we can help with your marketing or if you would like to organise a meeting with the Managing Director.
Feel free to check out our privacy policy – We take data protection very seriously and your details will NEVER be passed to a third party.