PRE-PAID MARKETING SERVICES
PAY AS YOU GO MARKETING & GRAPHIC DESIGN
Get access to graphic designers, copywriters, video production crew, photographers, researchers, web designers, strategists and more at discounted pricing and no long term contracts!
1000+ marketing projects completed for clients such as...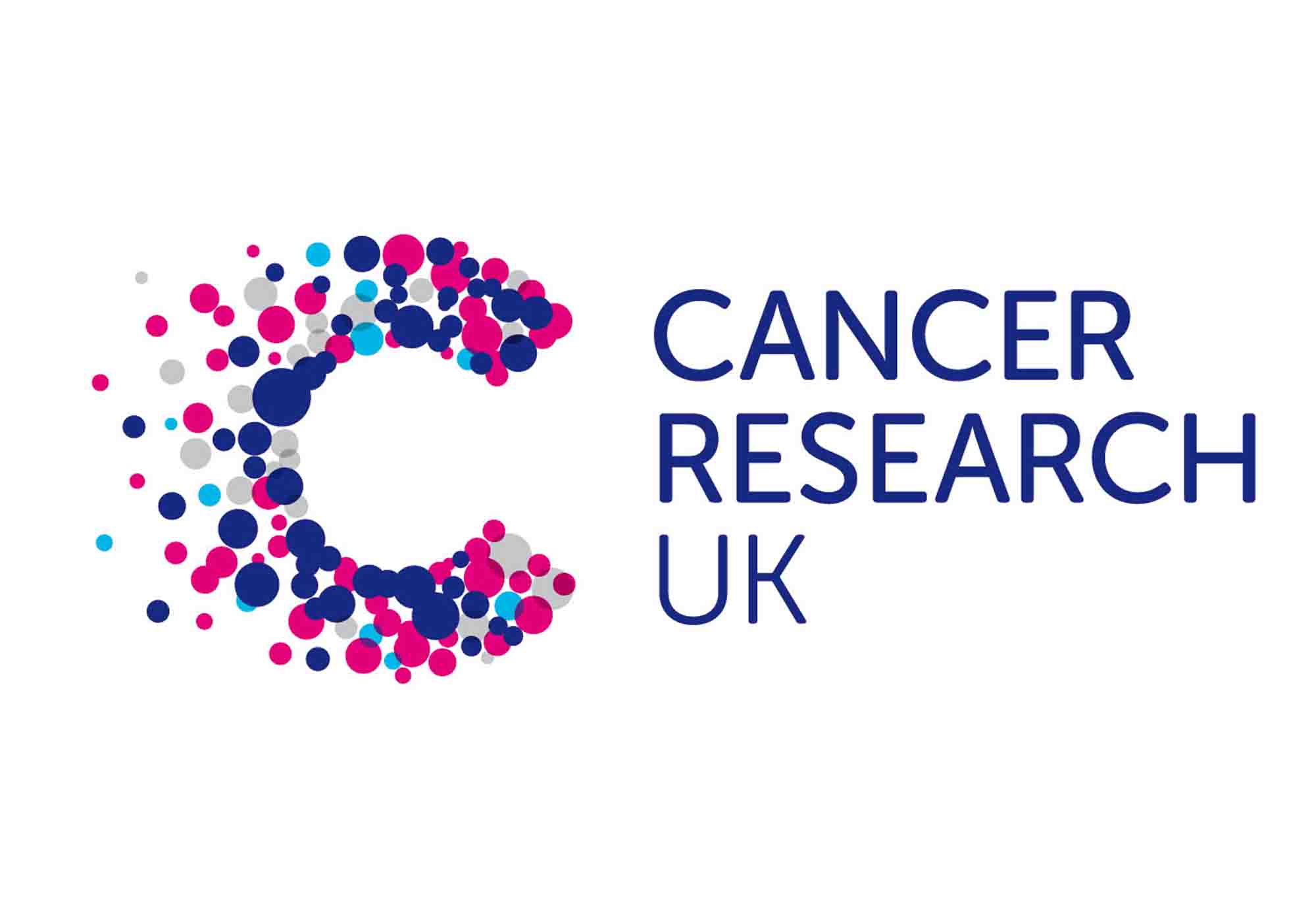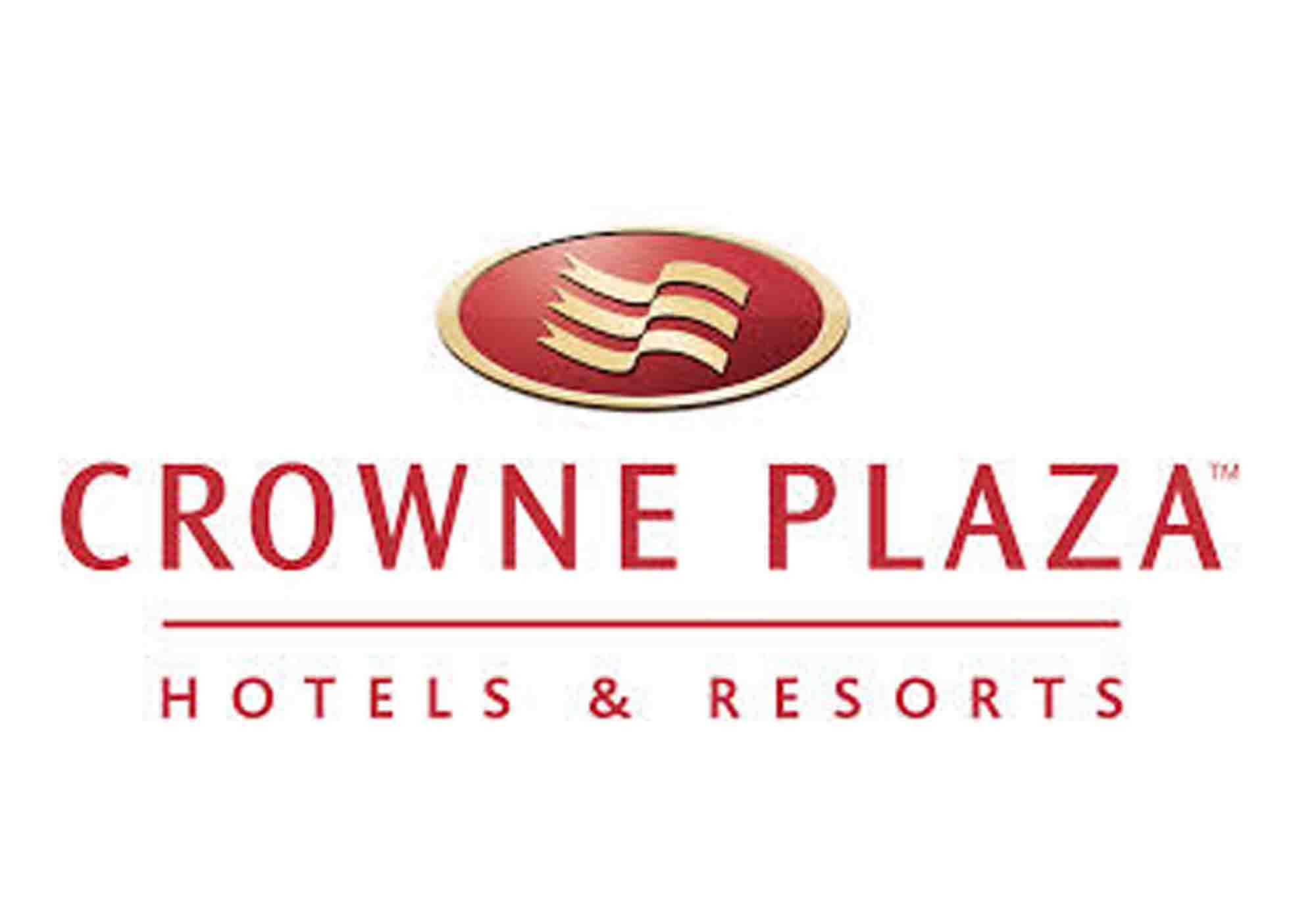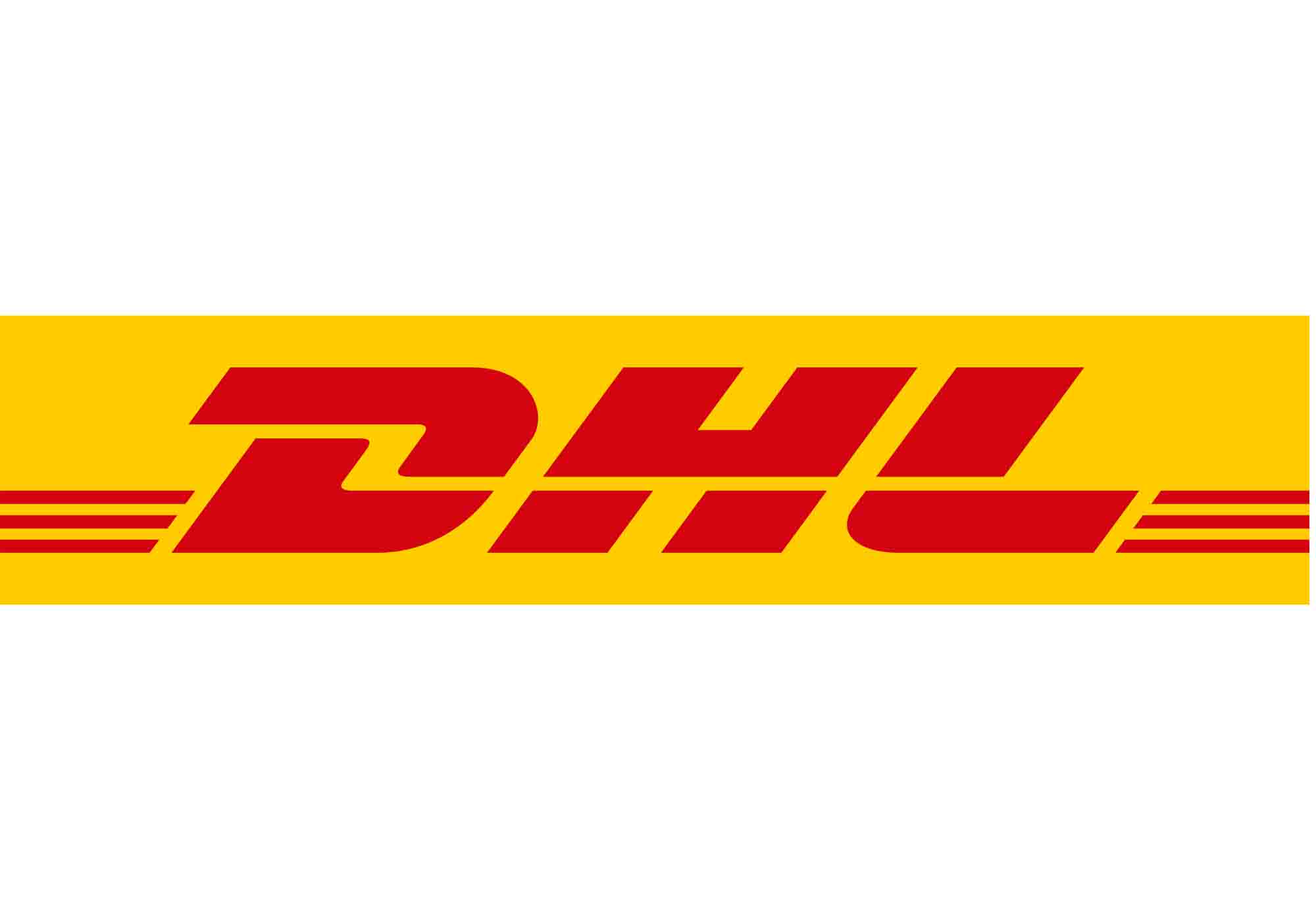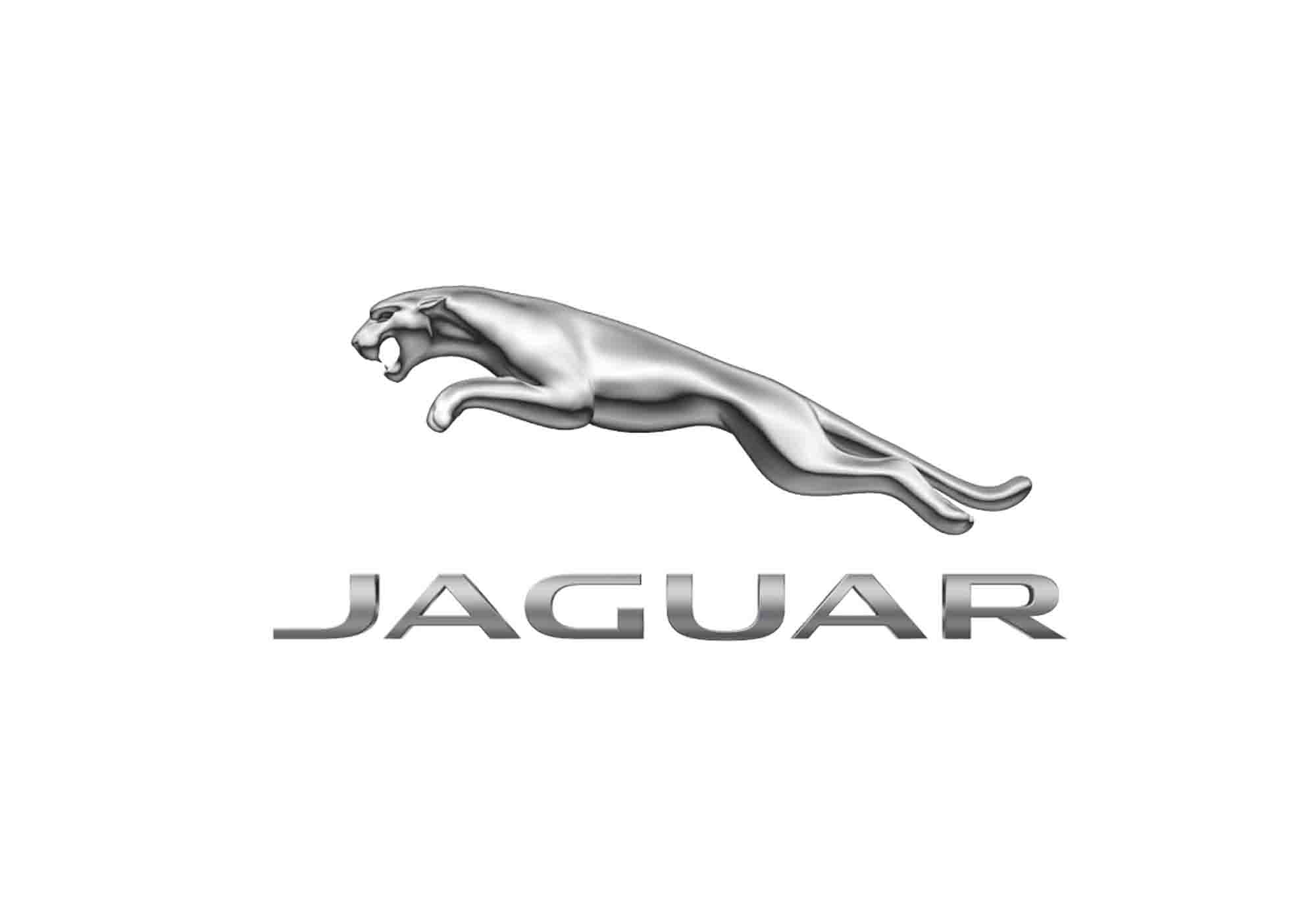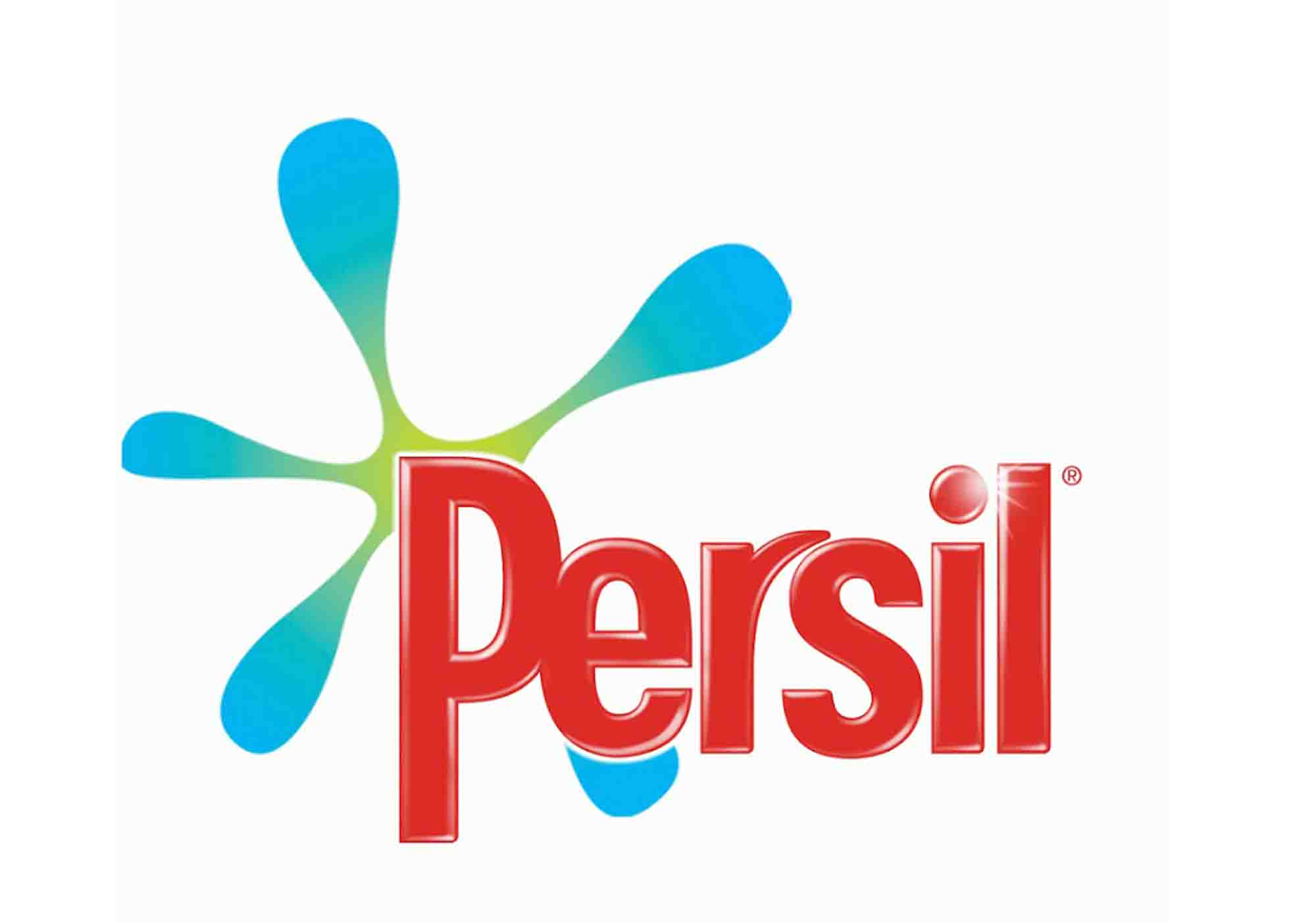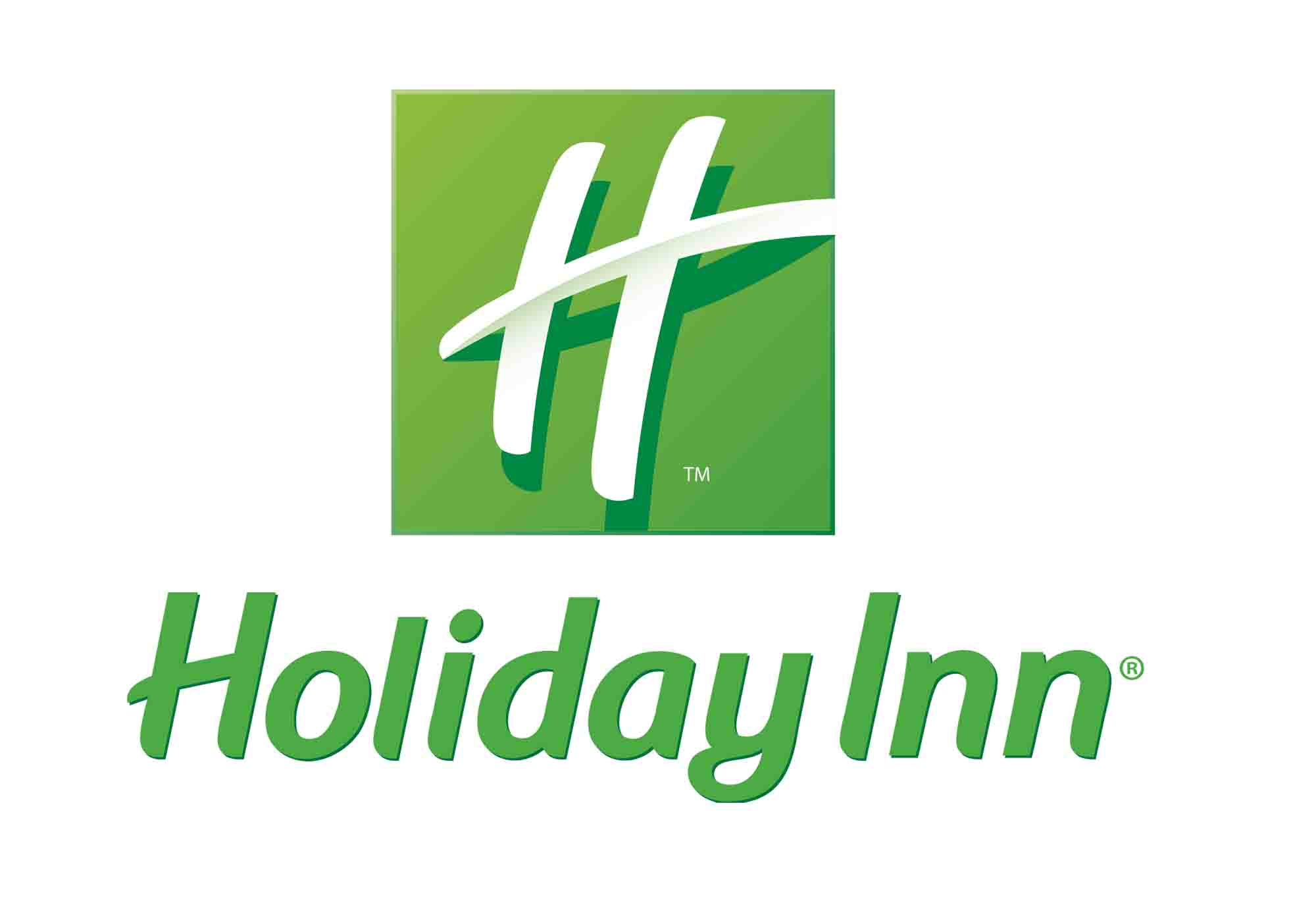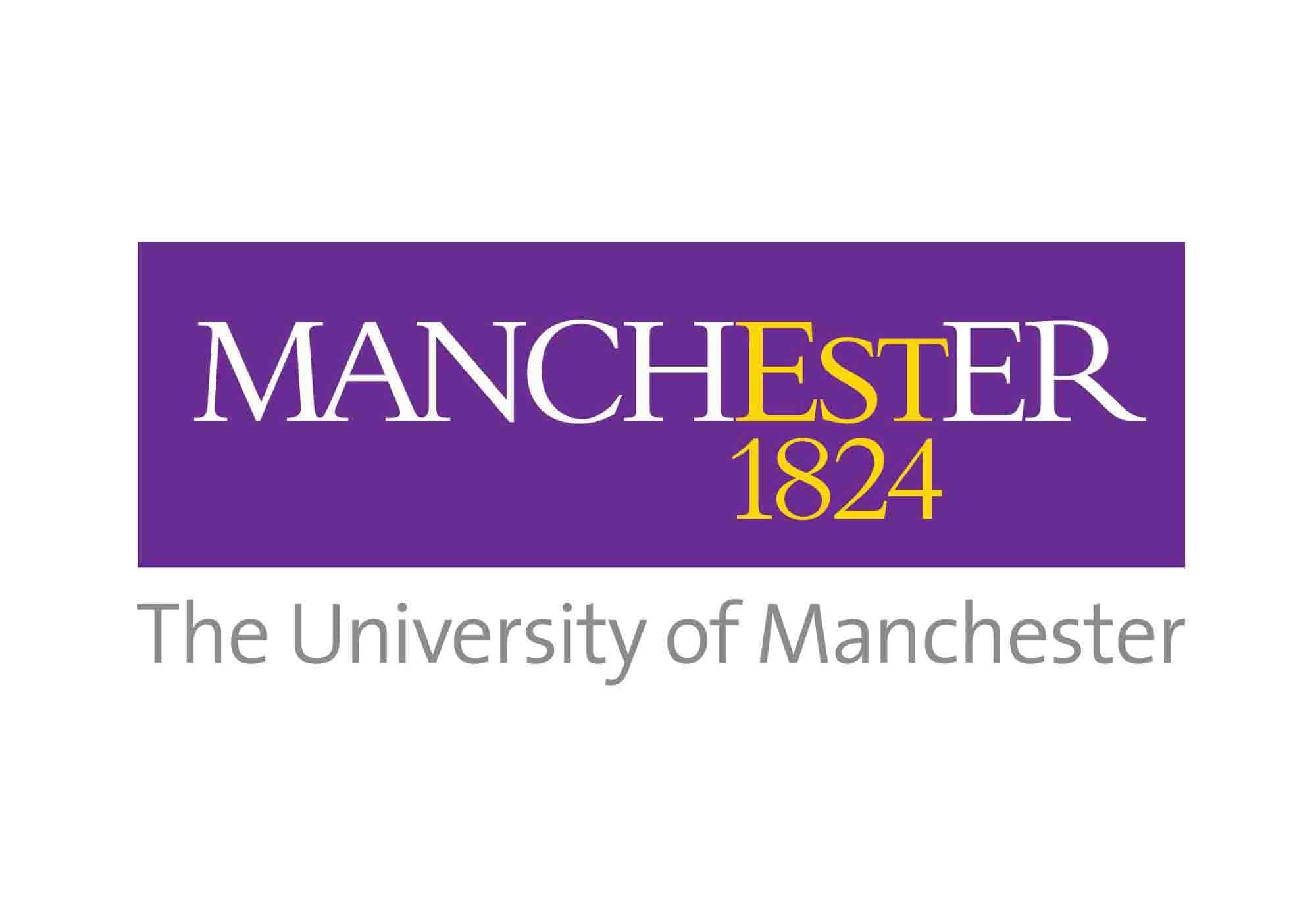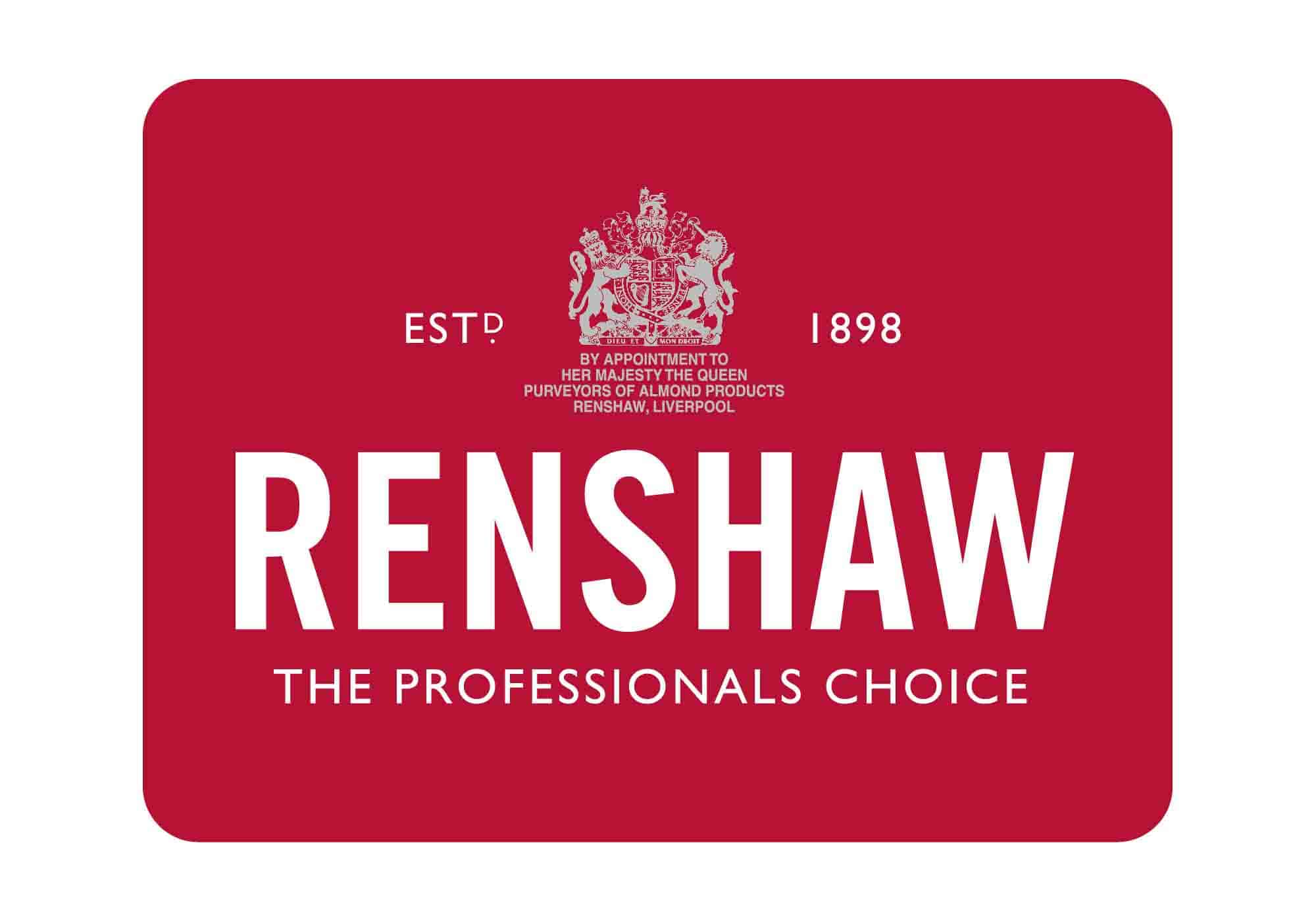 PRE-PAY WITH DISCOUNTED COSTS FOR MARKETING AND CHOOSE FROM ANY OF THE BELOW WHEN YOU NEED IT...
All work includes unlimited usage / copyright for you.
SUPPORT CAN BE SPREAD OUT OVER MULTIPLE COMPANIES OR BRANDS!
Your pre-paid support from an expert specialist does not have an expiry date.
You can buy as little as 10 hours but below are some examples of price packages (the more hours you purchase, the cheaper the hourly rate gets)...
26 hours
SPECIAL OFFER #1
Choose from any services above (We just need 48 hours notice)

Discounted rate of £75 per hour
60 hours
SPECIAL OFFER #2
Choose from any services above (We just need 48 hours notice)

Discounted rate of £70 per hour
100 hours
SPECIAL OFFER #3
Choose from any services above (We just need 48 hours notice)

Discounted rate of £65 per hour
REQUEST A CALL BACK TO DISCUSS
Fill out your details in the form below & we will give you a call back to discuss your project

Feel free to check out our privacy policy – We take data protection very seriously and your details will NEVER be passed to a third party.
Please note: We will be contacting you with an info pack which includes details and costs of the Yellow Marketing Programme and we may follow up to see if you received it, if you had any questions about how we can help or if you would like to go ahead. Yellow take data protection and privacy very seriously and never pass details to external organisations. For more details on how we store data, please check out our Privacy and Data Protection Policy