START A CAREER WITH YELLOW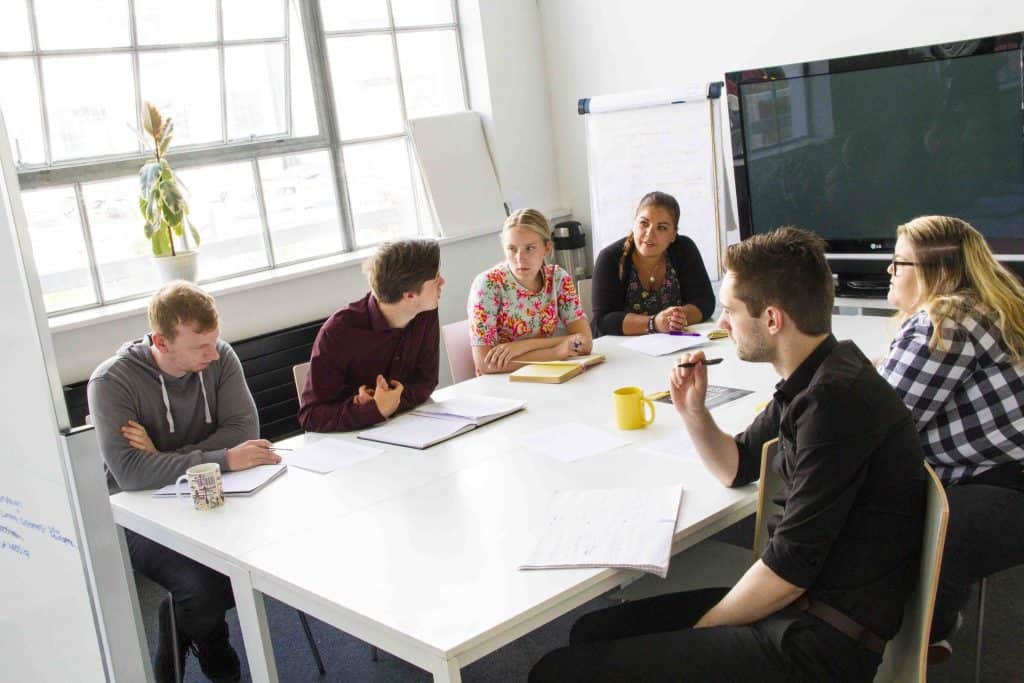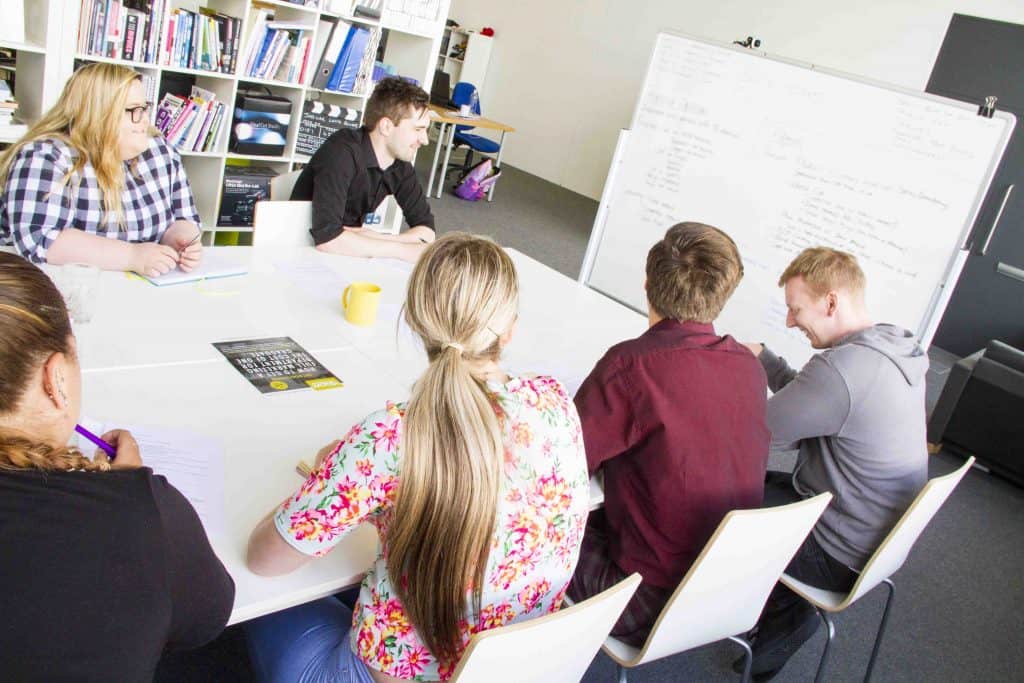 ARE YOU LOOKING FOR AN OPPORTUNITY TO WORK IN A SUPPORTIVE & DYNAMIC
MARKETING TEAM?
Yellow Marketing are currently looking for dedicated, passionate professionals to join our team.
YOU
You'll be awesome at knowing how to fully understand a client's brief and how to turn it into something spectacular, whilst showcasing your first-rate attention to detail.
You will be passionate about personal development and you will enjoy immersing yourself in the bespoke training that will be provided in all aspects of marketing, as well as technical instruction sessions on all of our creative platforms.
A desire to learn and an aspiration for a career in the company is essential. We do not provide 'stop gap' jobs – these are for people looking to grow a career in marketing.
US
We're a talented team of industry leading professionals who are innovative, passionate, adaptable and commercially focused.
You'll be part of an already excellent team, who will be supporting you all the way to help you reach your potential.
HOW TO APPLY / ROLES AVAILABLE
Below are the current roles we have available – please click through and apply via the indeed.com link at the bottom of the page (rather than through our email – this helps keep all applicants in one place and we only accept applications that apply via indeed).
We then go through all applicants and we will be in touch if you make a shortlist so we can organise an interview.
We do not have any job openings at the moment. Please come back again later.