Helping improve online traffic, engagement and conversions.
Yellow Marketing are experts in digital marketing campaigns targeted at your niche audience over Google and all social media platforms.
WHAT'S INCLUDED IN OUR DIGITAL ADVERTISING PACKAGE?
Included #1 - Setting up or improving your current ad accounts on Google and all Social Media.
We can set up your accounts across all platforms or review / audit campaigns already running to make sure we are getting the best return on investment possible while we are setting up new ads to ad on top of your campaigns.
Included #2 - Keyword and audience research
We will put together a comprehensive plan and schedule around advertising that is planned for both higher conversions and higher search results.
Included #3 - Implementation, copywriting and design of high converting advertising
We will produce multiple ads on each platform, split by target audience and service / product.
Examples below…
Our time can be spent across all advertising platforms
What are other typical services that will also be included in our digital advertising package? 
Split testing ads to find the best results
multiple 'niche' ads targeted at specific audiences talking about that specific audiences problems, rather than one or two 'general' ads targeted at everyone (as they get a minimal response)
Reports at end of month
Budget management
Copywriting of ads
Training on pay per click advertising for your team
And more! (Contact us to discuss any specific extra services not listed)
1000+ projects completed for clients such as...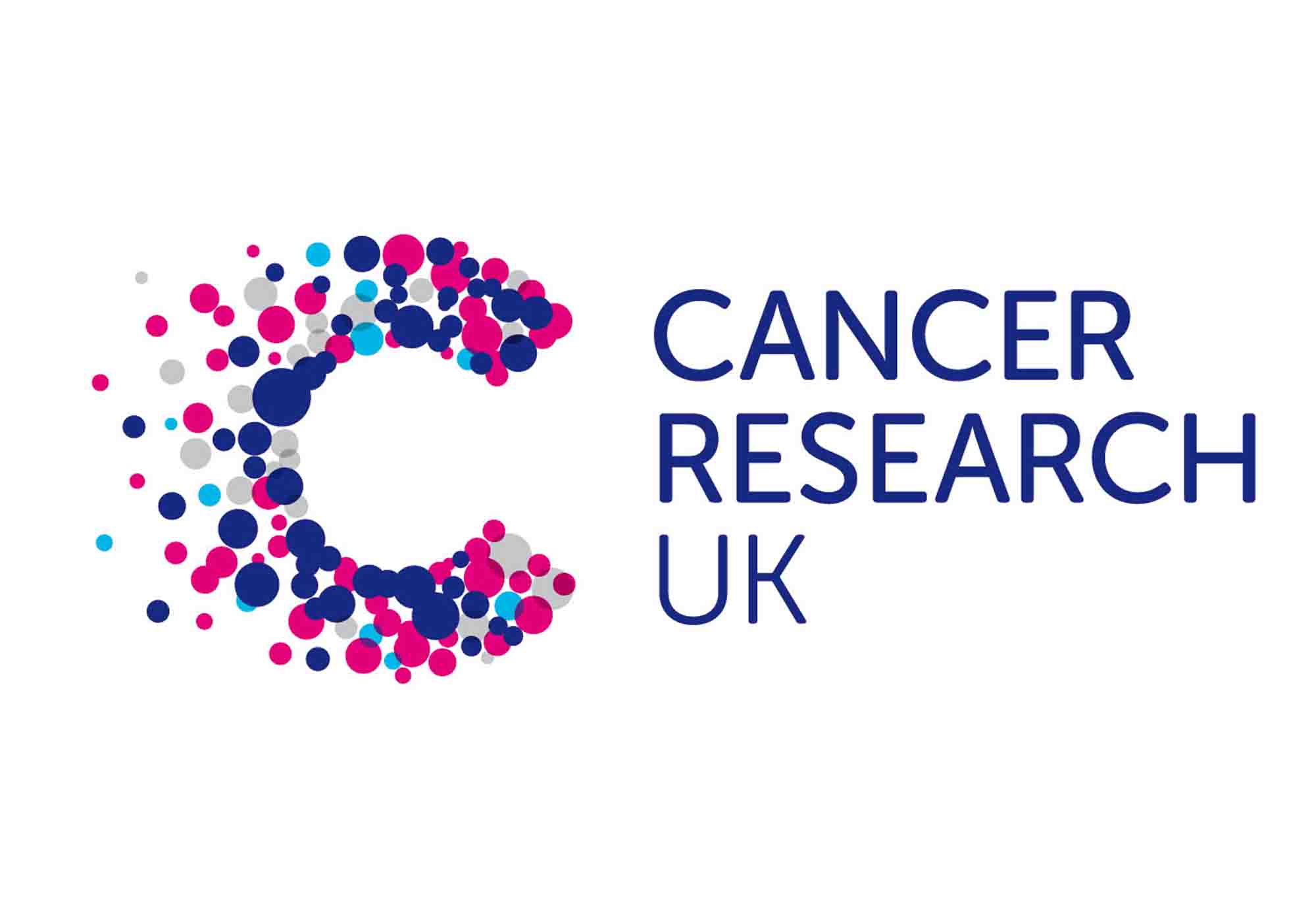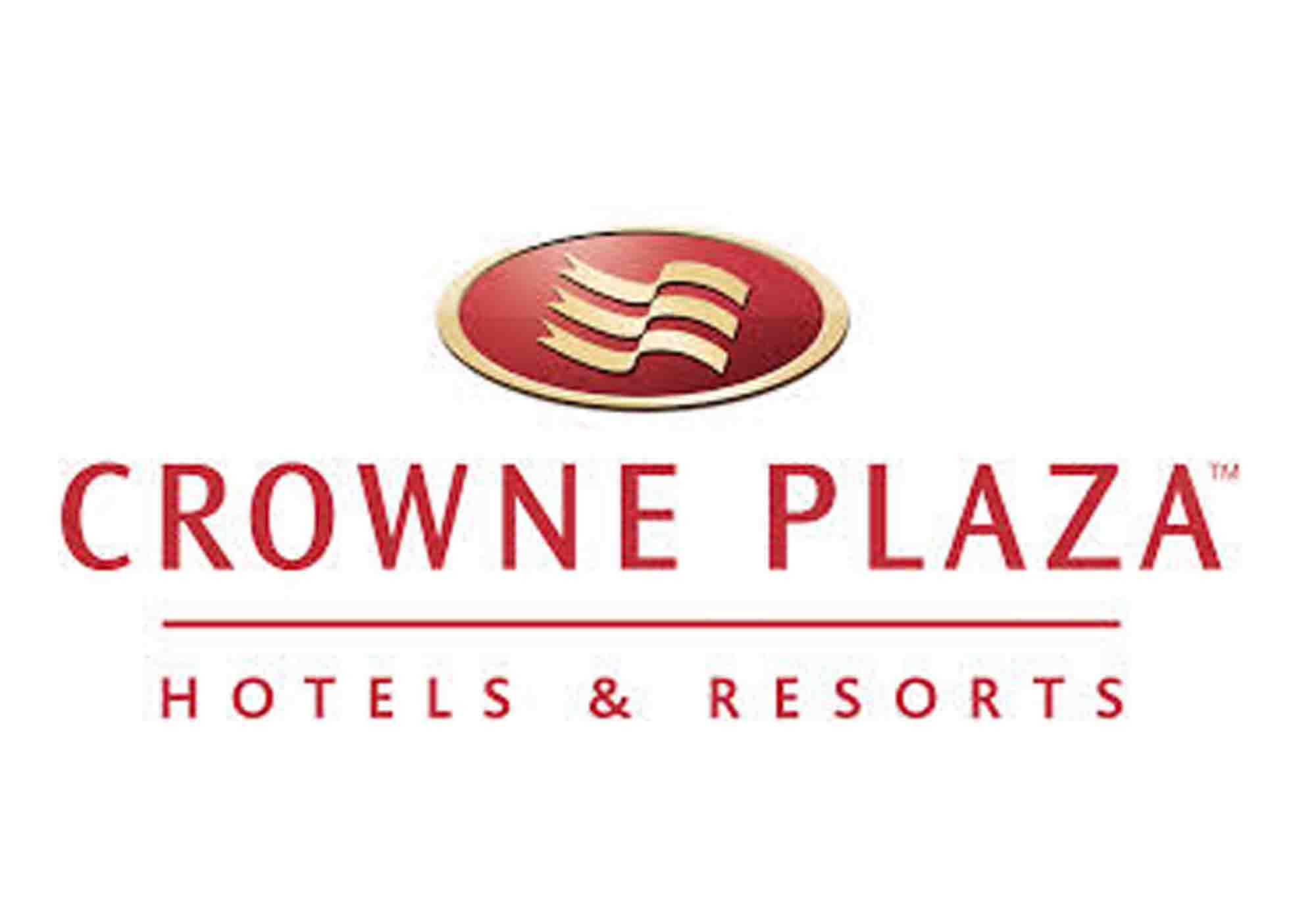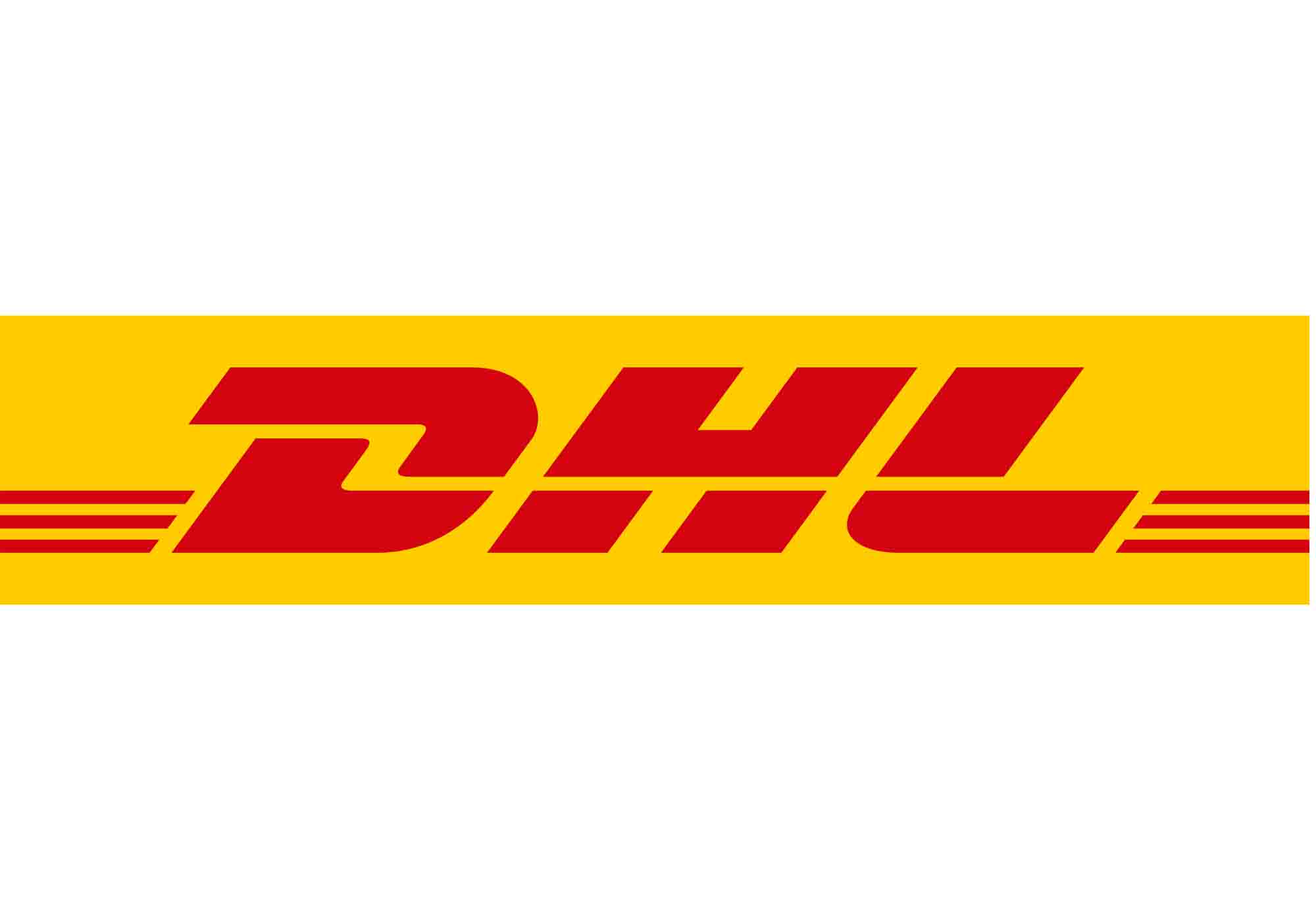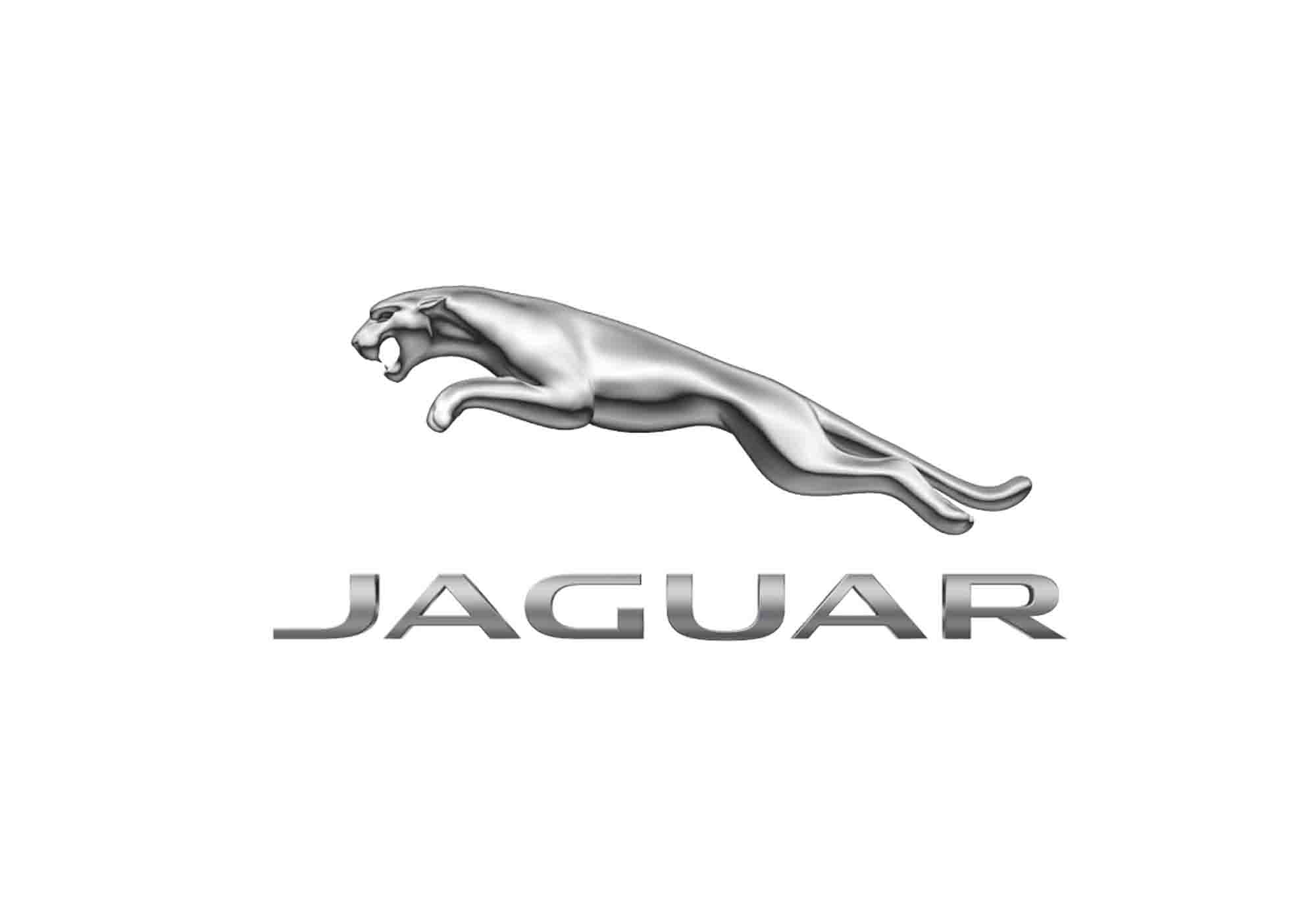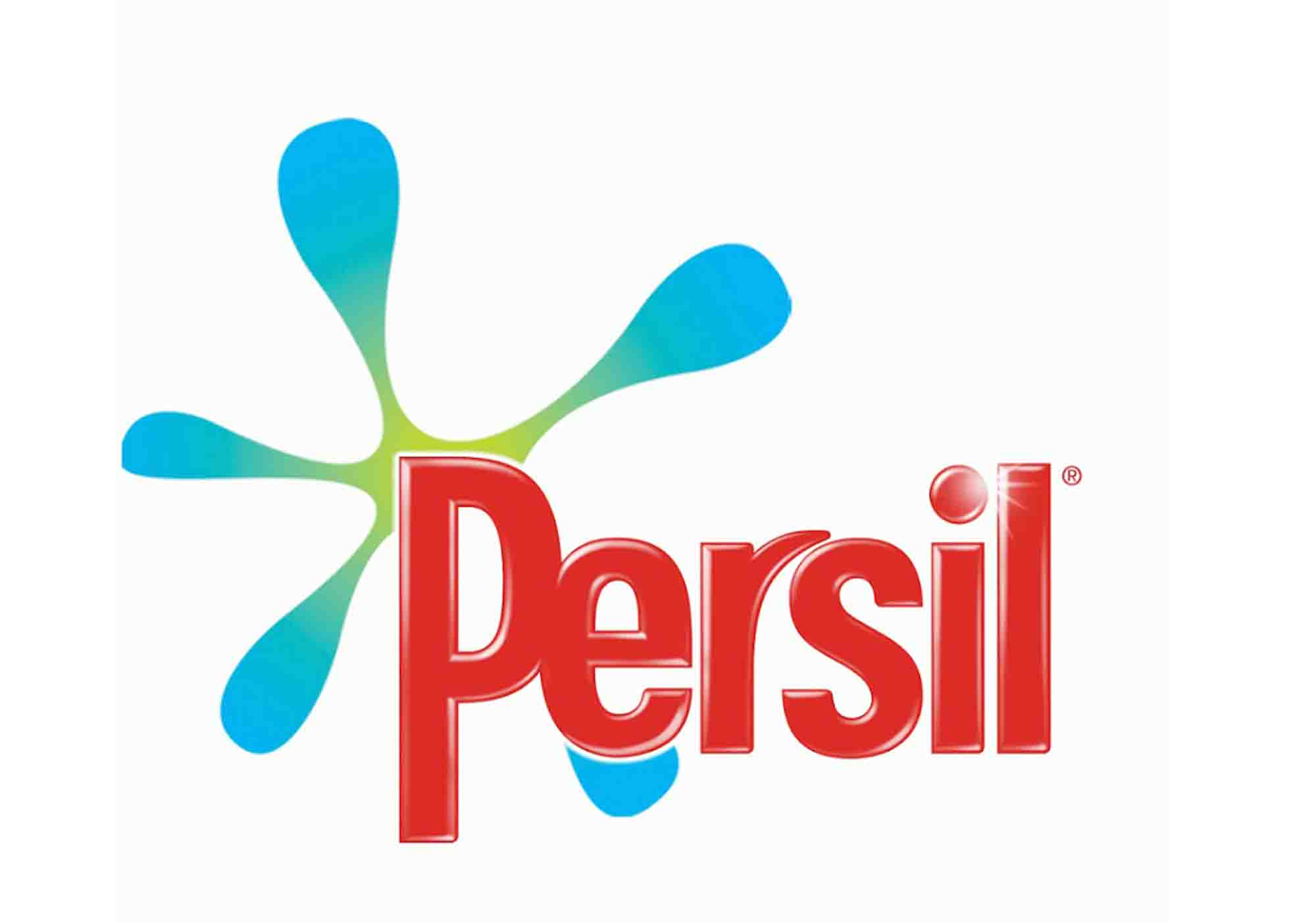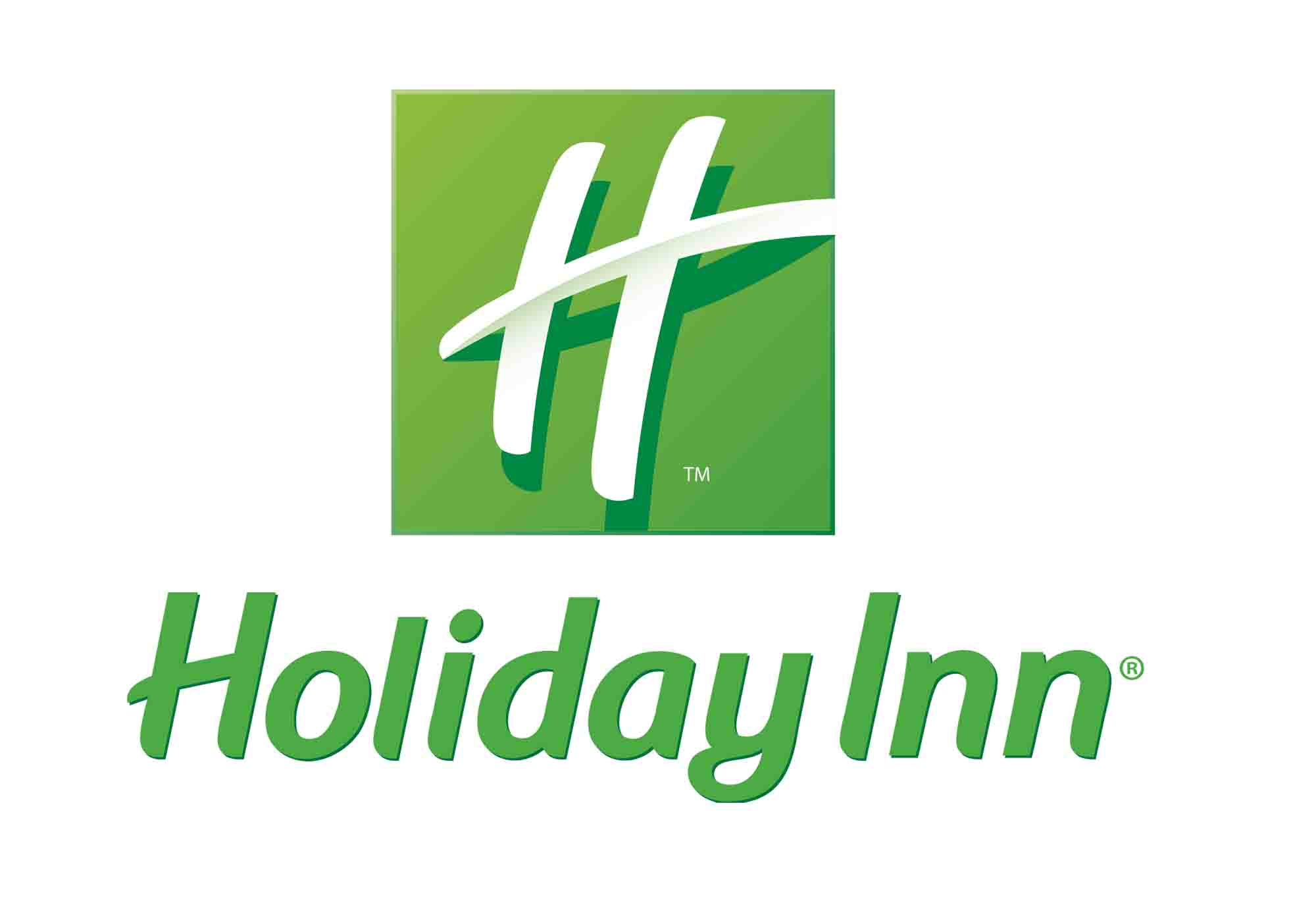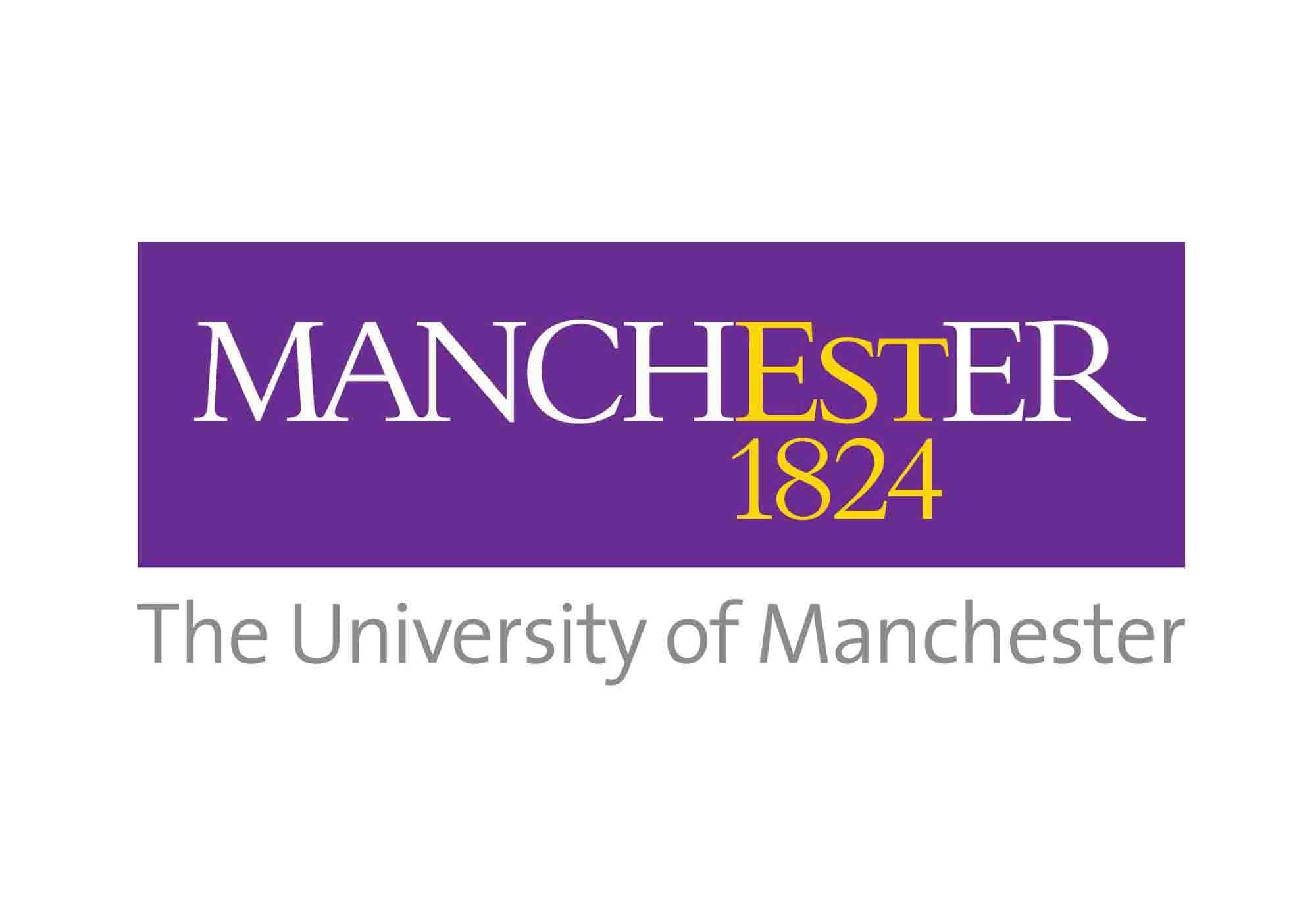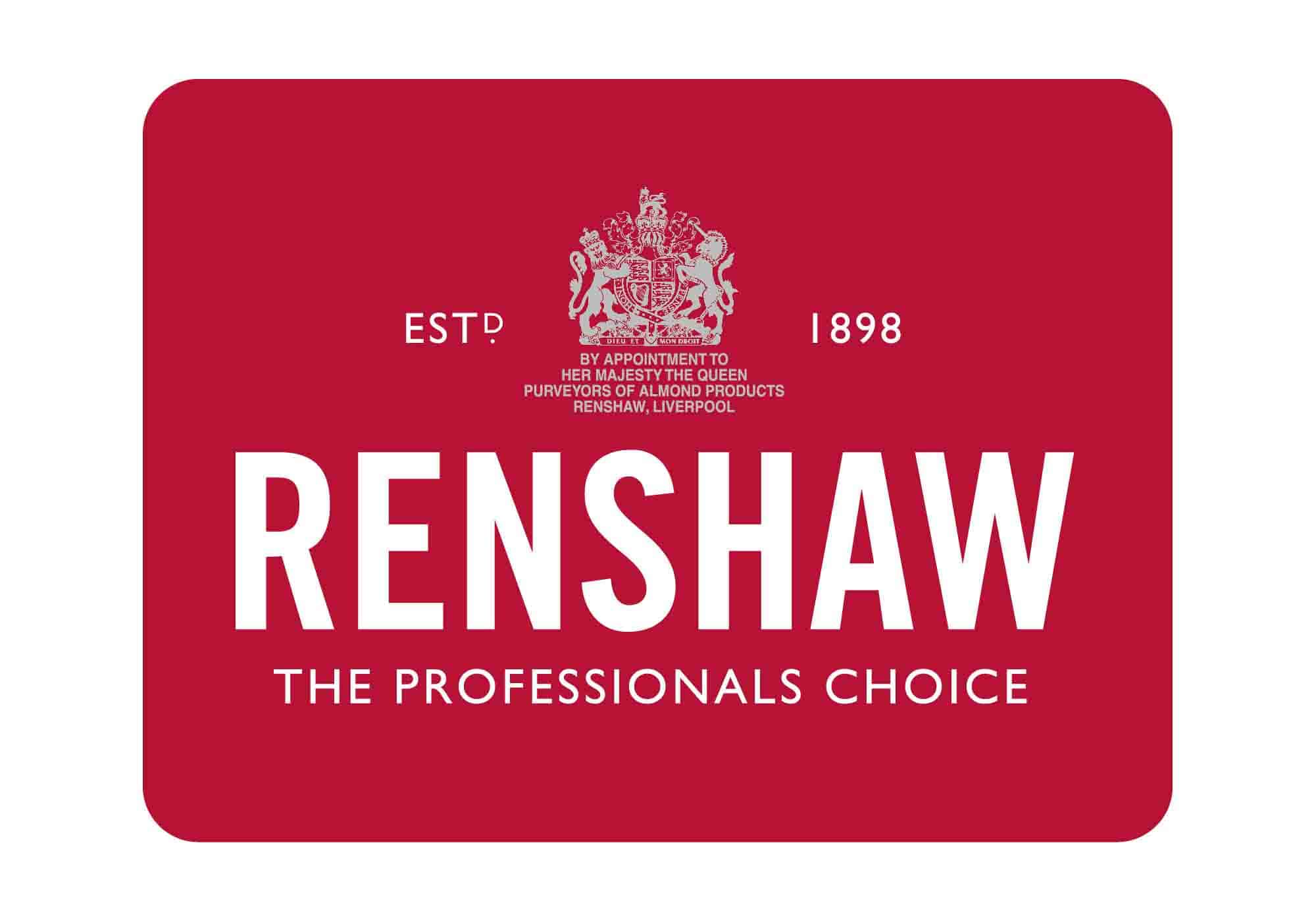 SOME FREQUENTLY ASKED QUESTIONS....
How much support would we get from Yellow?
You can purchase 40 hours with our advertising team.  This is more than enough time for setting up / optimising your ad accounts, audience research, writing / designing ads, split testing results and everything else that goes into launching effective campaigns.
Are there any long term contracts?
No. Once you run out of hours, you can simply top up with more but you are no obligation to, it depends if you want us to spend a few hours per month after that managing / keeping an eye on your accounts.
Is there a time limit to use these 40 hours?
No. They can all be used in a couple of months or spread out over a year or more. Its really up to you how often you use those hours. 
How do you get to know our business to understand our advertising requirements?
We have a detailed questionnaire that we send over first, we then meeting to go over specifics and afterwards we produce a plan that we think will convert (while also looking through your current analytics as well as looking into the industry norms). We can then refine this plan until you are happy that we have things exactly as you want them before we go live.
What if we do not want to pay for management of the accounts afterwards?
We can include training in your hours to look after your accounts. But we are always here if you need us and you are in a jam!
Does my one off cost include ad spend?
No. You are paying for the set up, design, writing and implementation of your ads to make them as highly converting as possible. All third party pay per click costs to advertising platforms would obviously be paid by yourselves separately (you would simply set up your card details on there.)
What is the answer to the ultimate question of life, the universe and Everything?
42.
REQUEST A CALLBACK FROM OUR TEAM TO DISCUSS...
Or call 0151 427 2900 and ask for our Business Development Manager Andy to discuss bespoke packages to suit your needs.