Creative Graphic Design to help improve your brand.
Yellow Marketing are experts in design for both digital and print. We can produce any design required for marketing, training, internal comms, CSR, social media or branding.
WHAT'S INCLUDED IN OUR GRAPHIC DESIGN PACKAGE?
Included #1 - Design updates for your digital marketing
If you need a total rebrand or simply new content for your advertising, social media or websites, we can help.
Examples below…
Included #2 - Updates to your current website and online branding
We can refresh your current website with fresh designs, branding and imagery. With most website traffic now coming through phones, we make sure that your design is mobile friendly / responsive.
Examples below…
Included #3 - Design of printed documents and materials
We can help with any physical designs you need from brochures, poster adverts, billboards, roller banners, business cards, leaflets, catalogues and more
Examples below…
What else can be included?
All work includes unlimited usage / copyright for you
What are other typical services that will also be at your disposal for graphic design? 
Branding Guidelines
Email marketing design
Powerpoint presentations
Apparel / Merchandise / Uniforms
Photography
And More! (Contact us to discuss any specific extra services not listed)
1000+ projects completed for clients such as...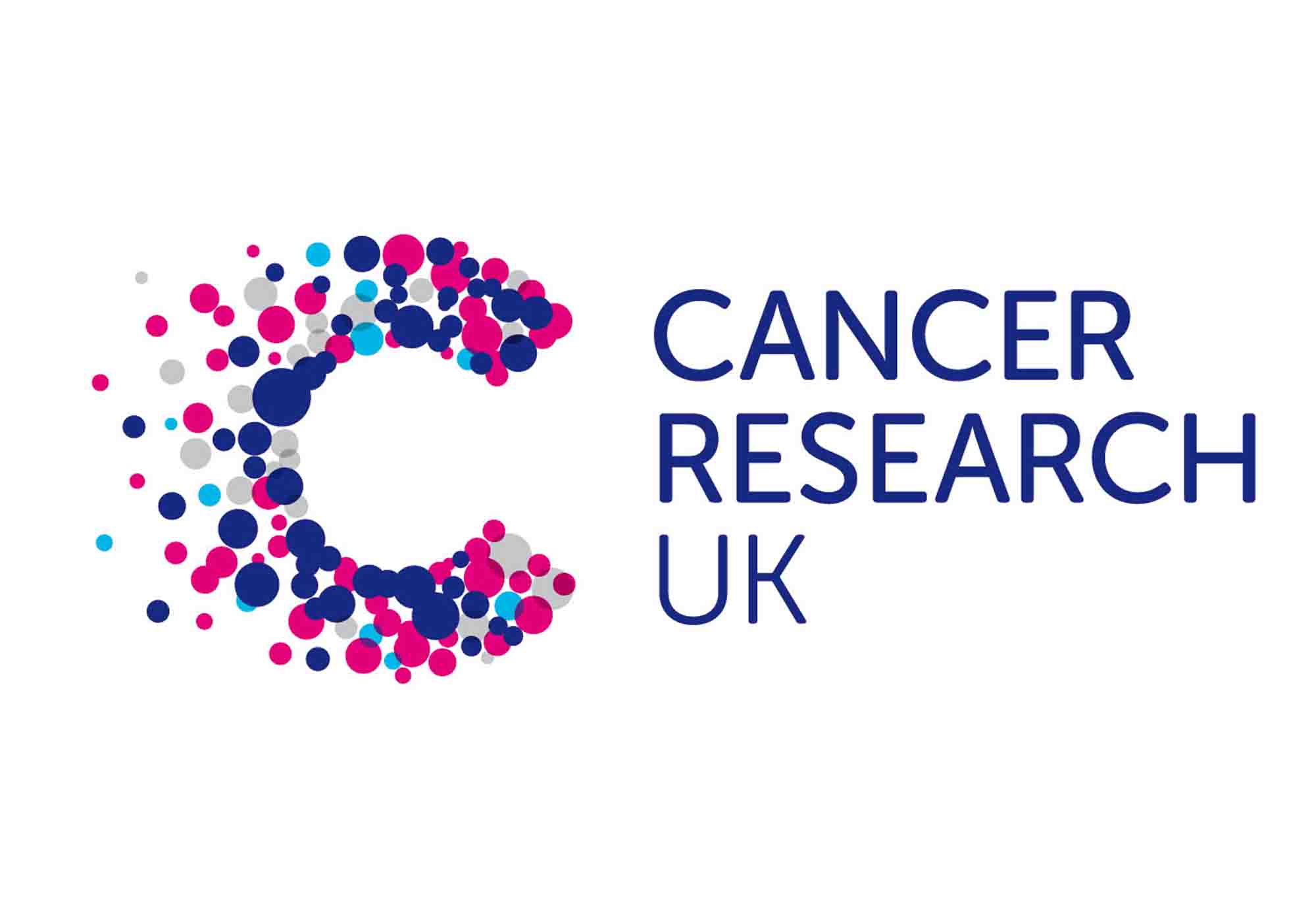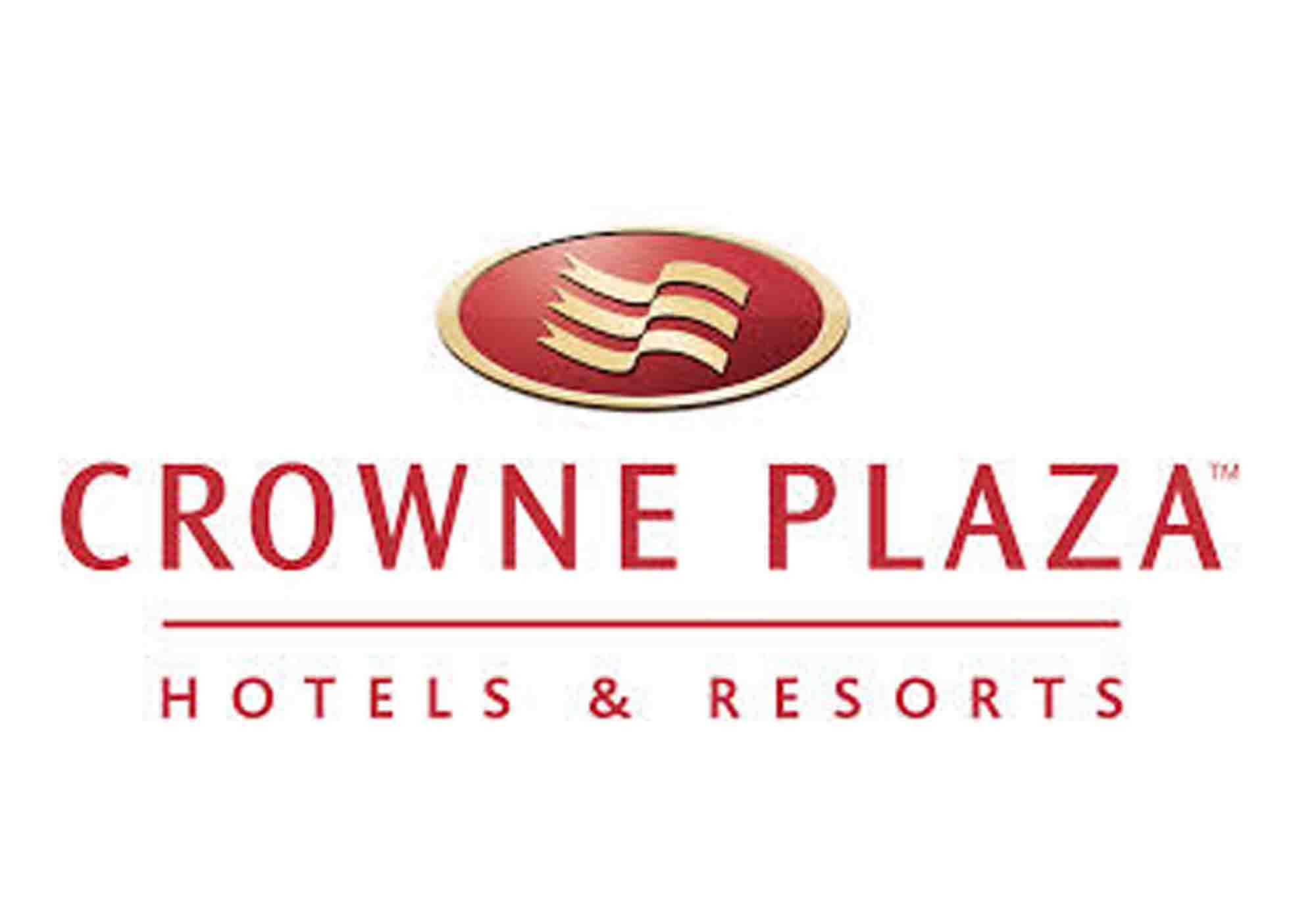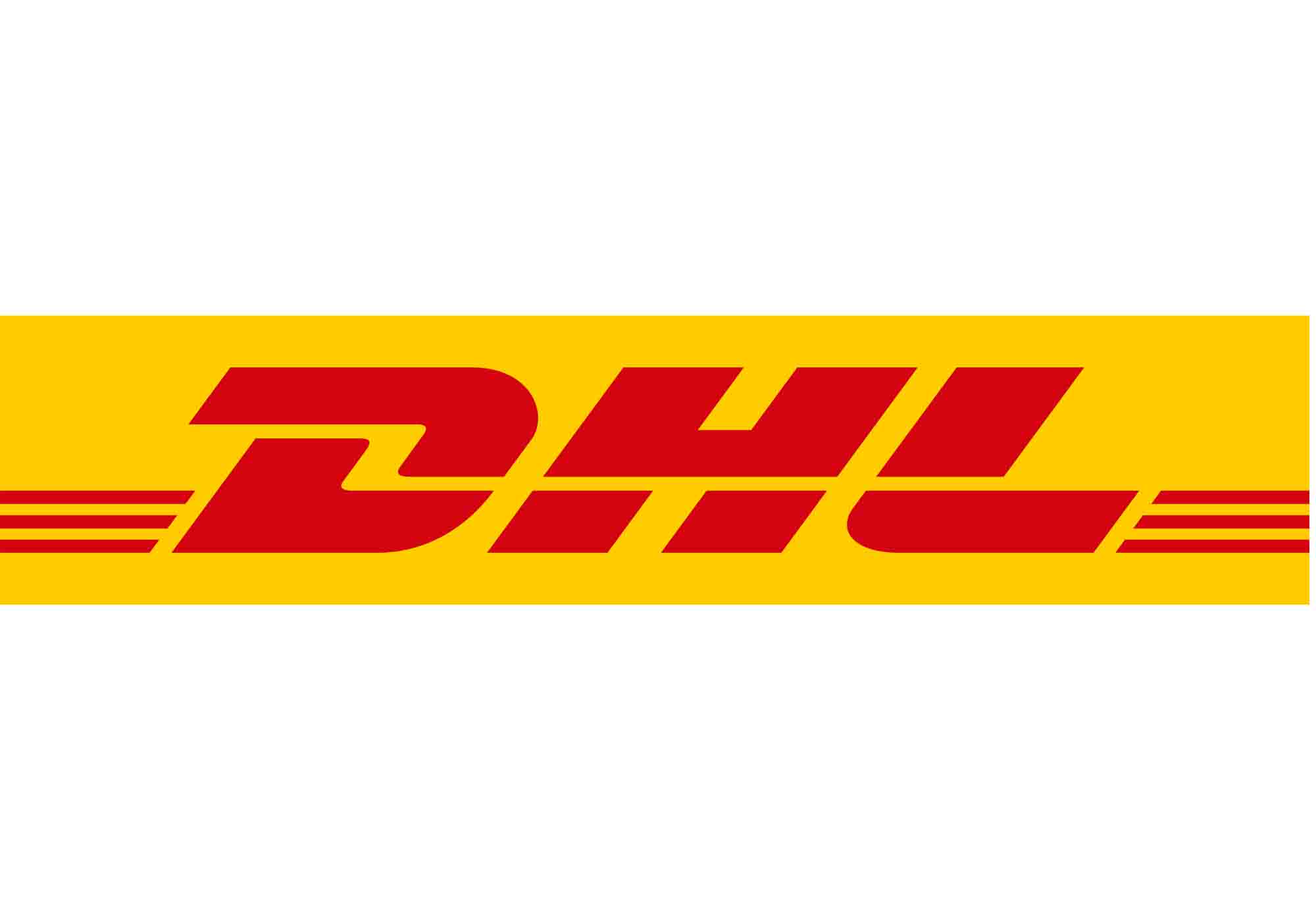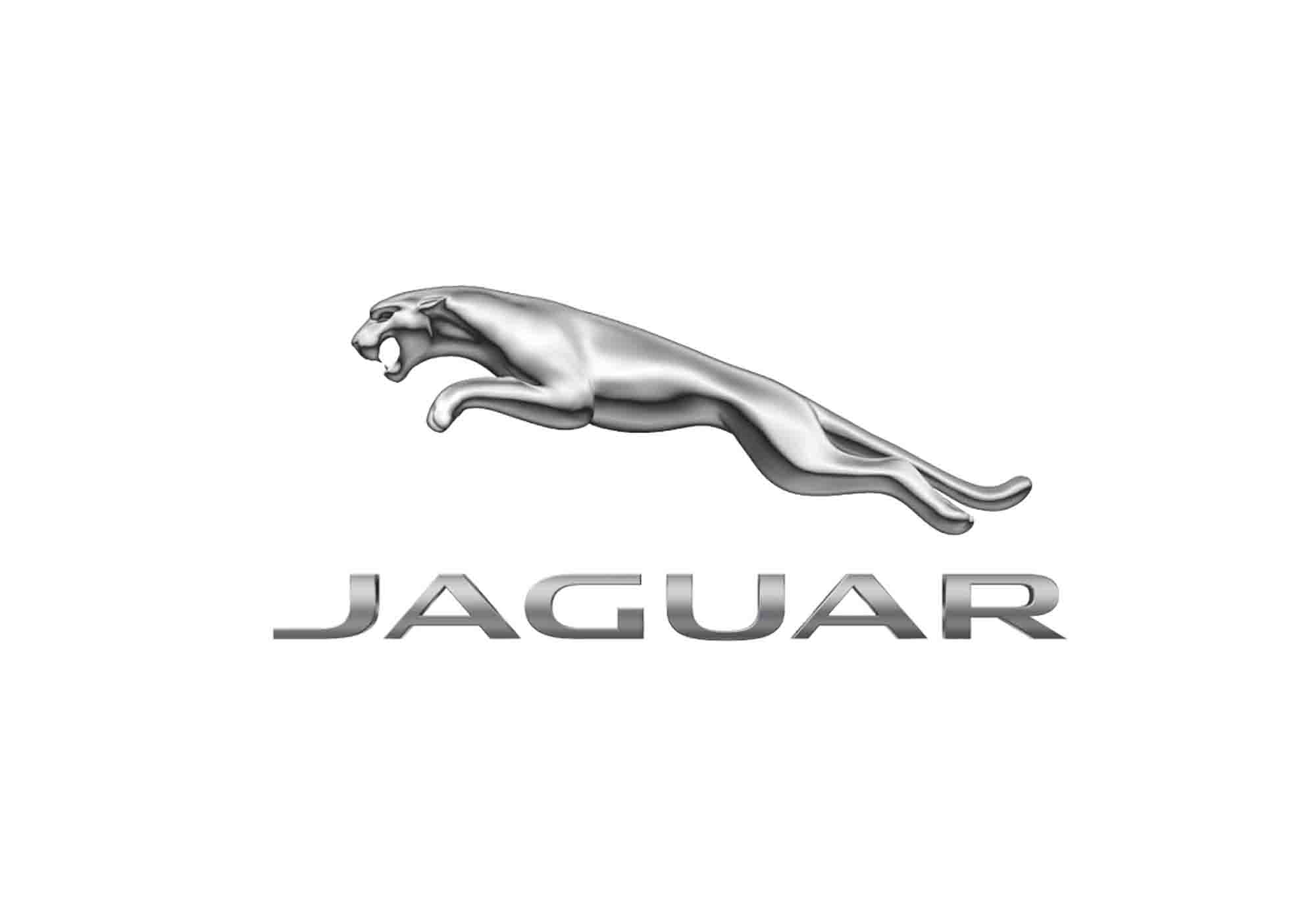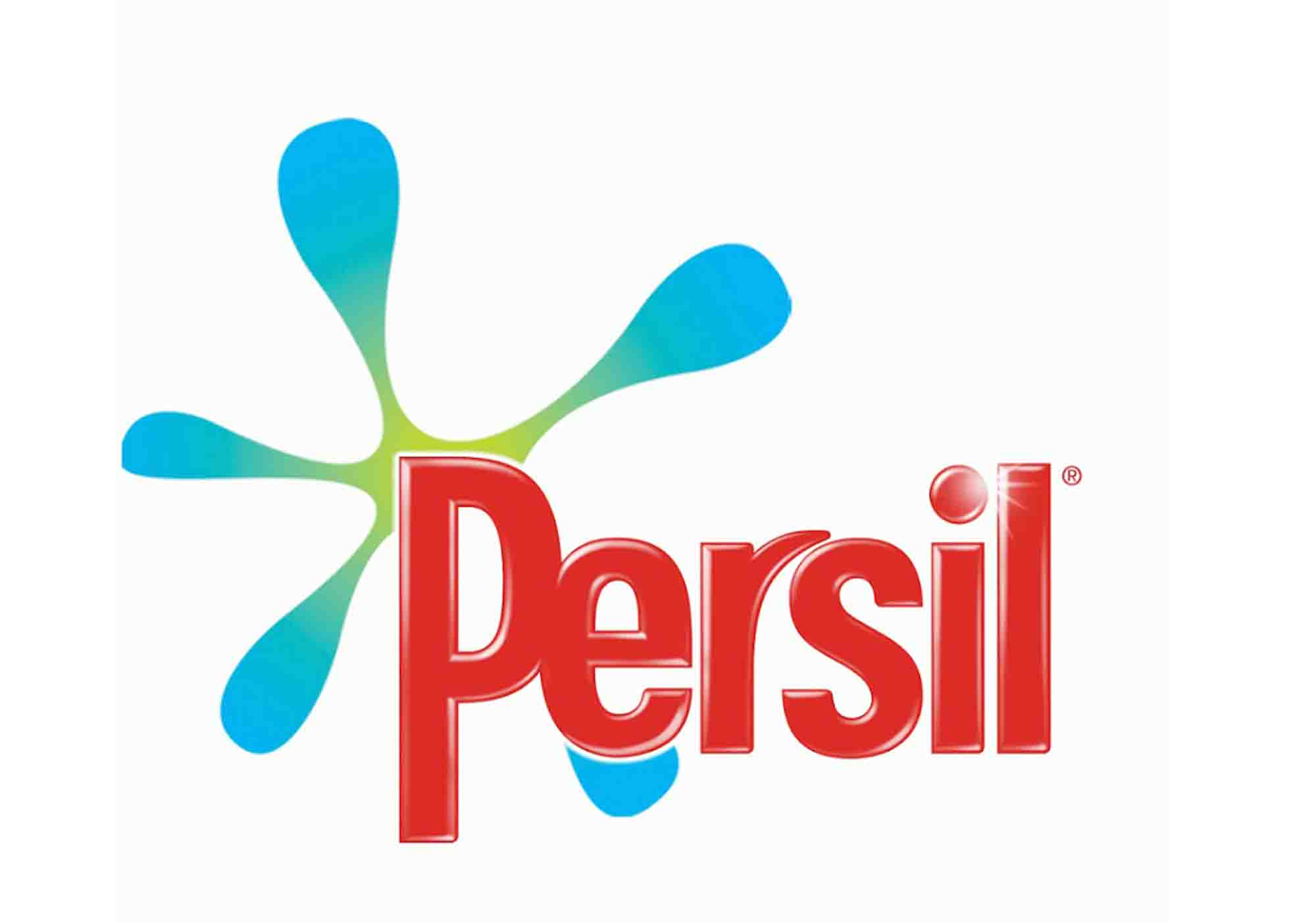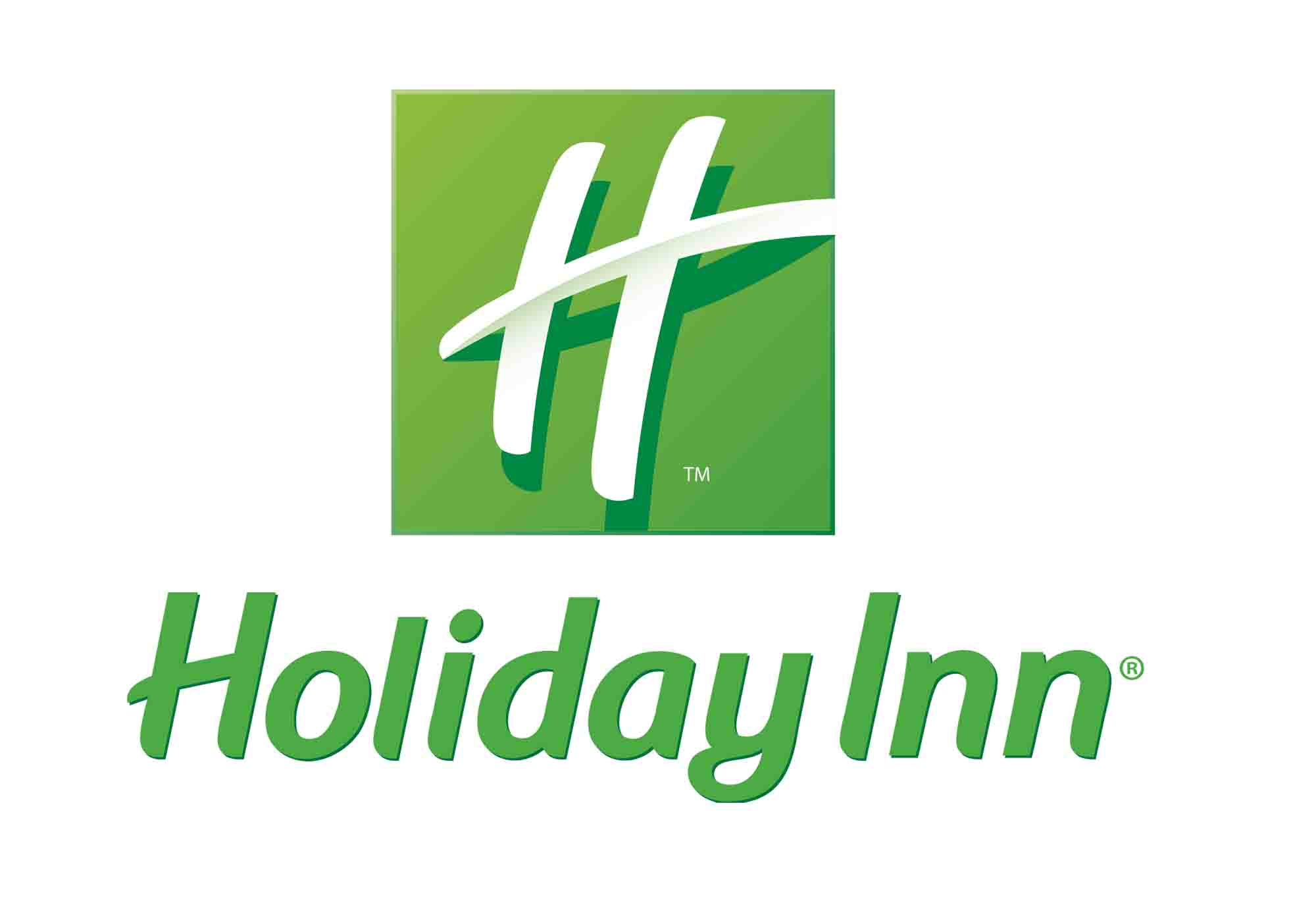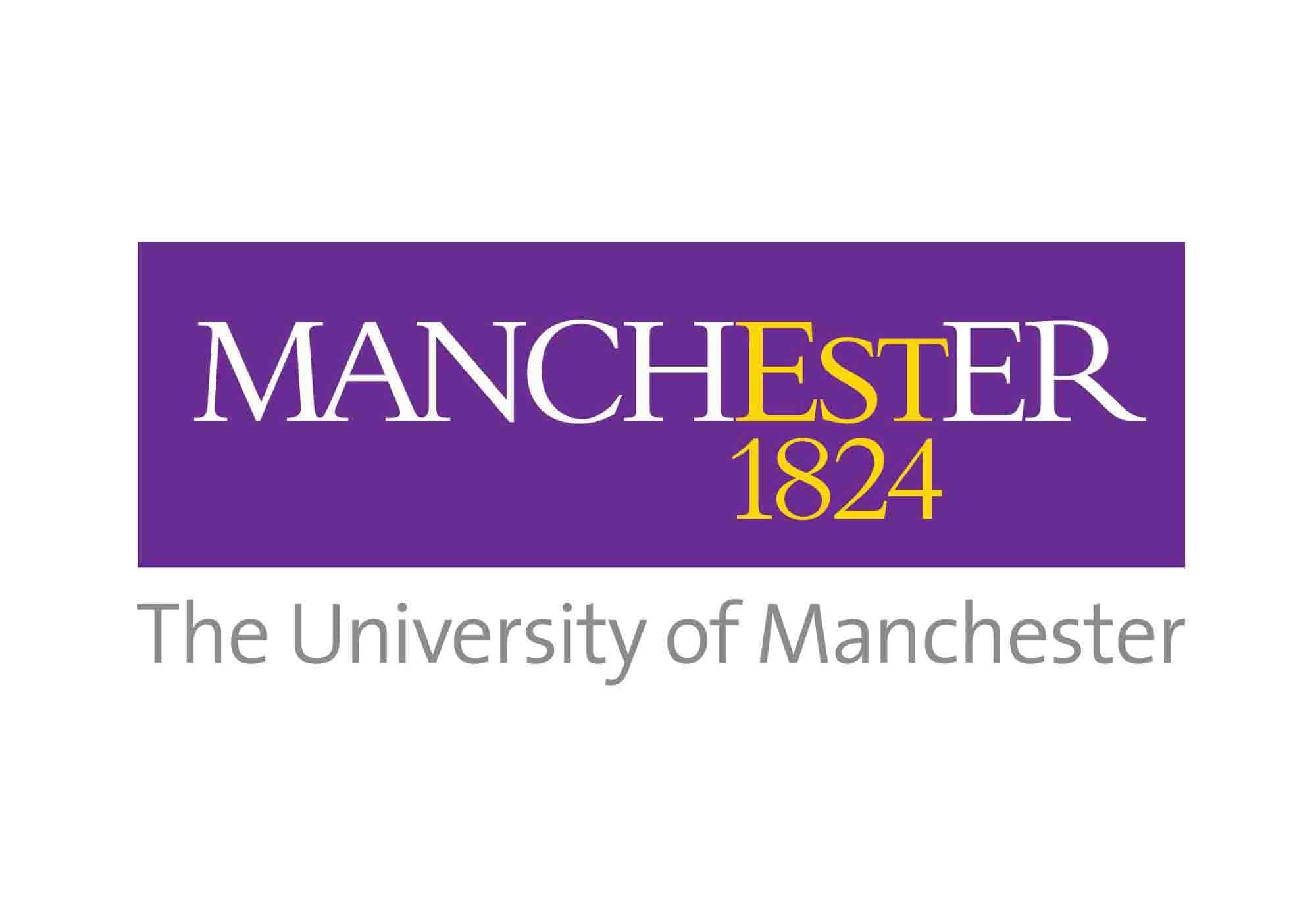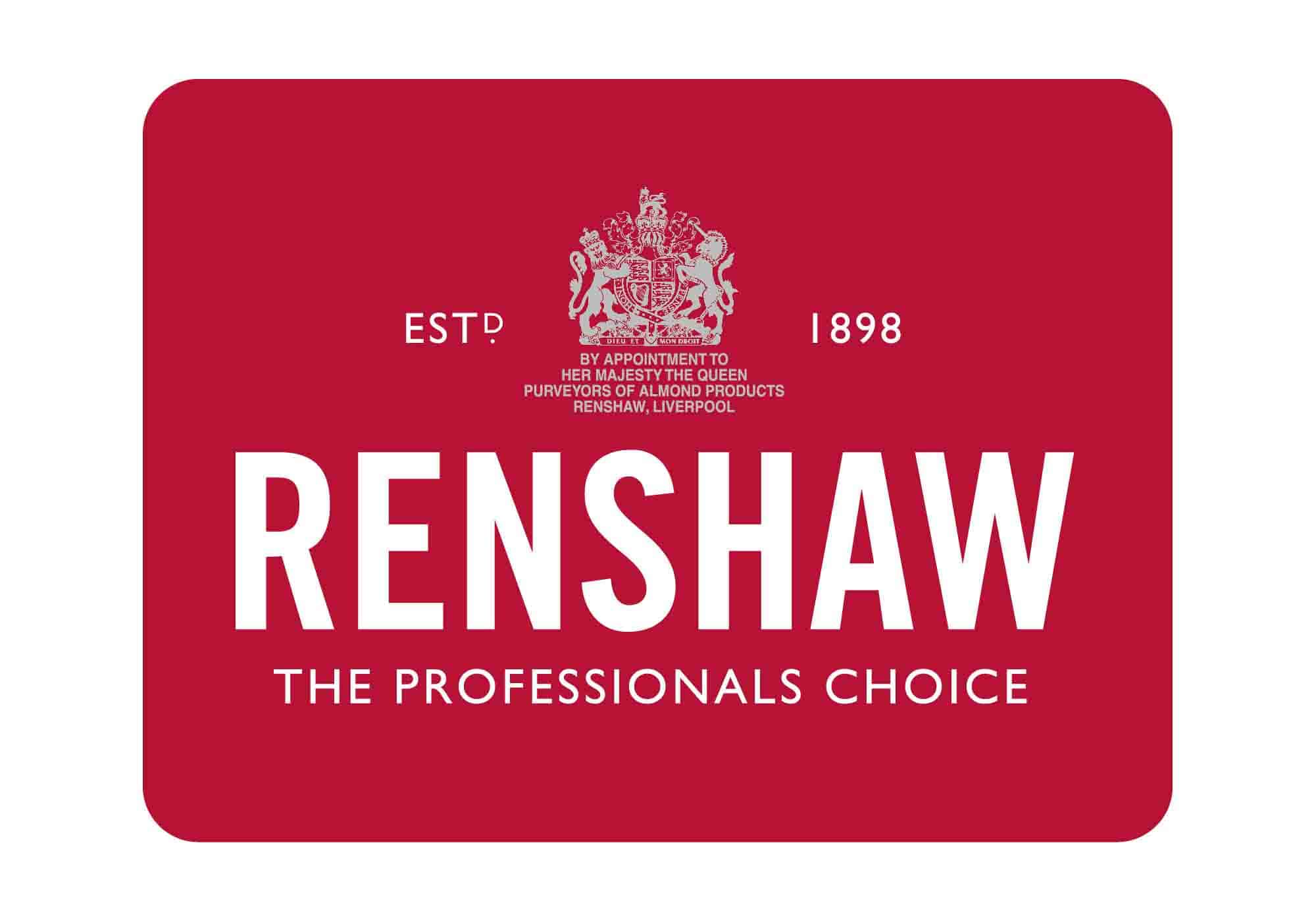 SOME FREQUENTLY ASKED QUESTIONS....
How much support would we get from Yellow?
You can purchase 50 hours with our design team.  There isn't much else that takes more than a few hours unless its a huge project like a catalogue (but when you have a project, you just need to get in touch and we will let you know how long it will take and if you are happy with the hours quoted we will get started and let you know when to expect it!)
Are there any long term contracts?
No. Once you run out of hours, you can simply top up with more but you are no obligation to.
Is there a time limit to use these 50 hours?
No. They can all be used in a couple of months or spread out over a year or more. Its really up to you how often you use those hours. 
Do you also help with strategy and idea generation if we do not have time to put a brief together?
Of course. We will also be regularly recommending ideas for content and design that could be produced in the remaining hours you have left.
What is the answer to the ultimate question of life, the universe and Everything?
42.
WHO ARE YELLOW MARKETING?
Yellow Marketing have produced over 1000 projects for customers such as Argos, Jaguar, Land Rover, DHL, Persil, Aldi and a variety of small businesses in every industry.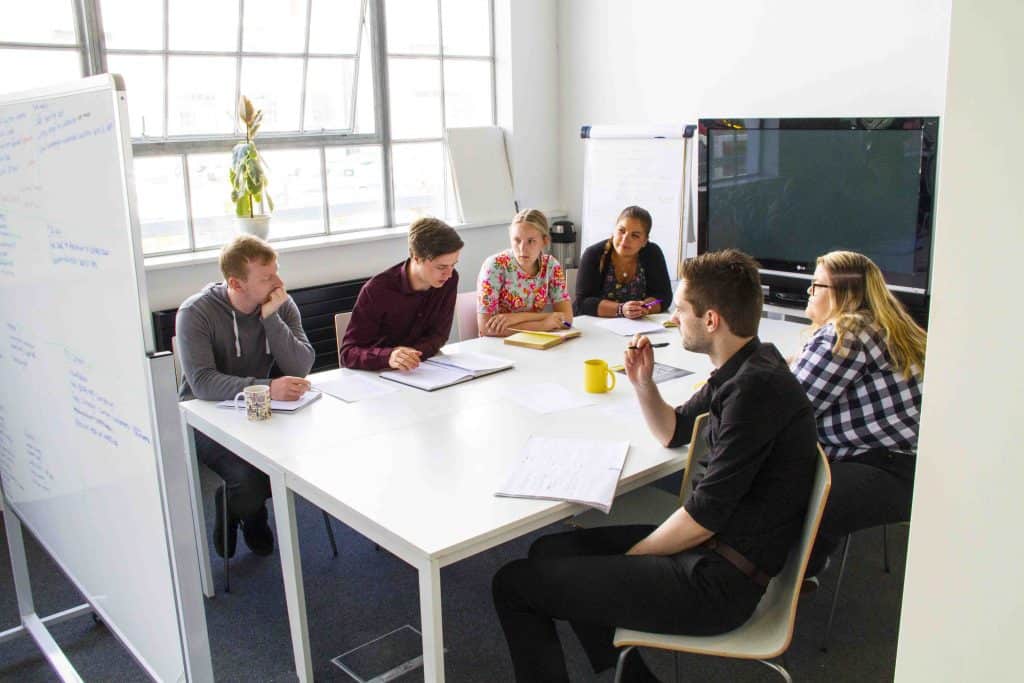 REQUEST A CALLBACK FROM OUR TEAM TO DISCUSS...
Or call 0151 427 2900 and ask for our Business Development Manager Andy to discuss bespoke packages to suit your needs.