responsive website design
Yellow Marketing are experts in producing high-converting websites that are mobile friendly and optimised correctly for search engines. Our in-house video production team can also produce high quality videos for your website too!
WHAT'S INCLUDED IN OUR WEB DESIGN PACKAGE?
Included #1 - Development of a brand new (mobile responsive) website
Unlimited pages, 5 page designs (home, sub page, blog page, shop, portfolio etc), content writing, Google optimisation, keyword / competitor research, app integration and training on WordPress (which the website is built on unless another platform is requested).
Examples below…
Included #2 - High-end promotional video for your website
One day of filming with our in-house crew anywhere in the UK (travel expenses may be added). Editing, music and graphics included.
Examples below…
All work includes unlimited usage / copyright for you
What are other services included? 
Optimising websites for search results
Copywriting of 10 pages (up to 500 words)
12 months hosting
Google analytics set up
Remarketing and social media pixel implementation
Privacy policies and cookie pop-ups for GDPR
And More! (Contact us to discuss any specific extra services not listed)
1000+ projects completed for clients such as...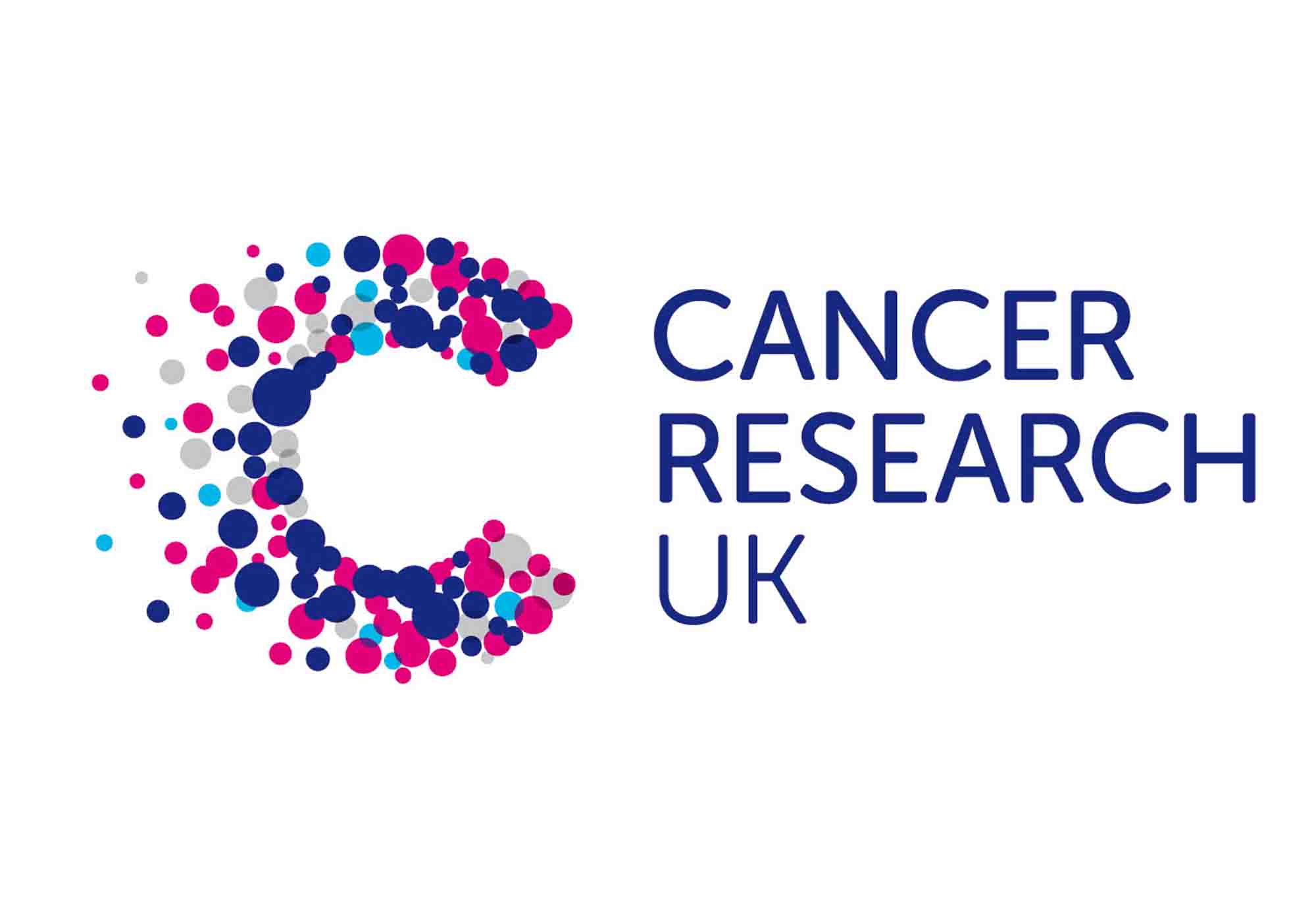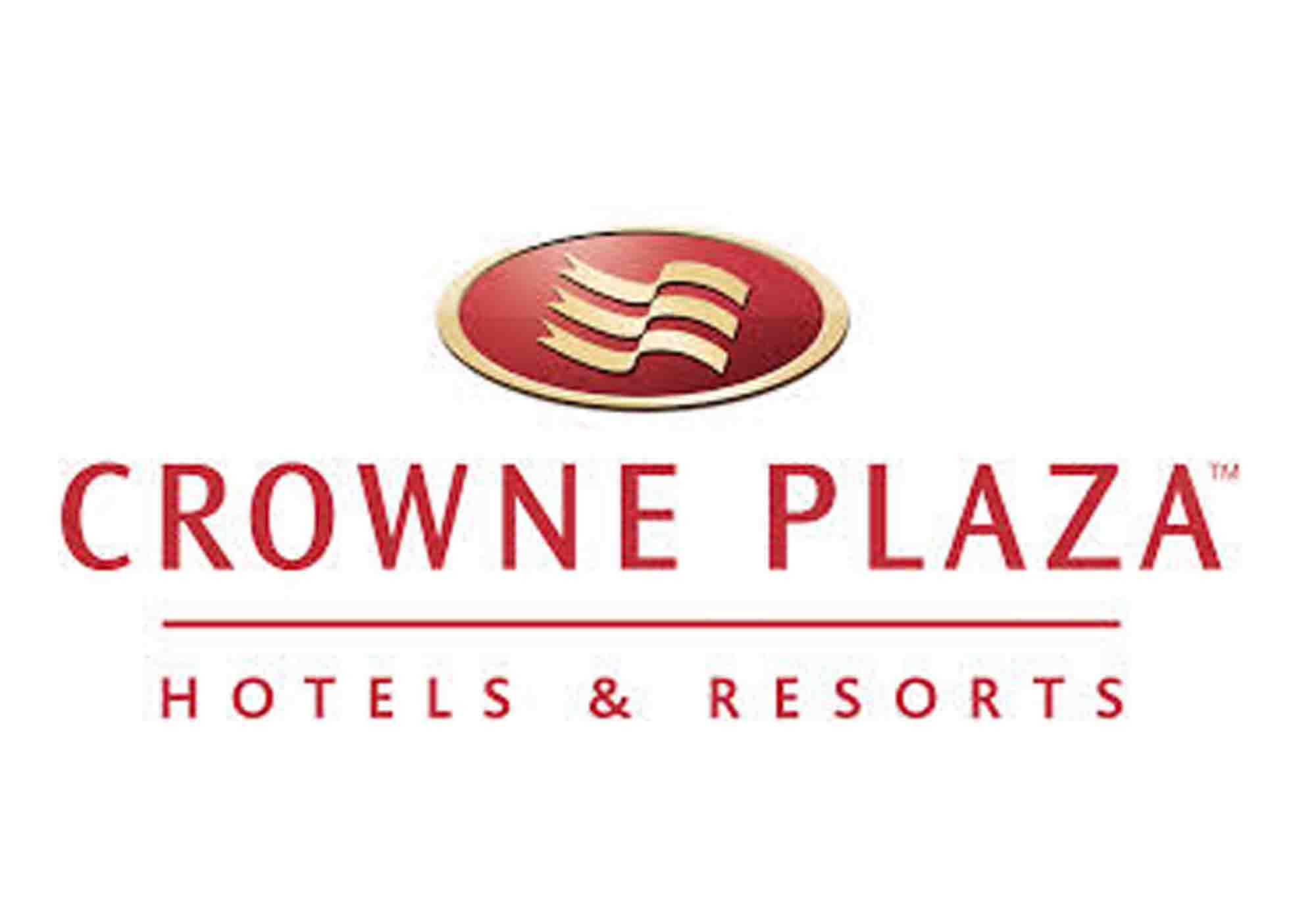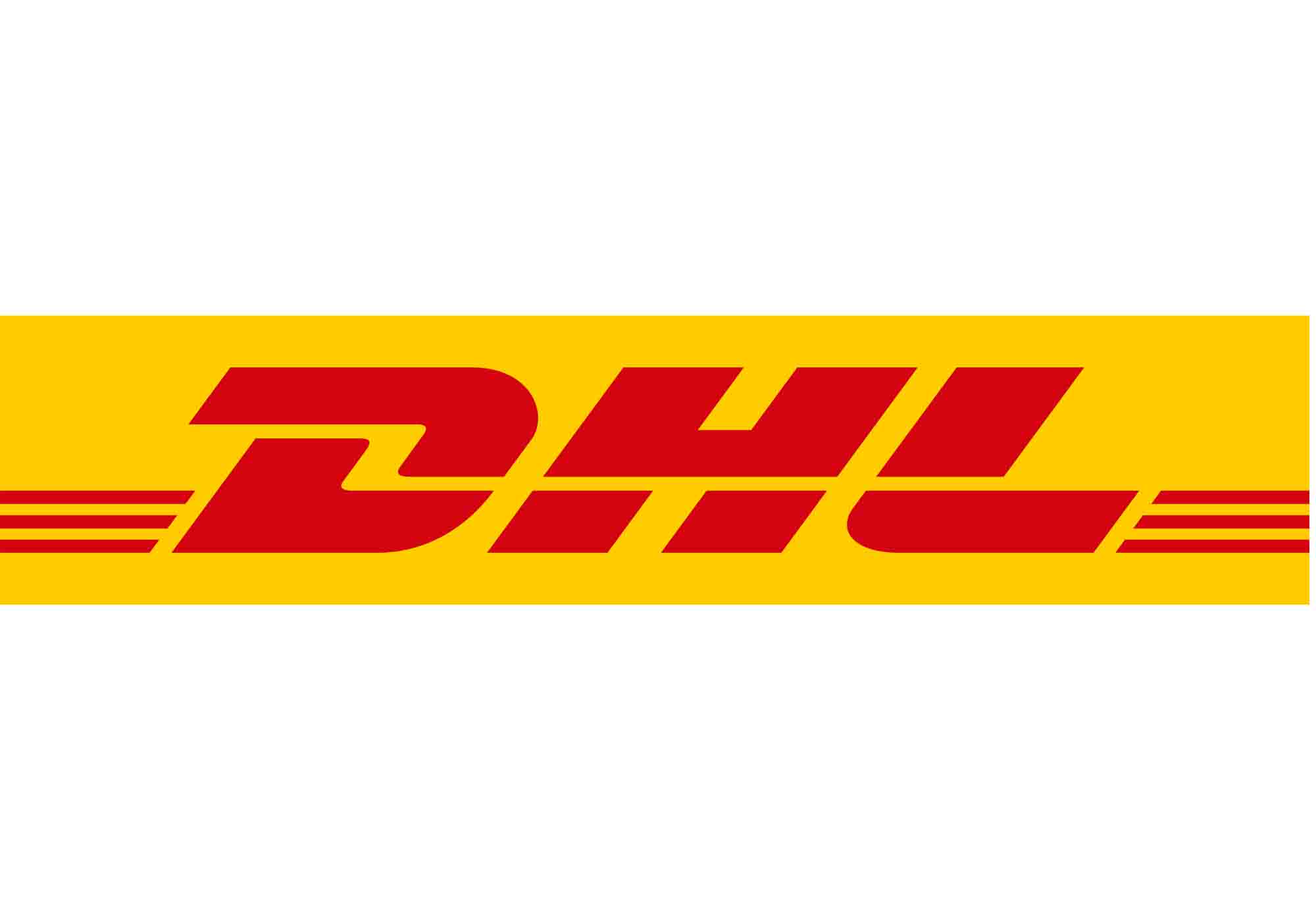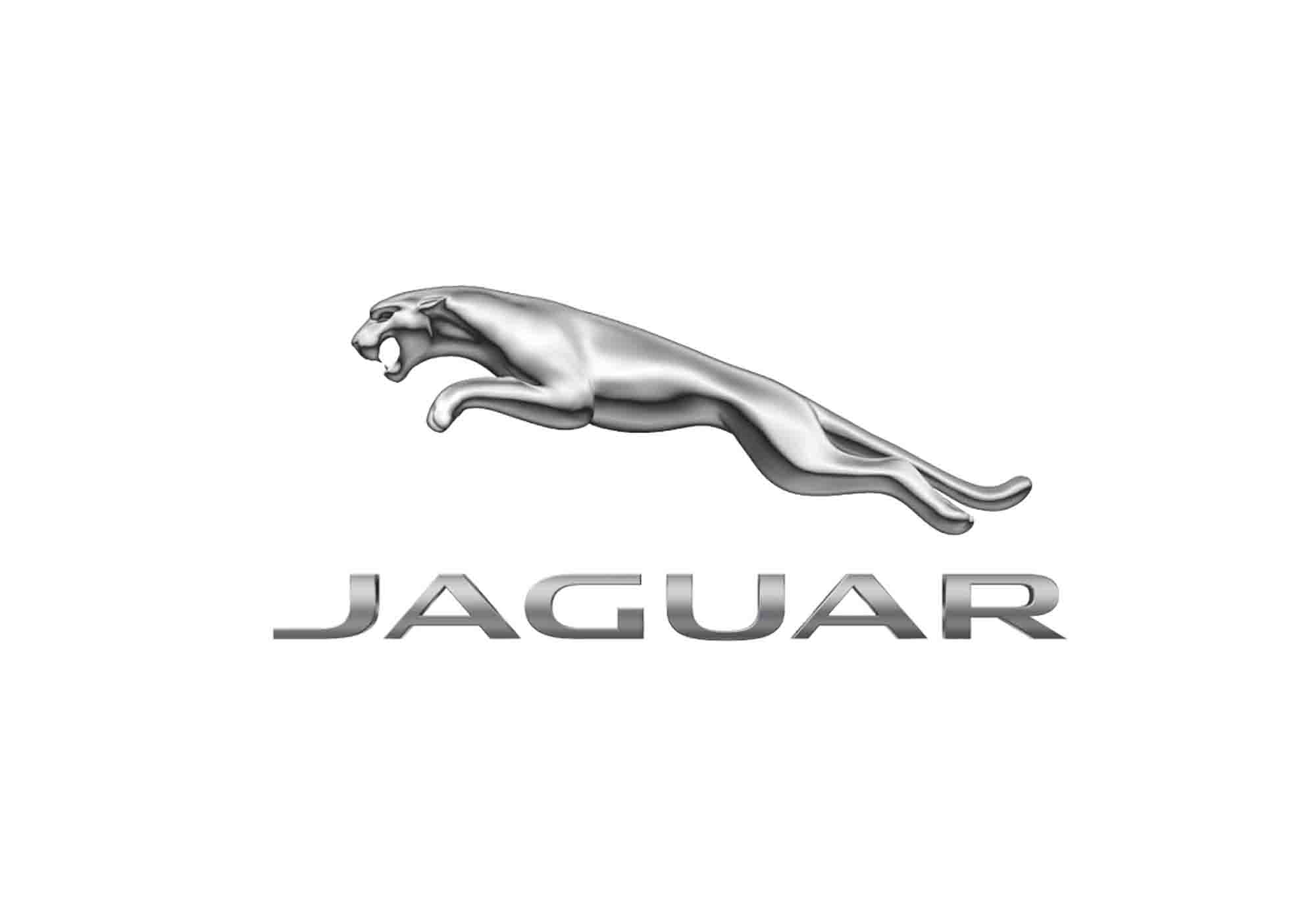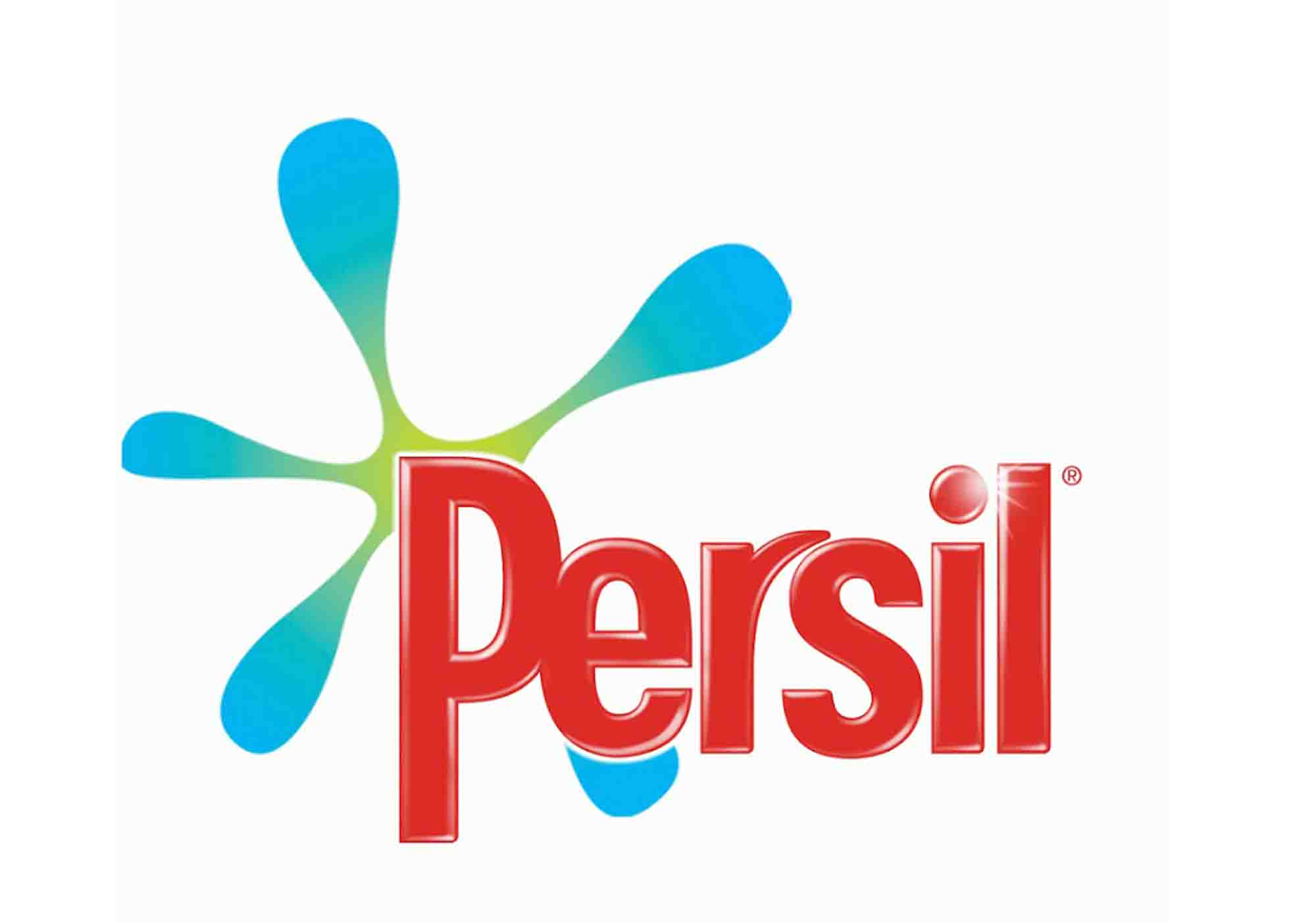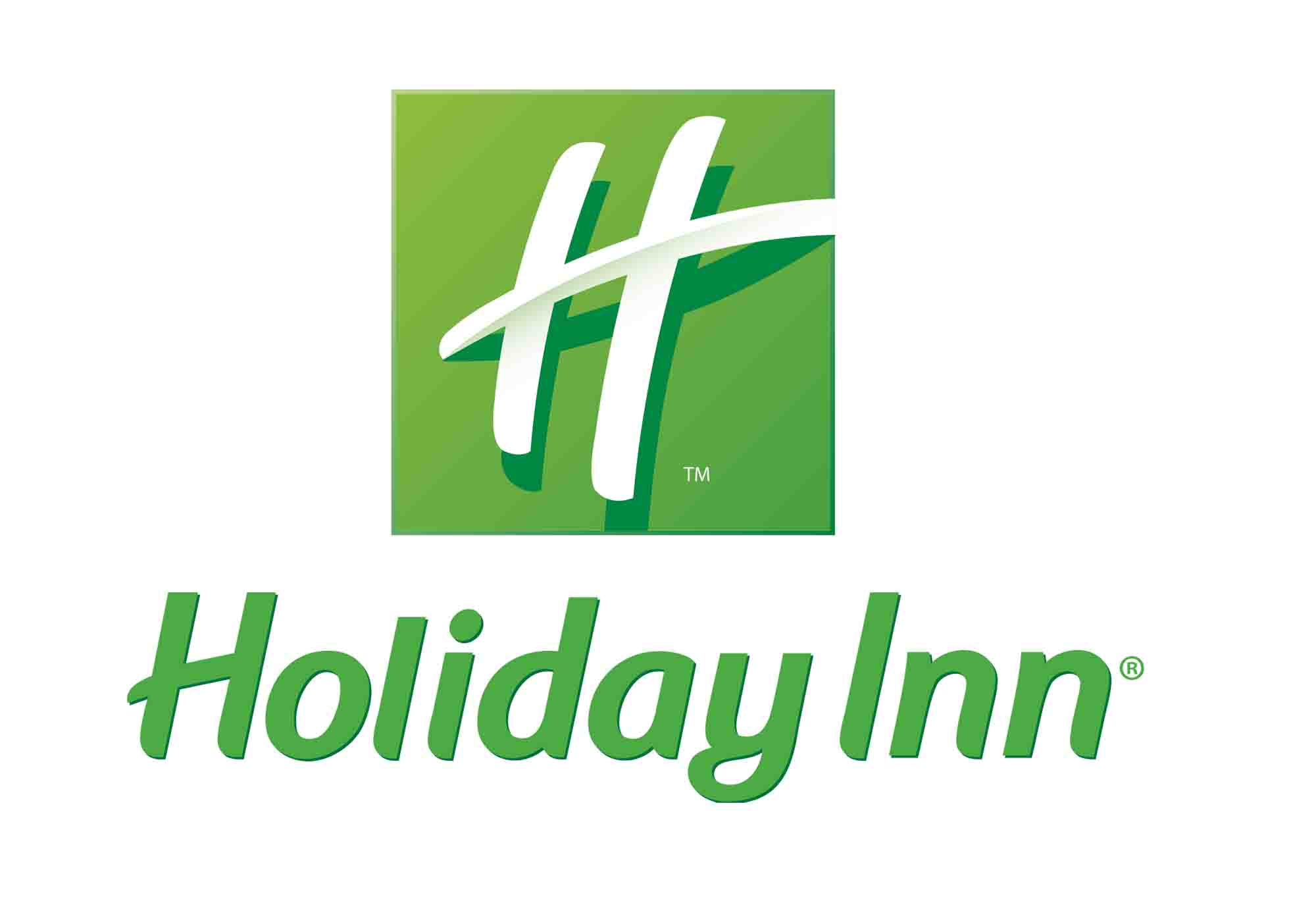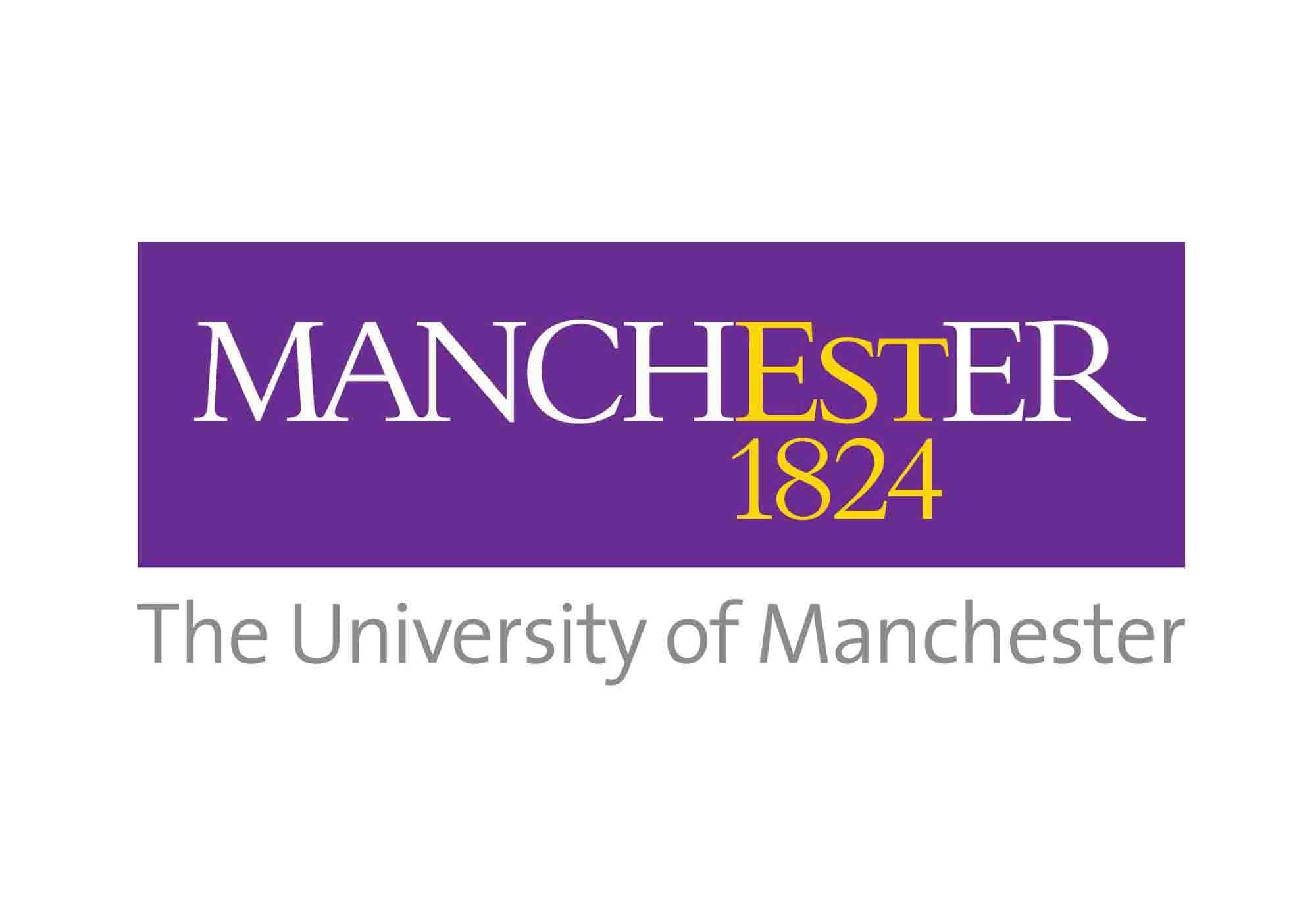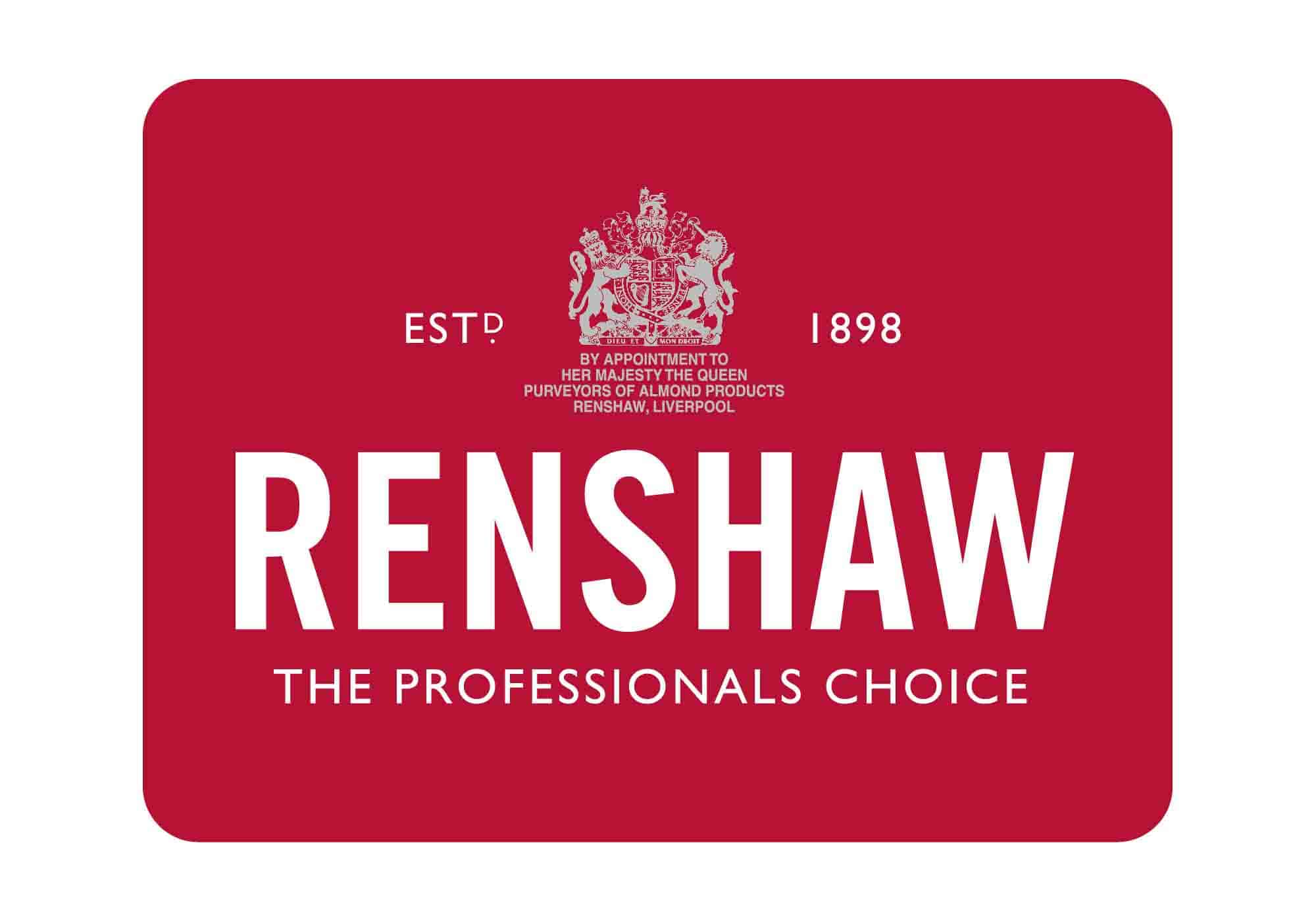 SOME FREQUENTLY ASKED QUESTIONS....
How long does the project take to produce?
Around 4 weeks to produce the website. The video can be edited in 2 weeks from the day of filming. Any work after that is tweaking to get it right for you.
Will we be able to manage the website ourselves after?
Yes. Our team will give you a training session on how to upload new content and change pages on your website in the future. However, we are always here if you need any extra help along the way.
What is the answer to the ultimate question of life, the universe and Everything?
42.
REQUEST A CALLBACK FROM OUR TEAM TO DISCUSS COSTS...
Or call 0151 427 2900 and ask for our Business Development Manager Andy to discuss bespoke packages to suit your needs.