High-End Video, Photography and Drone filming.
Yellow Marketing have an inhouse film crew that have worked on over 1000 video & photography projects for global brands, public sector departments, emergency services, non-profits, universites and more!
WHAT'S INCLUDED IN OUR VIDEO MARKETING PACKAGE?
Included #1 - A day of filming with our in-house crew
Our crew are available to film anywhere in the UK and abroad. After filming our editors can produce dynamic, engaging videos for your target audience.
Examples below…
Included #2 - Stills photography & Photoshop editing
Our in-house photographers will come along with the film crew to get any shots of people, facilities or products that you require
Examples below…
Included #3 - Drone footage
Our qualified drone pilot can film outdoor or indoor (if you have a large enough space) and we will do all the relevant legal checks and risk assessments before taking flight.
Examples below…
What else can be included?
All work includes unlimited usage / copyright for you
What are other typical services that will also be at your disposal for video production? 
Scriptwriting
Motion Graphics
Music
Editing
Exporting in a variety of video formats
And more! (Contact us to discuss any specific extra services not listed)
1000+ video projects completed for clients such as...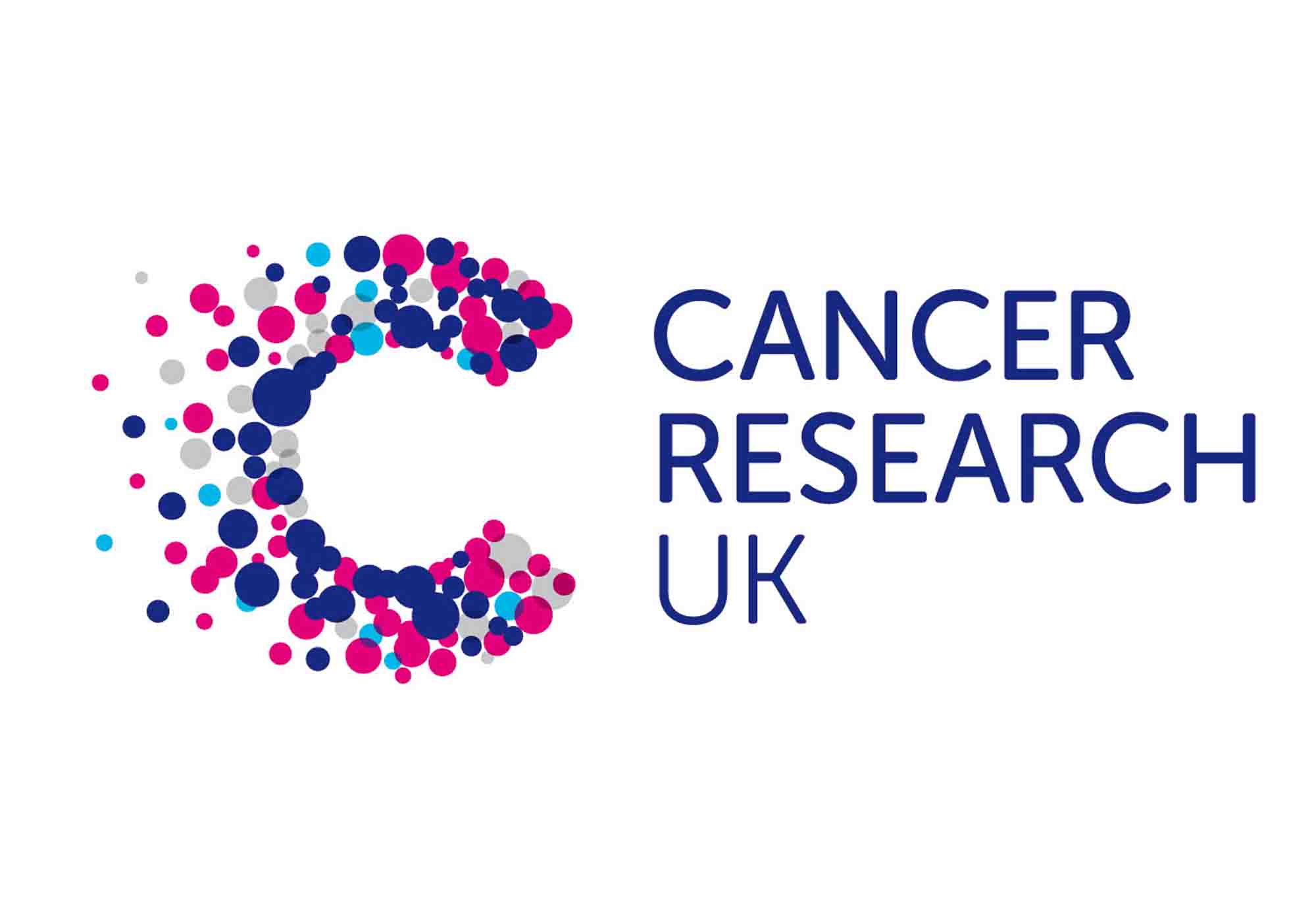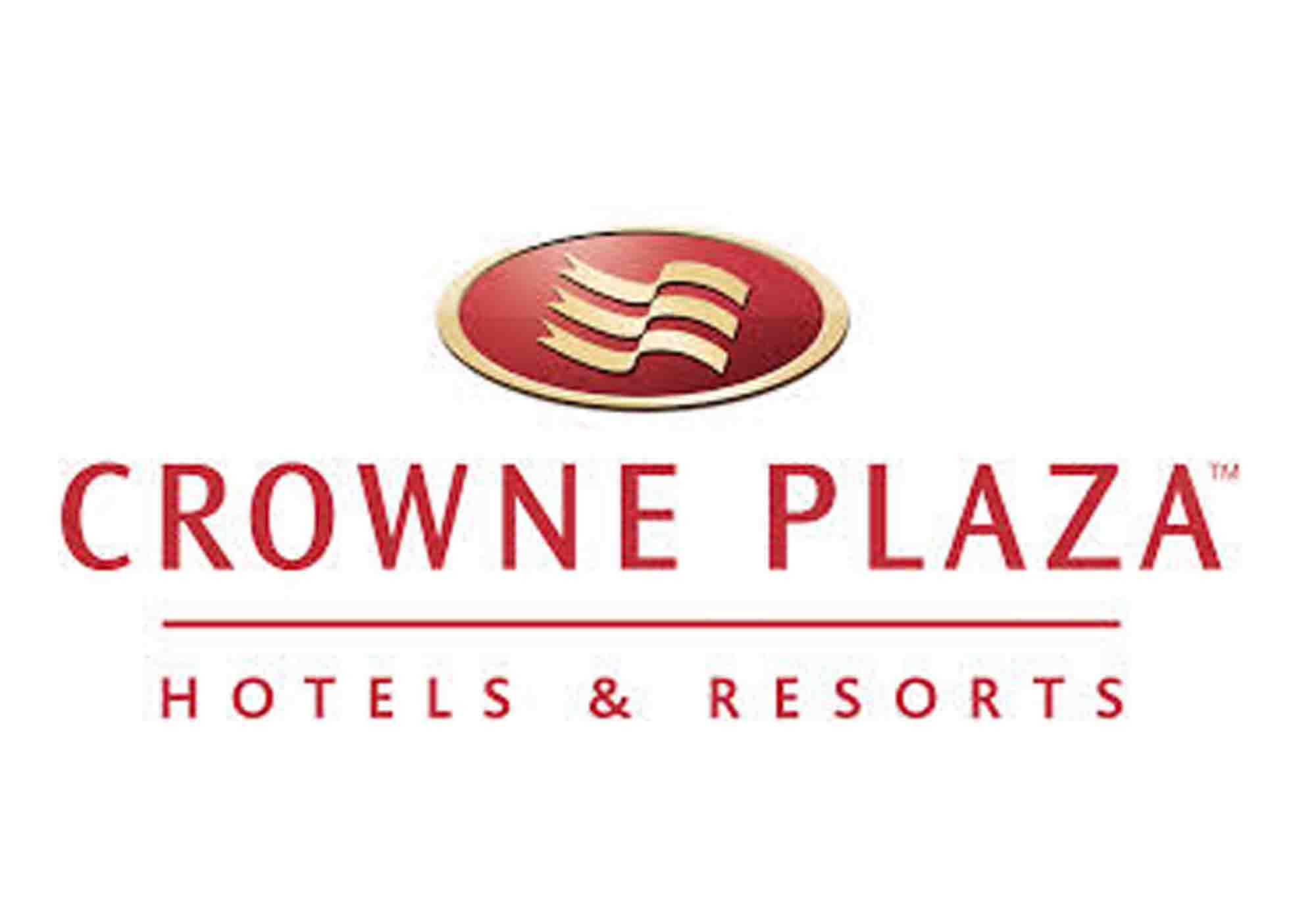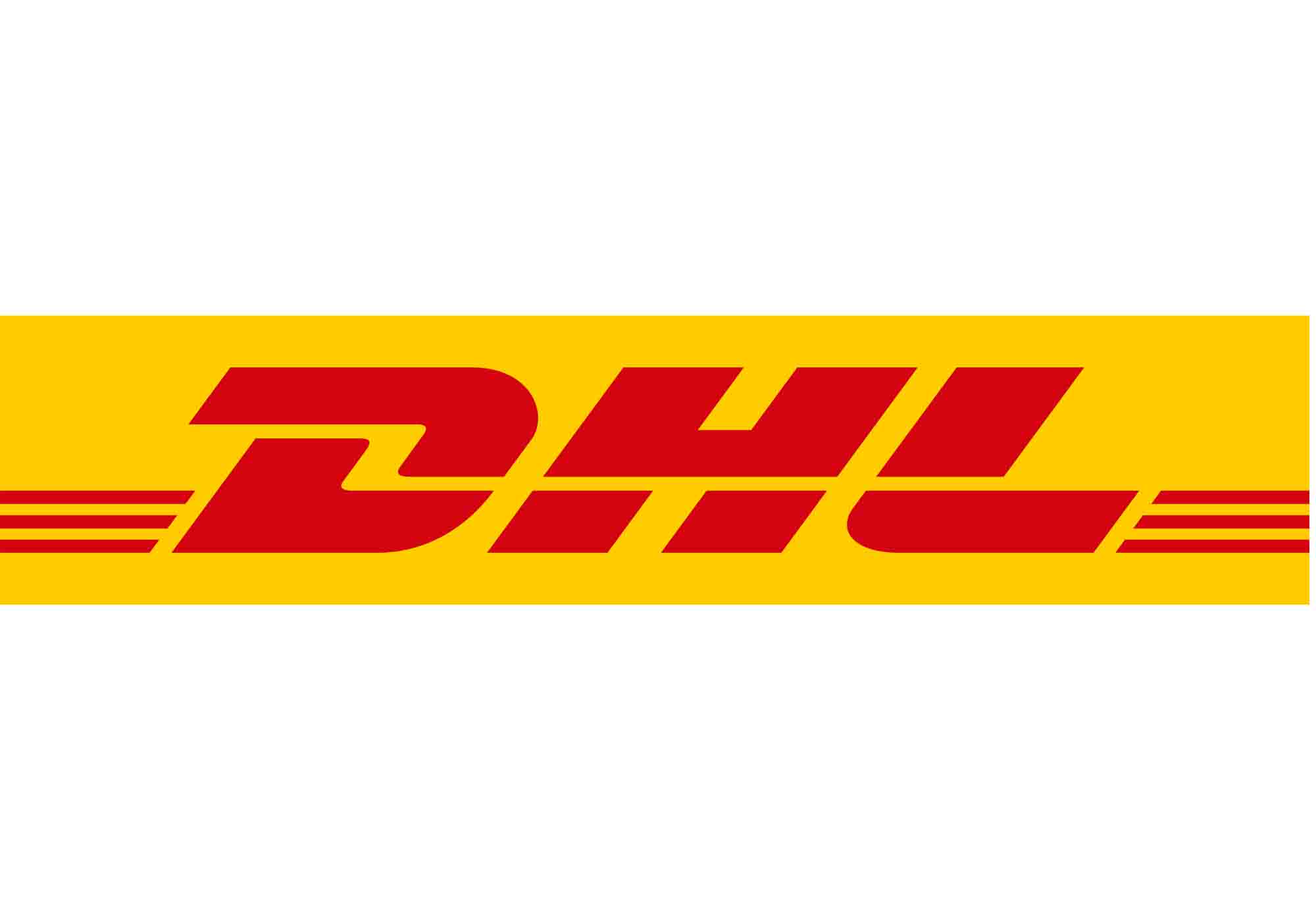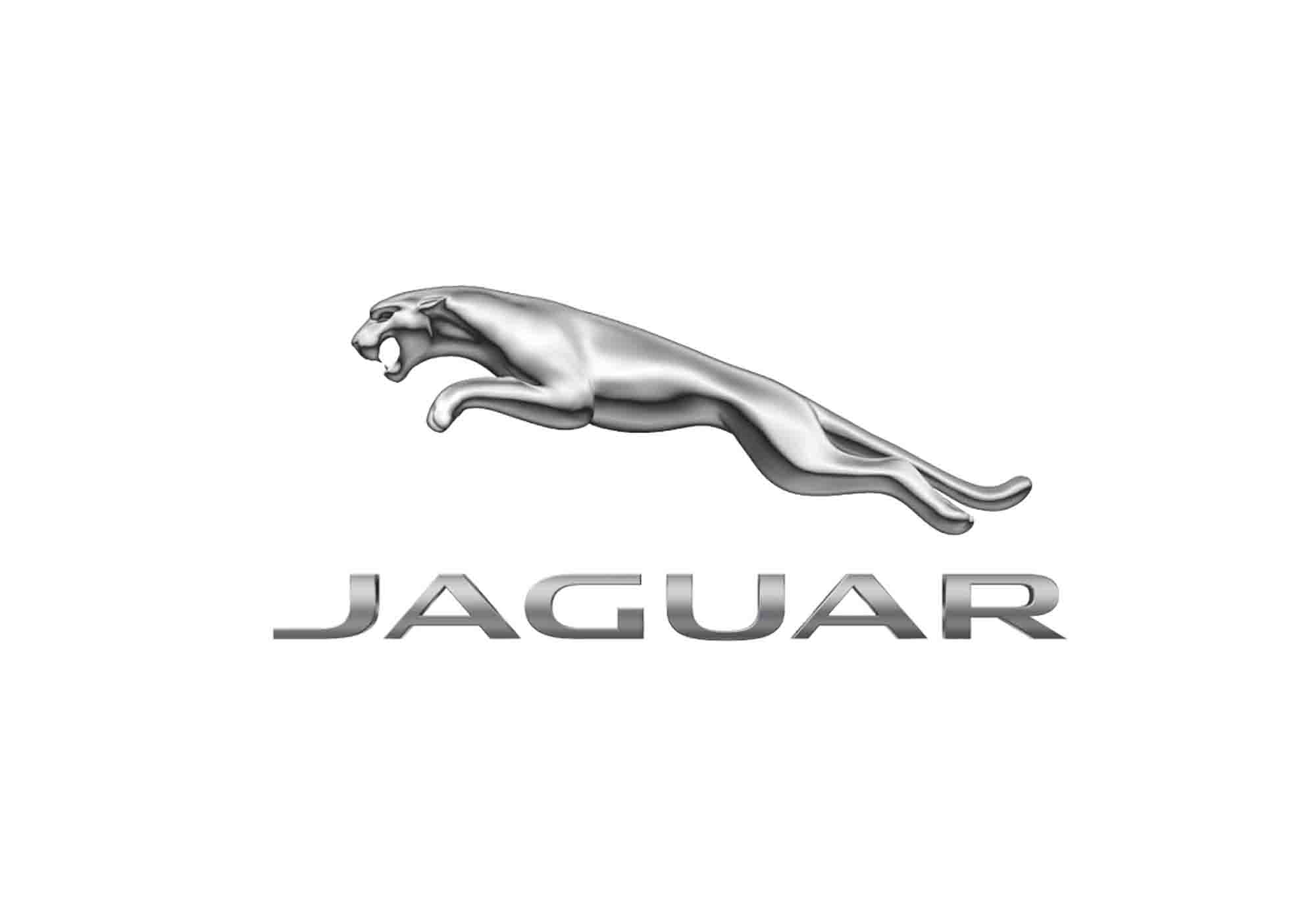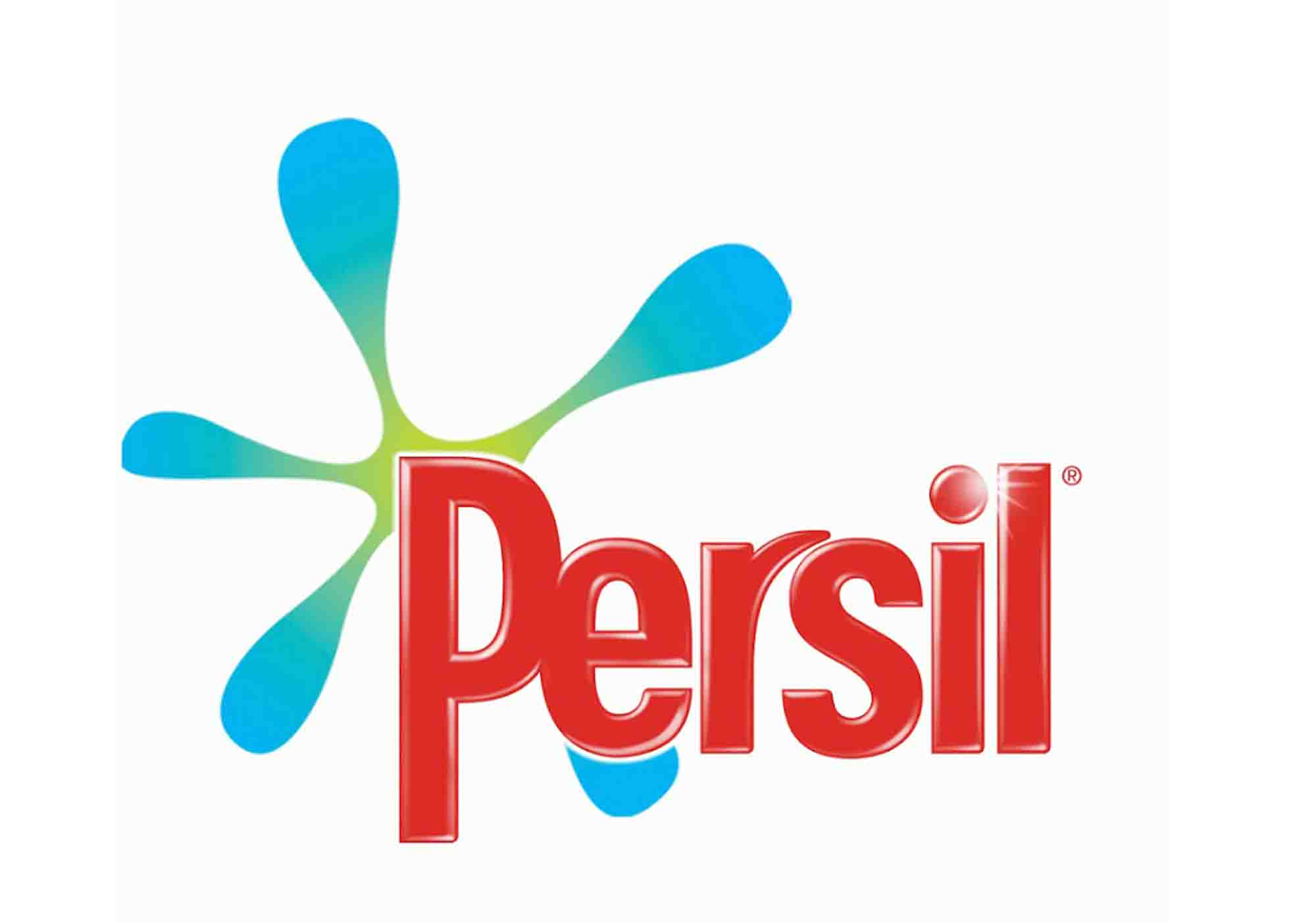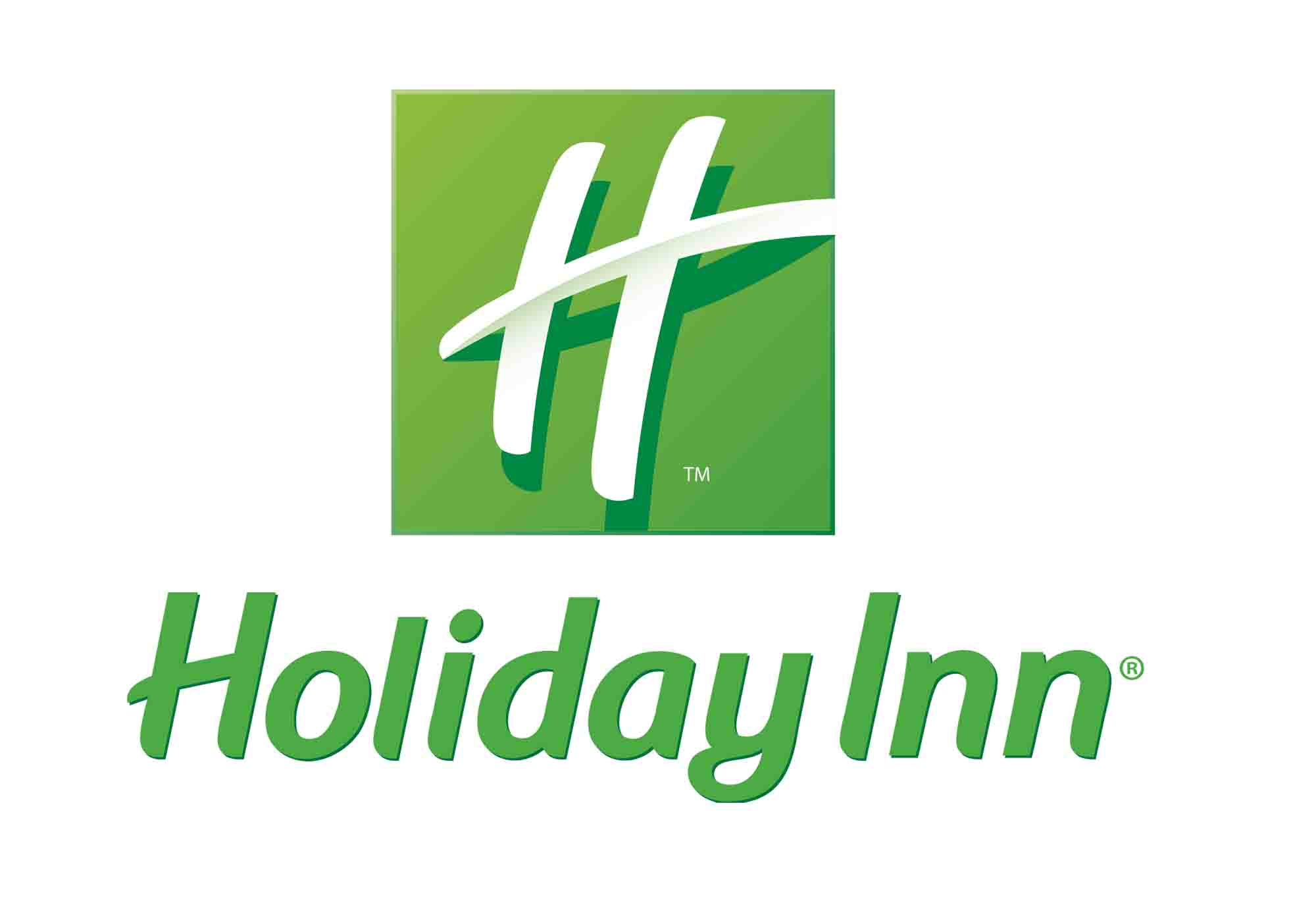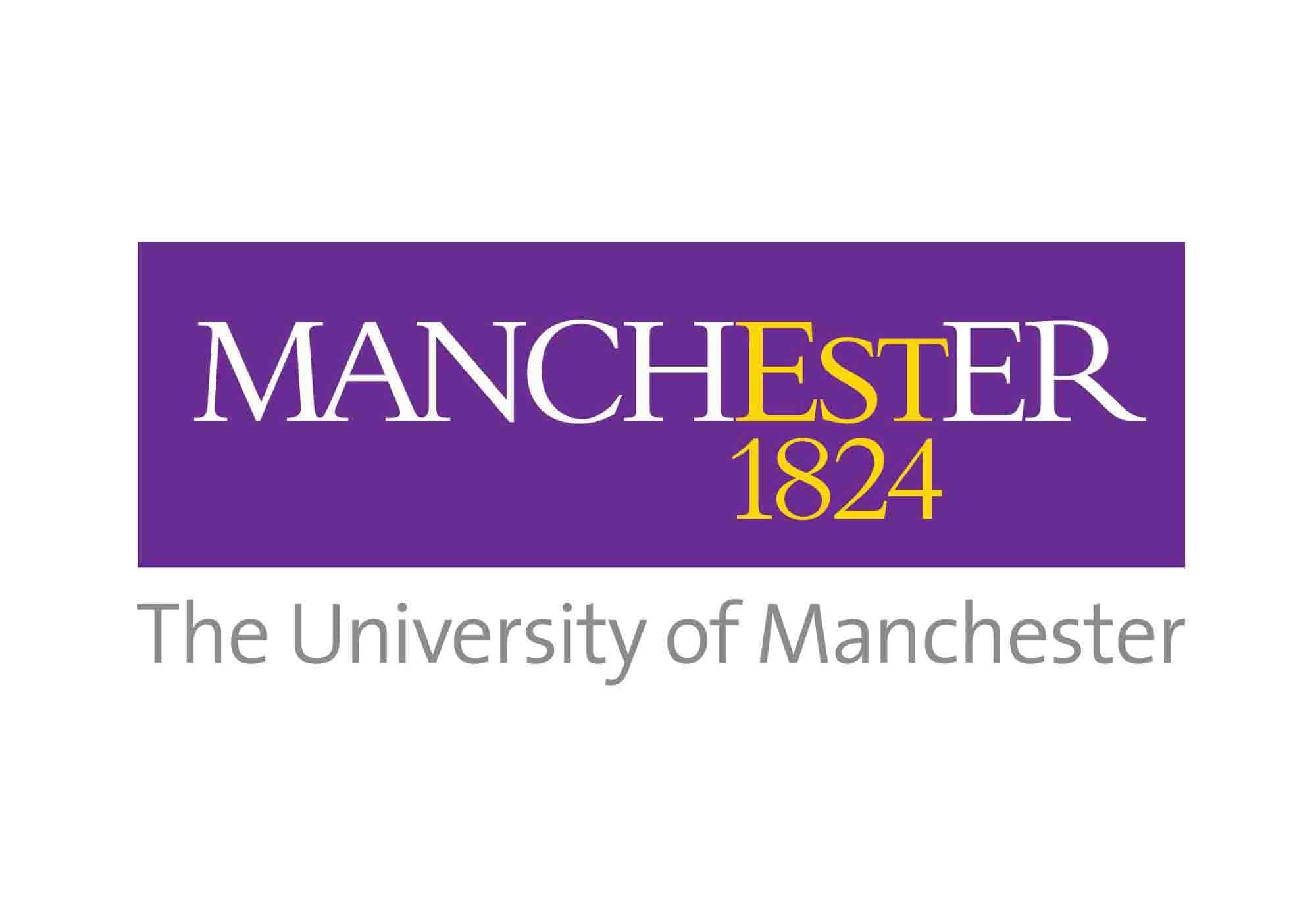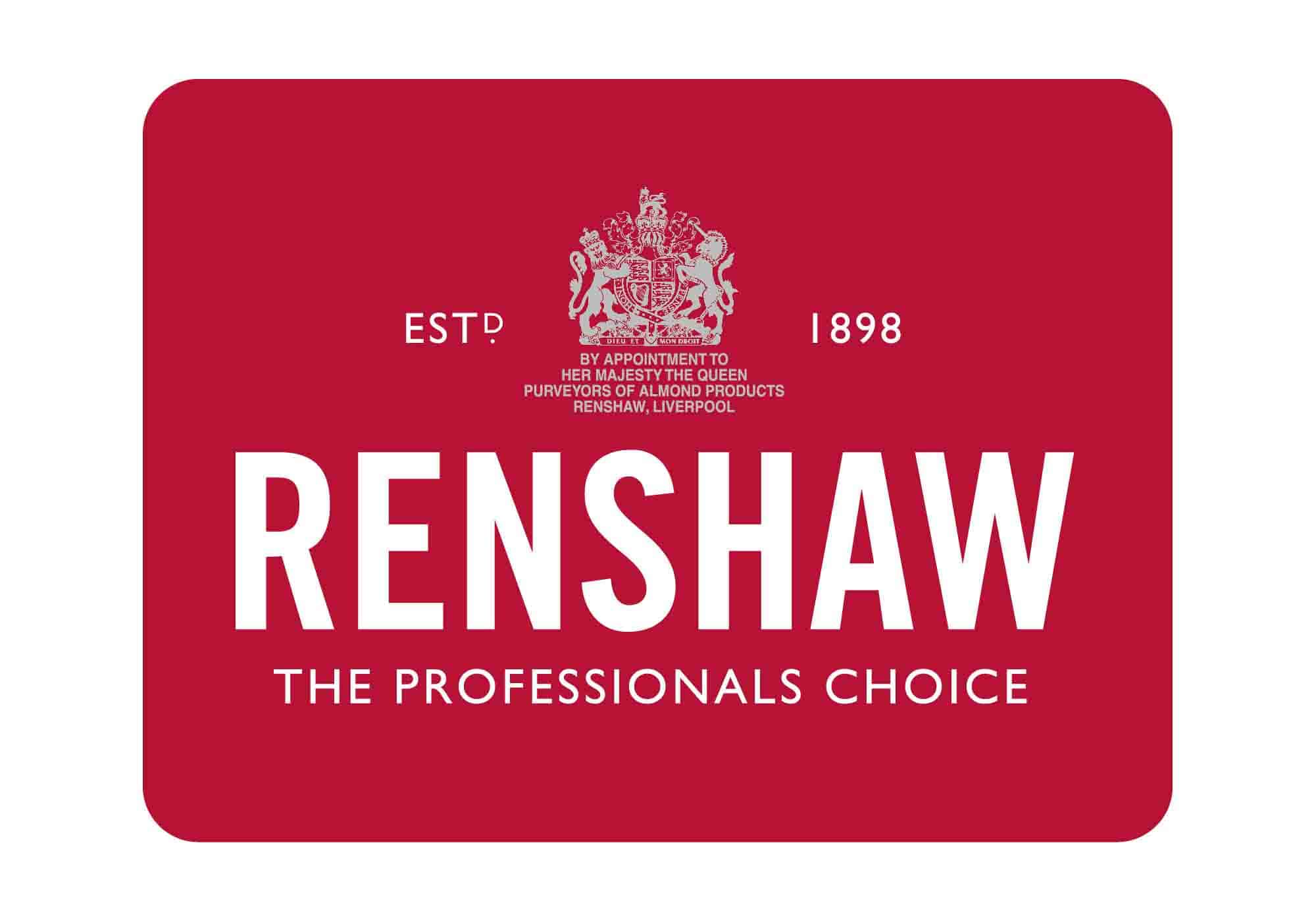 SOME FREQUENTLY ASKED QUESTIONS....
How long does it take to produce my videos?
We ideally need around a week to prepare, a day to film and 2 weeks for editing and post production.
Who owns the copyright of the final film?
You do. With unlimited usage rights.
What do I need to organise for filming?
We would just need you to get permissions from anyone you want to film (or any locations) and find a quiet space with room for around 8 people if you would like interviews. We can take care or all other organisation for you!
Do I need to close my business for filming?
No, we prefer to get candid shots of the organisation in practice. We just ask that you ask permission from customers or staff if you want them on screen if they come into a filming area (we can provide image release forms before the shoot).
What is the answer to the ultimate question of life, the universe and Everything?
42.
REQUEST A CALLBACK FROM OUR TEAM TO DISCUSS COSTS...
Or call 0151 427 2900 and ask for our video team.