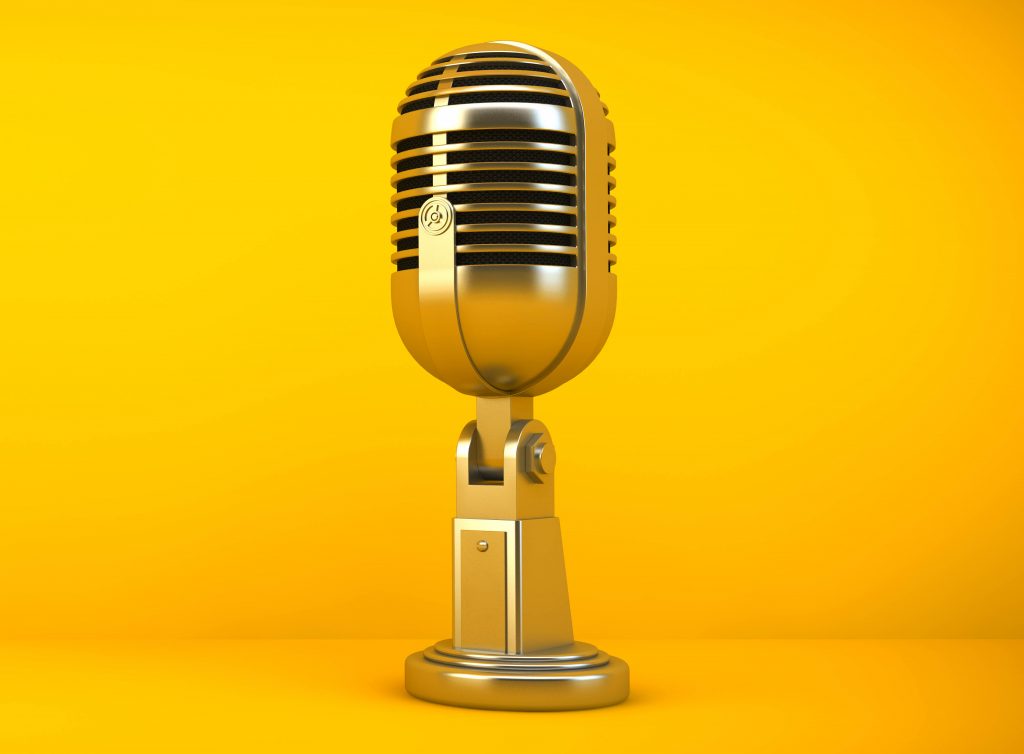 Podcasting has become a fantastic way to prove your expertise in your industry and grow a dedicated following with customers.
Its easy to do too.
This blog gives you a quick rundown of what equipment and software you need to start a podcast on a budget.
There are lots of different options out there but we will go through how we are producing podcasts.
RECORDING
First if you are doing interviews in person with people you need microphones and a multiple microphone recorder – you can get usb mics that go straight into a computer but if your audio card in your computer or laptop isnt great you cant record two microphones simultaneously on different tracks, so record to a recorder that records each voice separately.
For your microphones, we would recommend the
Samson Q2U recording and podcasting pack
(It is both XLR cable and USB and comes with a stand and cables – it also has great sound quality).
FIND IT HERE ON AMAZON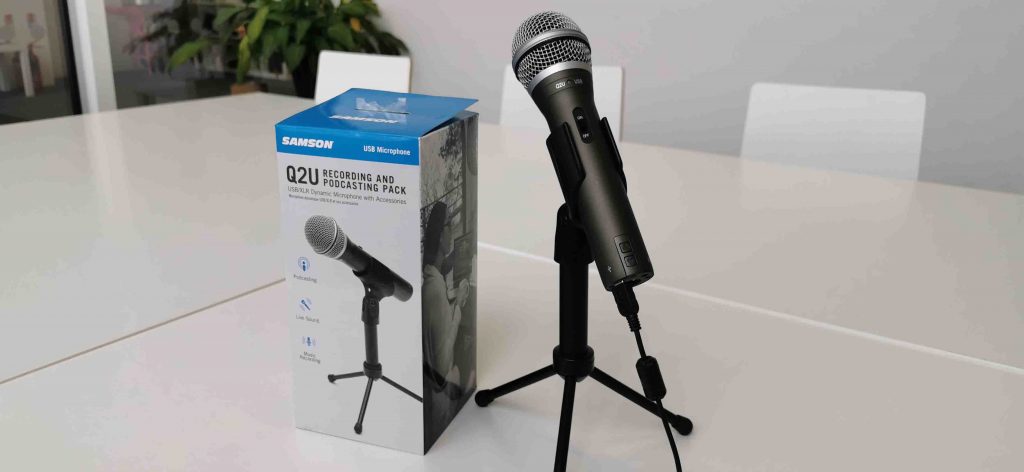 We would also recommend having an arm stand for your microphone (so you don't have to lean over your microphone or hold it) and a 'pop' filter that stops distortion on the audio whenever you pronounce a 'p'.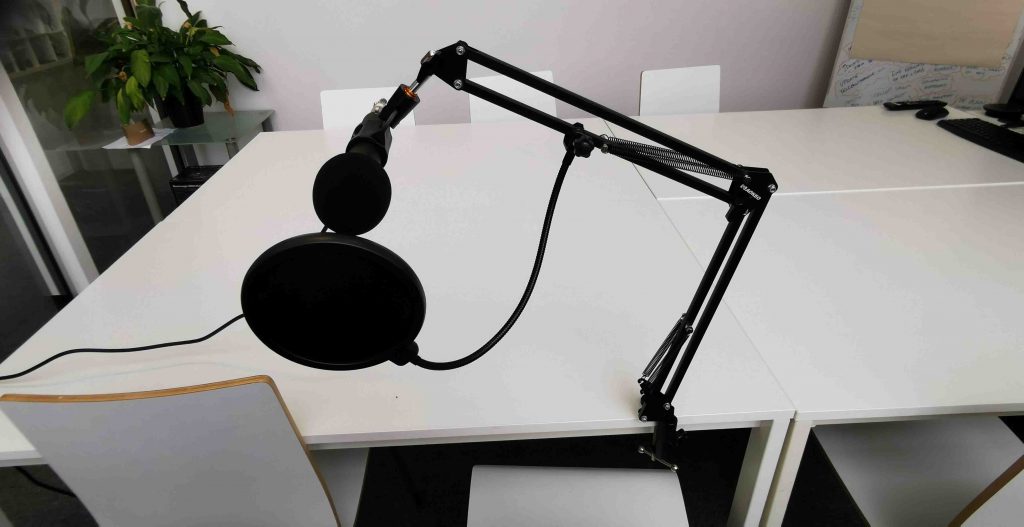 For recording up to 4 microphones at once, we use a
Tascam DR-70D
. We initially bought it as a audio recorder for DSLR cameras, but as we don't use those cameras anymore, its has been amazing for podcast recording and we would highly recommend it!.The audio records to a SD card which you can then eject and put it into your computer for editing.
FIND IT HERE ON AMAZON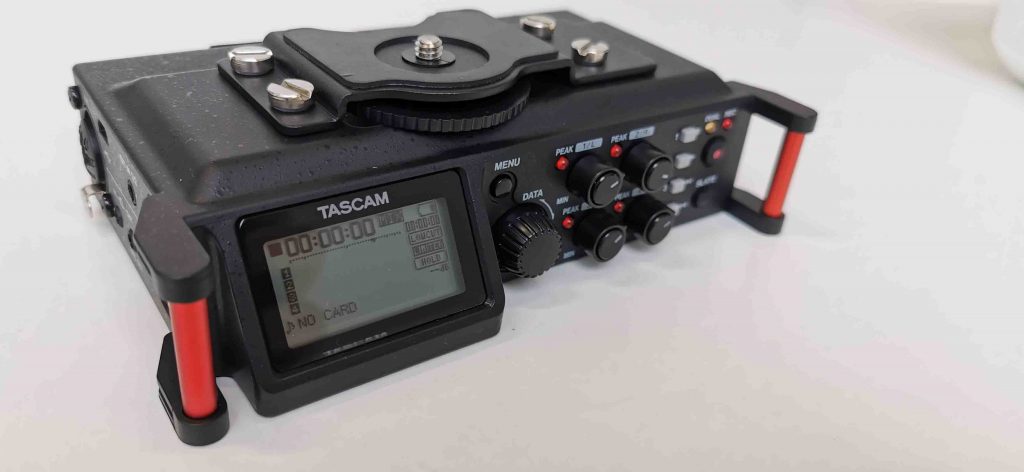 For remote recording you can record Zoom / Google Meet / Microsoft Teams conversations but the audio isn't great (you just need to let the listener know that one of you is being interviewed via video chat and no one minds as its pretty much what all podcasters did through the Covid lockdown).
EDITING
Once you have recorded your podcast you need an editing platform to cut it up where needed.
We often cut out coughing fits, noises outside the room (we only record in our meeting room so we occasionally hear phones and doors).
We have seen people over edit podcasts, removing all the blemishes out and we wouldn't recommend this as people don't mind the occasional 'um's and 'ah's' in speech as podcasts are supposed to be a relaxed and candid conversation (it is easier to listen to!). People hate scripted podcasts – they are wooden, boring and void of any personality! Meaning no one will listen to a 2nd episode.
A free editing software we would recommend is called
Audacity
–
DOWNLOAD IT HERE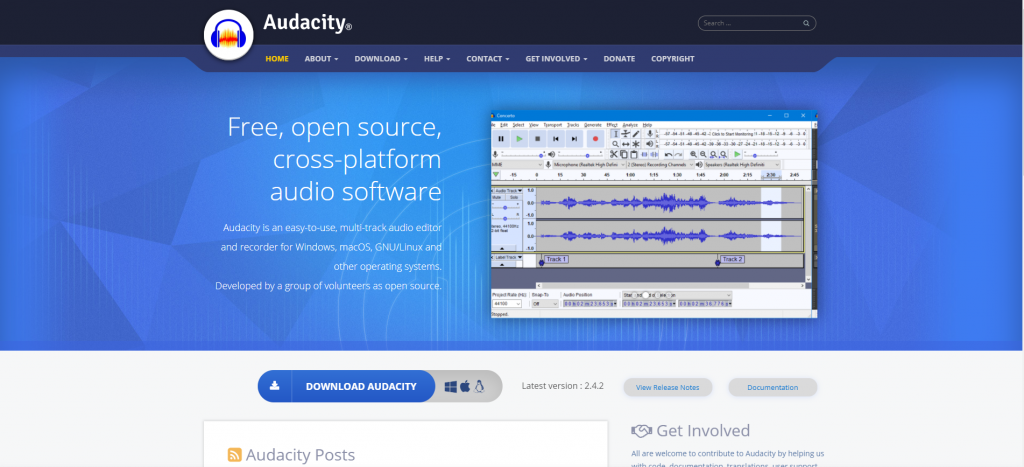 What do we use to edit our podcasts? Well, we use
Adobe Audition
because we have the Adobe Creative Suite (the same package that has Photoshop and Premier) –
GET ADOBE CREATIVE SUITE HERE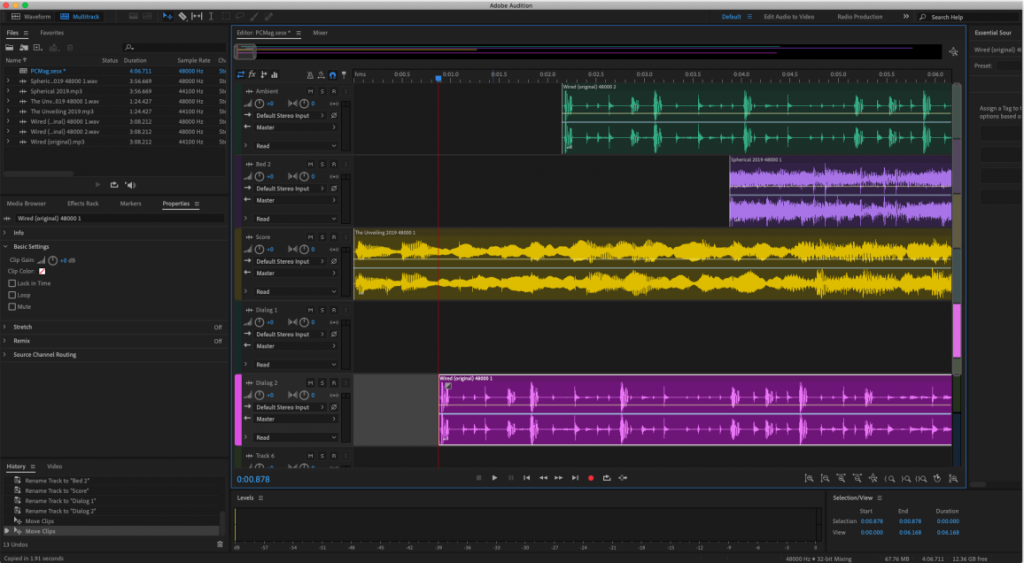 MUSIC & SFX
You can get music, 'stings' and sound effects for intros and segments from a variety of websites but we recomend Audio Blocks for their umlimited download subscrption.
CHECK OUT AUDIO BLOCKS HERE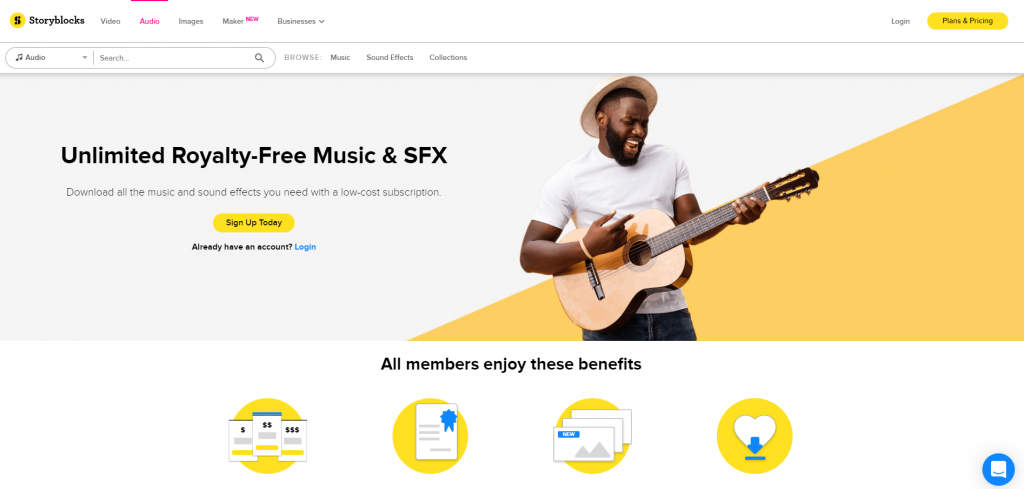 HOSTING / RSS FEED
Once you have your recorded and edited your podcast you need somewhere to host your it.
There is an abundance of podcasts hosting platforms these days but all you need is one with a RSS feed to be able to ass your podcast to distributors like Spotify, iTunes and Google.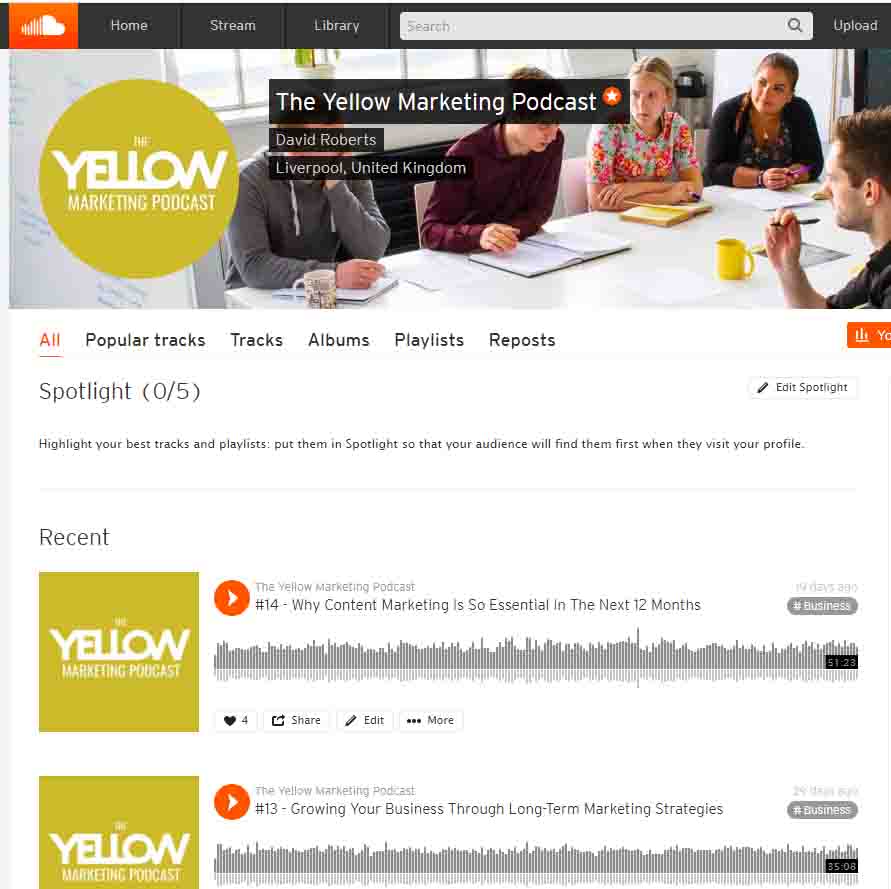 DISTRIBUTION
Once you have an RSS feed set up (like on Soundcloud), Then you need to start an account on popular distributors of podcasts like Spotify, Google Podcasts, iTunes etc by and giving them the link to the RSS feed of Soundcloud on your page.

Then, when you upload a new episode to Soundcloud (or what ever other RSS feed you want to use), a couple of hours later Spotify, iTunes etc will automatically add it to their systems too along with the text and titles etc.
Each platform has its own analytics for plays etc but if you are will to pay extra for a hosting provider / RSS feed provider that connects all the accounts together for statistics in one place.
NEED HELP WITH YOUR PODCAST?
If you need help with podcasting, Yellow Marketing can do the following for you.
Produce an intro and outro sting and advert with a professional voiceover and music for £300 (you will only need to do this once as it is added at the bookends of each of your episodes).
Edit a podcast episode for you and upload it to sound cloud for £300
Set up your Soundcloud, iTunes, Spotify and Google Podcasts pages for £250.