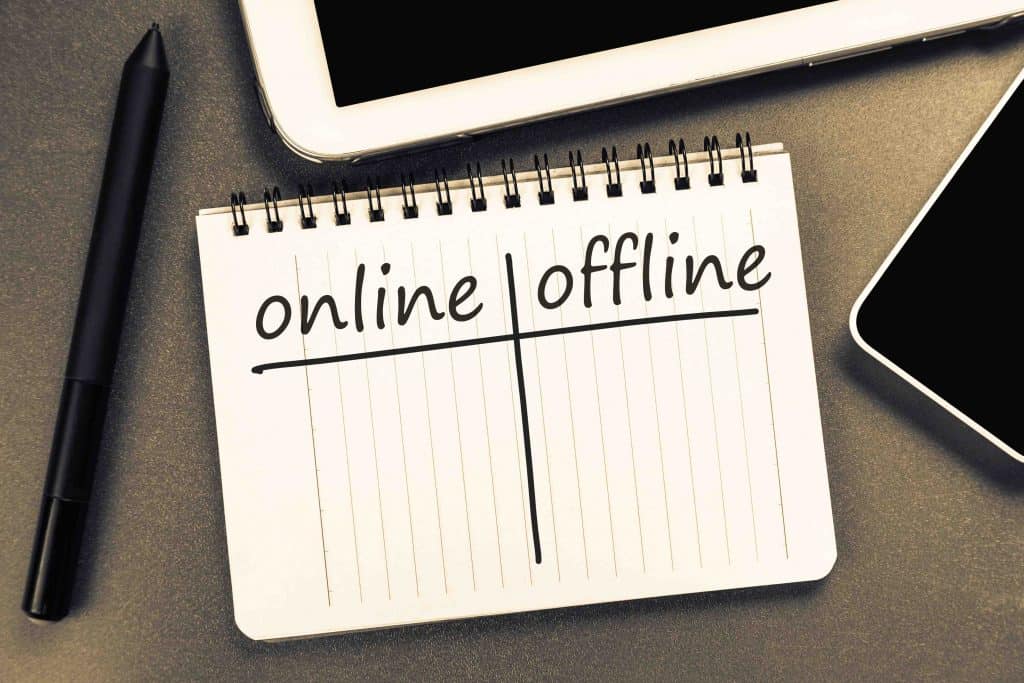 By Olivia Murphy
In a world where everyone has a phone in their hands and we've all become slaves to technology, people assume that offline marketing is dead. We're here to tell you that is WRONG.
As with every marketing technique, there are pro's and con's that come with it. But we're here to go through those pro's and con's and show you that direct mail isn't dead, but more effective than ever!
Why should I consider direct mail?
The argument against direct mail is that everything is digital now, but what people don't realise is that with the popularity of digital marketing, offline is more effective. Think about it…everything is digital now, so how refreshing would it be to receive an interesting flyer that stands out and grabs your attention, compared to the sea of ads you receive every day?
Every time you log on to Facebook or do a search on Google, you receive ads without even realising it half the time, so direct mail is essentially a sure-fire way of getting your message across to your customers!
Another reason why we encourage people to do direct mail is that in the long-run it actually proves to be less expensive than digital ads. If you think about sending 1-3 direct mailshots to a small, quality list of people who are more likely to engage with what you send, compared to the rising costs of digital ads and the chances of it not being seen or engaged with – the cost evens itself out with the benefits.
So, why aren't people doing this?!
Good question! But the simple answer is, it is much easier to track your results with digital ads. With a few clicks, you can see exactly how many people have seen your ad, clicked it, and so on – meaning you always have a good indication of what has worked and what hasn't. Therefore, you can always make your marketing more effective.
With direct mail, you're unlikely to be told: "I really liked this part of your flyer" – you either generate a sale or you don't. So, it's hard to tell what could be improved (unless the whole thing flops, then it's back to the drawing board!).
As a primarily digital agency, we still push direct mail to our clients day-in and day-out and some of our most effective campaigns have been those that involved direct mail!
We don't think direct mail is dead, but what we would always recommend is to have a good mixture of both when creating your campaign. A good example of how to combine the two is to send a direct mail and then follow up with the recipient on a platform like LinkedIn – easy right? But also, very effective!
Not sure if direct mail is right for your business? Why not start a conversation with our experts at YELLOW today who can help create a bespoke campaign for your business and advise you on the right tools for you?
Get in touch with our team today