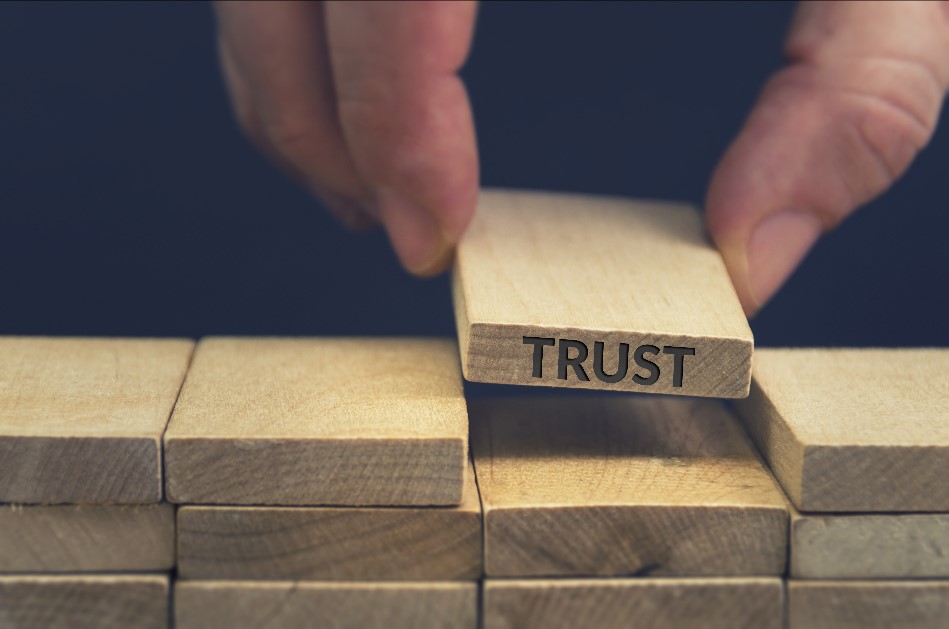 By Olivia Murphy.
Throughout the COVID-19 outbreak, there have been massive shifts in the way consumers are behaving.
Whilst some are happy to keep spending, other customers are keeping the purse strings a bit tighter.
You may be finding it a bit trickier than normal to find new customers, which is why we're going to talk about building trust with new customers.
When customers are in what we call the awareness stage, they are researching a few brands and products/services that do exactly what you do.
So, why would they pick you? That's the key question!
What we want is to build trust with people when they're at this stage as it will move them down to what we call the consideration stage, where they are ready to make a purchasing decision and are 'considering' who to buy from.  It will then make the chances of them choosing you a lot more likely.
So, how do we build trust? Especially in these uncertain times where people are more reserved, building trust is no walk in the park. There are two main pillars that we focus on for trust-building.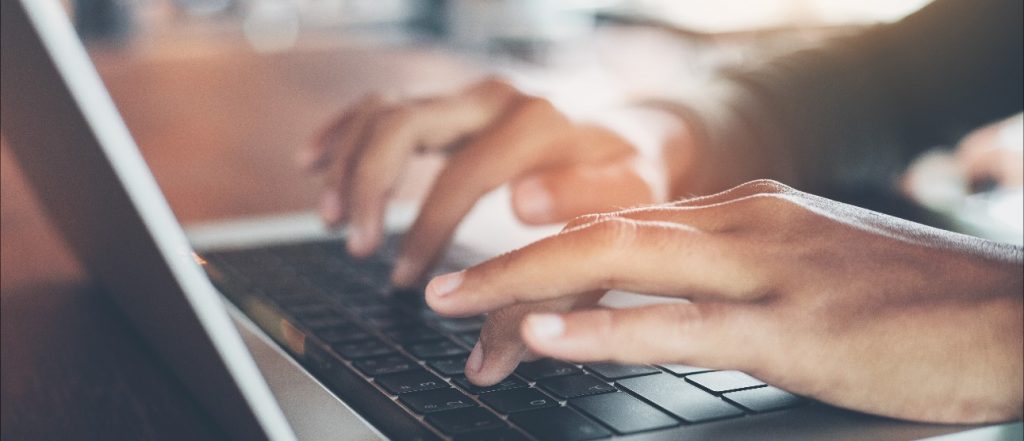 This is a key part of building trust with your potential customers, especially if you offer a service that isn't straightforward. If your customers have questions, providing free content is the best way to answer the questions – this will make you stick in their mind when it comes to purchasing.
The trick is to provide enough content to answer their question but not enough so that they can do it without your service/product. It may be a blog series based around your most frequently asked questions or an industry-related article, but you need to think about what your customers enjoy consuming and what their concerns are.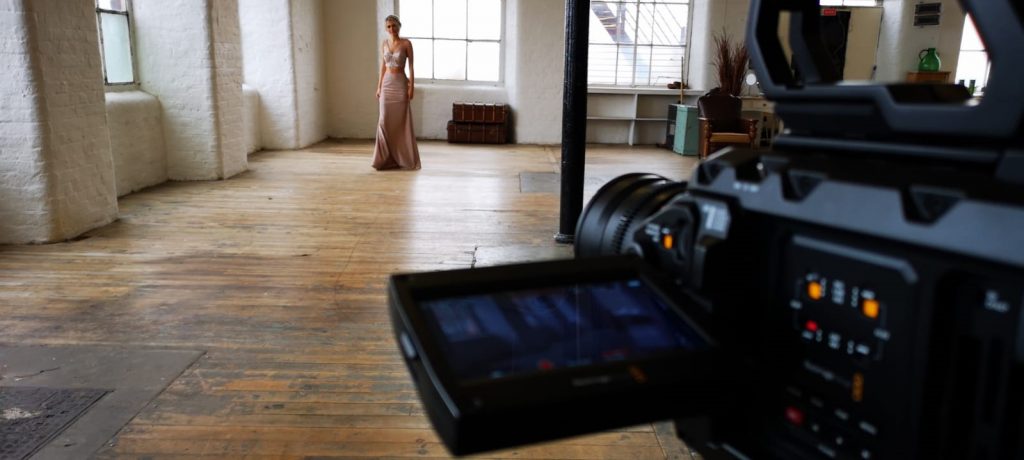 Video is a great trust-building tool for two main reasons; firstly, it will show a brand and its values in a way that consumers enjoy. It delivers information without forcing our short attention spanned customers to read a chunk of text.
Secondly, it is the perfect way to highlight how great your product or service is. If you are a solicitor and you have one of your customers providing a testimonial; it will show to everyone in that consideration phase that you deliver a great service. If you offer a product, let's say you sell the best ceramic mugs in the UK, a video will clearly show the quality of your mug for everyone to see.
Of course, other elements tie into building trust such as your customer service. This can be adding a chat to your site so that people can ask you questions or having your social links readily available on your site so people can look at your profiles and see if they like the brand.
It can be tough deciding what content is right for your potential customers and right now, it's more important than ever that your brand's marketing strategy is perfected.
If you want the help of an expert marketing team to help streamline your strategy and create that content for your potential audience, get in touch with the YELLOW Marketing team. Contact us by clicking here.