SEO (Search Engine Optimisation) is a complex and intricate art. With so many plates to spin to keep your site at the top spot, it can sometimes be hard to keep track of everything at once. It's vital to establish and create an effective strategy from the get-go, laying strong foundations to build upon.
What IS an SEO Strategy?
There are so many different factors to take into consideration when optimising your website that outlining and planning your tasks is essential. An SEO Strategy will help to segment your website, keywords, and content so that you can streamline your optimisations.
The first step to success is realising that your website isn't perfect. Once your site has been properly analysed in terms of functionality, keyword optimisation, and technical SEO elements such as backlinks and duplicate content, you can take the first steps to SEO greatness!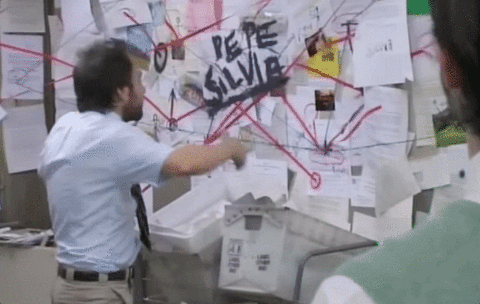 Site Health: A score is given to a website based on functionality, usability, and user experience.
A complete rundown of your website could flag up issues that can be as simple as 'ticking off' your checklist. This can include issues such as site speed. Site speed is an important factor in the way search engines rank your site. If you're unsure of your site speed, you can test it yourself with Google Pagespeed Insights.
Your site can be slow for several reasons. If you have a fairly large website with lots of hi-res imagery, this can cause issues to page loading speed if not compressed. Statistics have shown that users expect a website to load in 2 seconds or less. For every second after that, you lose around 20% of your audience.
Did you know that the way your website code is laid out can also have an impact on your site speed? 'Unminified' CSS and Javascript files unsurprisingly take up more storage space (lines of code), and depending on how big those code files are, they can have a negative effect on your loading time.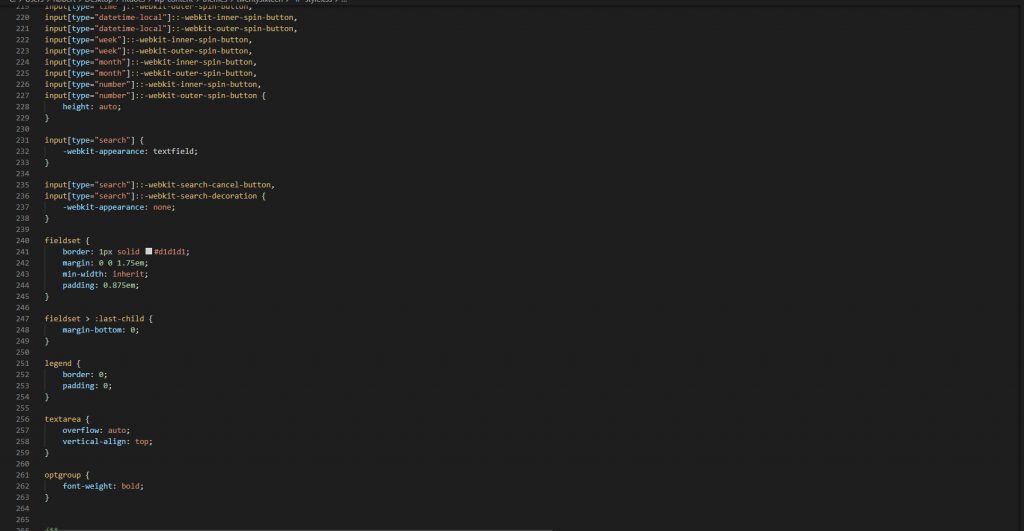 Unminified CSS – spaced out and using extensive lines of code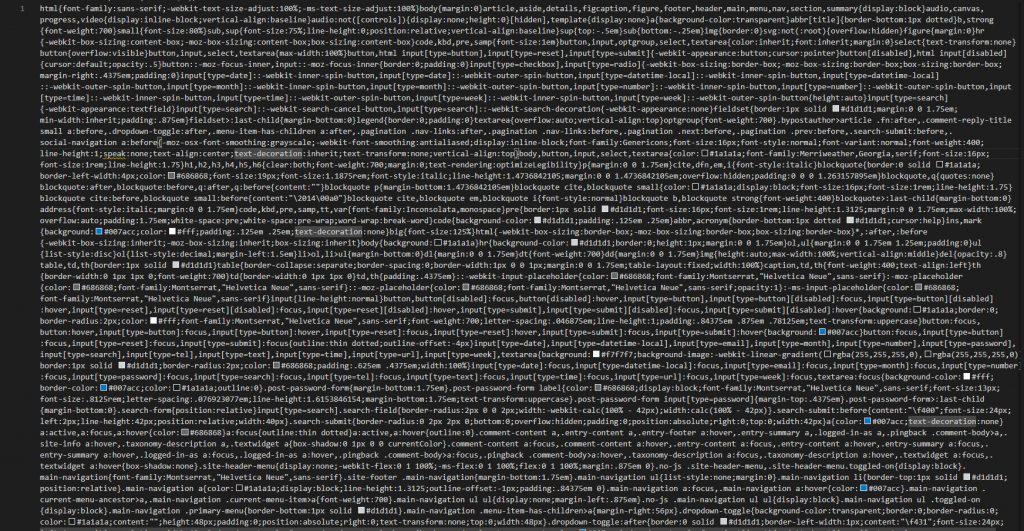 Minified CSS – Using only 1 line of code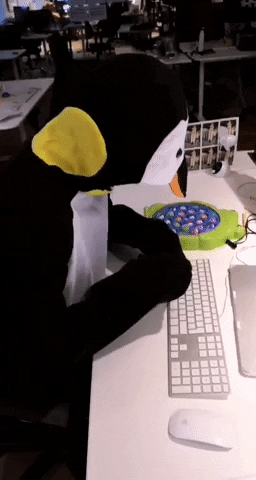 Technical SEO
These things are what's known as 'Technical SEO'. Technical SEO primarily deals with backend stuff such as code, meta tags, and site functionality to list but a few items.
Another thing flagged up in the initial site analysis is the number of backlinks you have acquired and how many of those are toxic.
Toxic backlinks can be damaging for your overall site health and organic ranking position on SERPs (Search Engine Results Pages). It's a common flaw for most companies who have had an agency work on their SEO in the past, as Google's policy on what constitutes a good backlink has changed over the years. Pre-2013, it was all about the number of links you could get pointing to your website.
However, with the advent of Google's Penguin algorithm, this is no longer the case, and many businesses are losing potential customers through outdated SEO practises.
Each link in a SERP's search results is ranked by the search engine in terms of Domain Authority, Website and Content Quality, and User Engagement. Essentially, this means the ideal situation would be a large interconnected network of relevant, high-quality links to provide users with an informative and seamless experience in their searches.
Out with the old, in with the new.
Once your site is free of any toxic backlinks, the next continuous step would be to build backlinks from authoritative sites. This process is known as 'Link Building'.
Although Link Building requires its planning and strategy, it's worthwhile to include at least an outline of 'how' and 'why' in your initial SEO strategy.
The process of building backlinks can sometimes be a long and drawn-out one. Planning allows you to cater to this. With many different ways to gain a backlink, you have to be prepared to be as proactive as possible. Tactics on gaining backlinks can range from guest posting articles on other websites, product feature articles, or more strategic alliance-based links (a link for a link).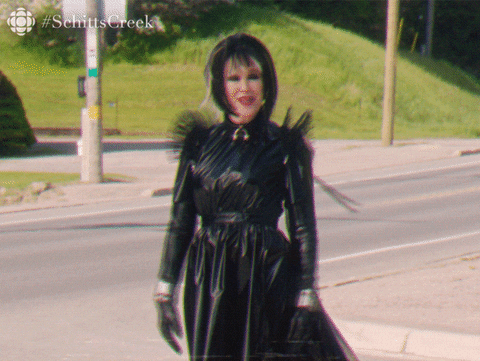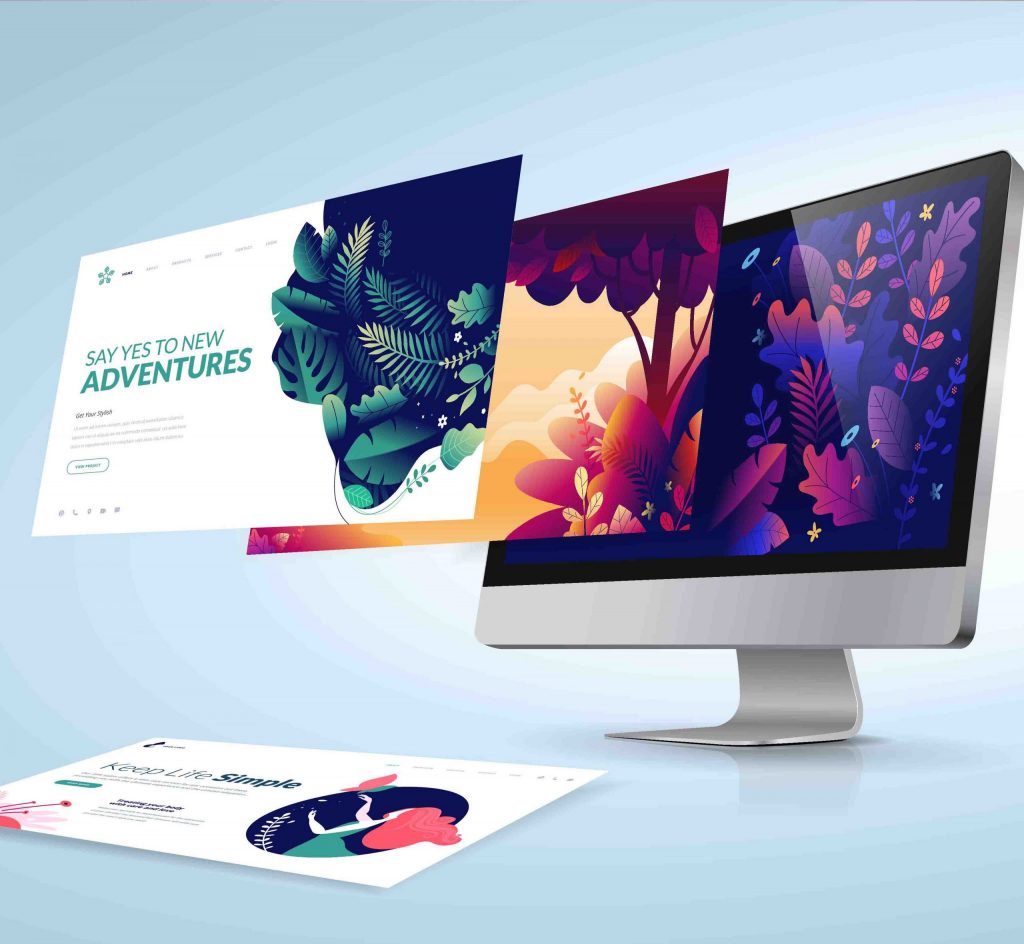 Unlock your site potential with the right key(words)
Everything you do on your website should be based on promoting the relevant keywords on the right pages. A common mistake most business owners make is writing content that makes sense to them and (they think) makes sense to their audience.
Search Engines need to view your site as a reputable source of information on your specialties. Believe it or not, you can write a lot about a certain product or service without actually including relevant information needed by search engines to place your site in organic search results.
An effective way of planning your keywords is to create a keyword map. This would be a document that outlines each page on your website, with a handful of relevant keywords assigned to each. This document will help you optimise your on-page SEO along with meta titles, meta descriptions, and page content.
To do this, spend some time properly planning and using some effective keyword research tools such as SEMRush or even Google Ads Keyword Planner as opposed to trying to think of a handful yourself.
What are Meta Tags?
Meta tags are snippets of important information placed in your website code that tells search engines how relevant your site is to a users' search query. Title tags and descriptions are also primarily featured within the SERP for a user's query – so remember to include the right keywords!
Once your Keyword Map is complete with information for on-page SEO as well as your Meta information, you can start optimising the content to help boost your ranking.
Writing Effective, Original Content for SEO Purposes
Blog content is a great way of keeping your website up to date with topical posts whilst also peppering in keywords related to your business (when optimised effectively).
Your planning should begin with updating or amending your existing content. Duplicate pages and duplicate content issues must be reviewed and amended before moving forward with newly created and optimised content. Although Google doesn't penalise duplicate content, it does favour original, highly optimised content – so it's best to do a bit of housekeeping to kickstart your new content SEO project.
Commence your Content Marketing with a spreadsheet for the remainder of the year, outlining articles and topics you want to post about each month. This should also feature keywords you would like to optimise the article for.
As with keywords, it's best to do slightly more extensive research than just sitting and trying to come up with some ideas for blogs or articles. Look into what your competitors are doing on their website and what engagement similar articles to the ones in your plan receive on social channels. Remember, one of the main priorities for SEO is improving the user experience on your website through engaging and informative content.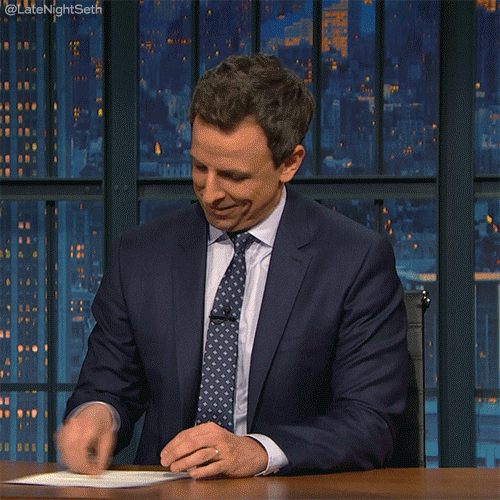 With an effective SEO strategy, the task becomes less of a chore and more of a checklist in easy-to-handle bitesize portions.
Yellow Marketing is an SEO agency with years of experience in delivering results through digital marketing. If you need help with your websites' SEO strategy, contact a member of our team to discuss our Google Accelerator Services.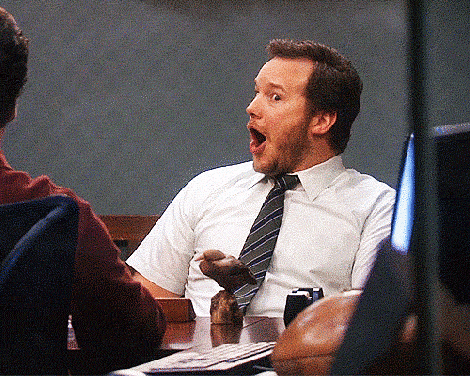 Our Google Accelerator Services tie in organic and paid methods for increasing traffic to your website and optimising your site performance. Choose between our Google Ads Package and our SEO Package to expand your visibility online.
And as a special launch discount, you can get 25% OFF your first initial months payment on either the SEO or the Google Ads Packages.
Not only that, but you'll also get a FREE stock and story video produced to help promote your businesses story!
For more information, contact a member of our team today to request your free SEO consultation and infopack.